Michael B. Jordan to Get Directorial Debut in 'Creed III'
Ivan Drago is said to make another return.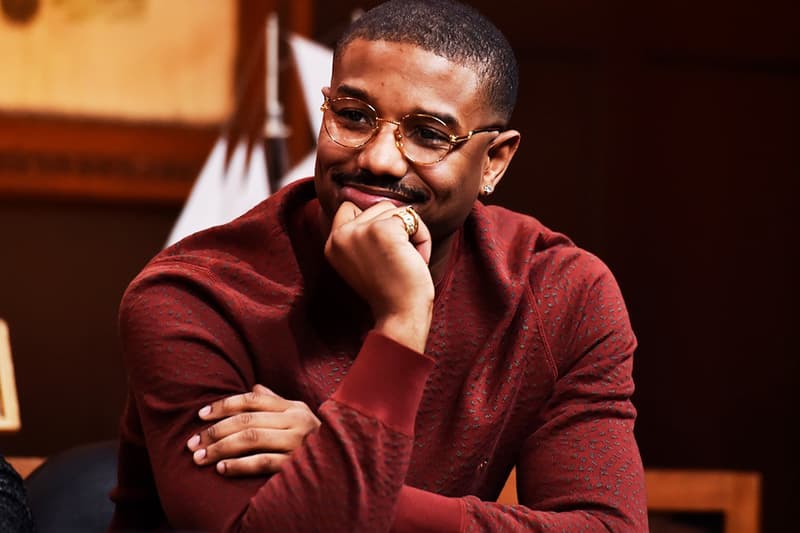 Michael B. Jordan is set to make his directorial debut for the third installment of the Creed franchise, according to co-star Tessa Thompson.
Thompson, who plays Jordan's girlfriend Bianca in the films, recently revealed during an interview with MTV News that the 33-year-old will be directing his first film ever for Creed III. "He is directing the next Creed," she said when asked about Jordan's new People title as Sexiest Man Alive. "It's going to be ammo, I think, for me when he is engaging with me as a director. I'm just going to tell him to dial down the sexiness."
As for what the third installment could entail, details remain scarce at this point despite Creed II releasing two years ago, but Ivan Drago actor Dolph Lundgren said earlier in 2019 that his Soviet Union boxer could be making a return once again. "I've heard things about a Creed III. I think Drago is in it somehow," Lundgren remarked. "I heard Michael B. Jordan wants to direct something, maybe he could direct it like Stallone and Rocky. I hope I'm in it."
Elsewhere in entertainment, Demon Slayer: Kimetsu no Yaiba has surpassed Spirited Away as Japan's highest-grossing film ever.