VF Corp Expects Supreme to Earn Over $500 Million USD by 2022
The apparel giant will let its new purchase grow organically.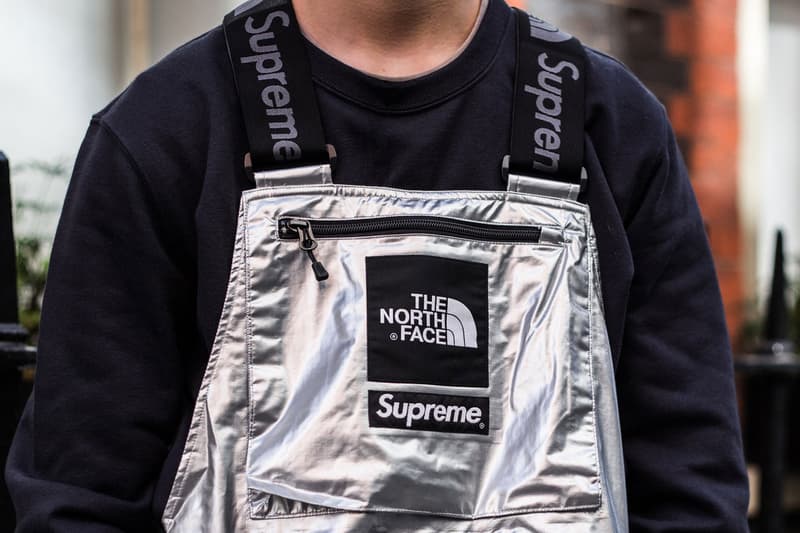 VF Corp's landmark acquisition of streetwear stalwart Supreme has finally been completed, the company revealed in a statement. Simultaneously, VF laid out loose plans for Supreme's future growth, which underscore the conglomerate's assertion that it will avoid micromanaging the label.
In its statement, VF reaffirms its belief that Supreme is a natural partner for its many brands, which include Vans, The North Face and Timberland and have collaborated with the streetwear brand dozens of times. The statement also restates that Supreme, now a subsidiary of VF Corp, was purchased for $2.1 billion USD, over double the valuation levied by former investor The Carlyle Group.
However, VF Corp later acknowledges that Supreme is only "expected to be modestly accretive to VF's revenue" in 2021, later stating that the brand "is expected to contribute at least $500 million of revenue" in fiscal year 2022. This highlights VF's optimistic, yet realistic, growth plan for Supreme, which was reported to bring in $100 million USD in revenue when Carlyle invested in it.
"This will take time," VF chairman Steve Rendle told WWD in November. "We talk about a light-touch integration with this business because it's very successful, operating at a very high level today. This brand will continue to operate as it always has, we do not look to come in and make any changes. We're here to help, support and enable," attesting that VF possesses "a good understanding of this customer."
Despite a somewhat rocky 2020, VF Corp hasn't slowed its recent headline-worthy exploits, which include a forthcoming The North Face x Gucci x Pokémon GO collaboration.