MANUAL's "Reusable Camera_001" Offers Eco-Friendly Alternative to Disposables
A stylishly functional option for shutterbugs on the go.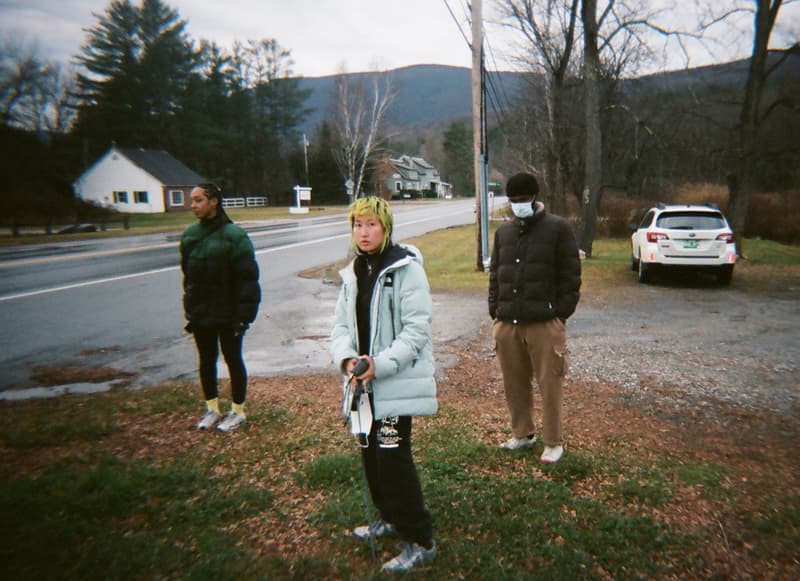 1 of 13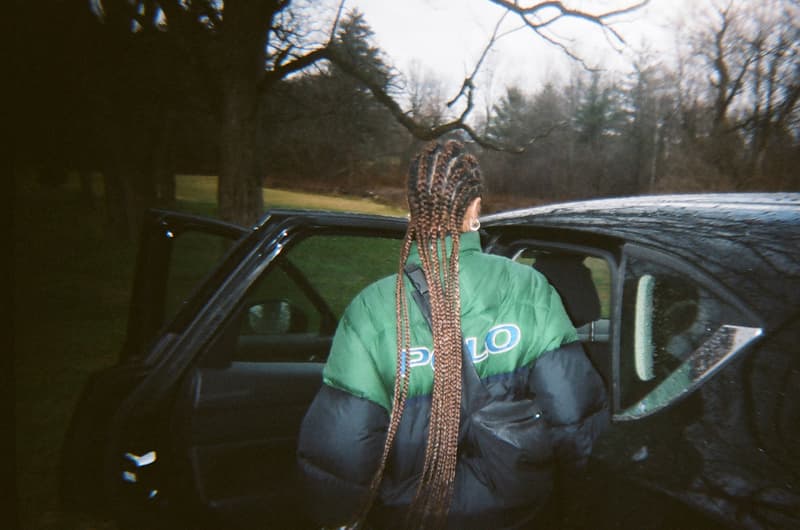 2 of 13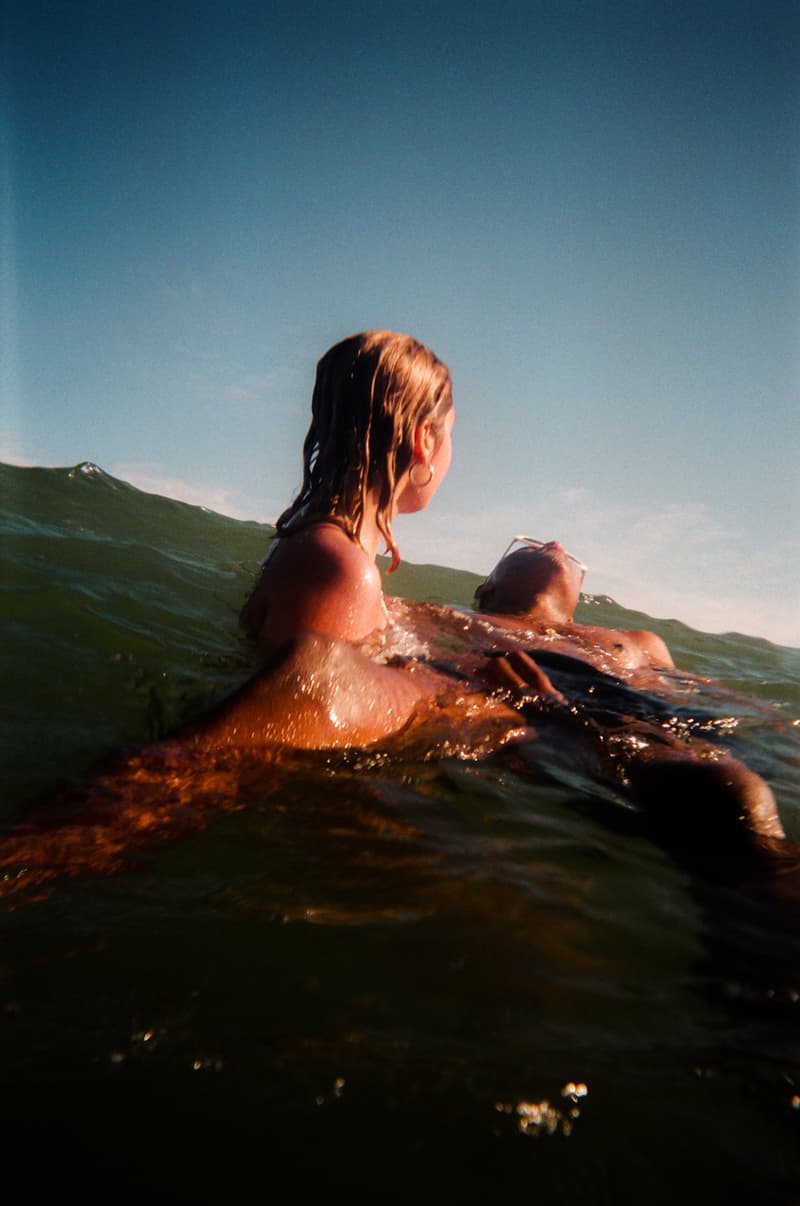 3 of 13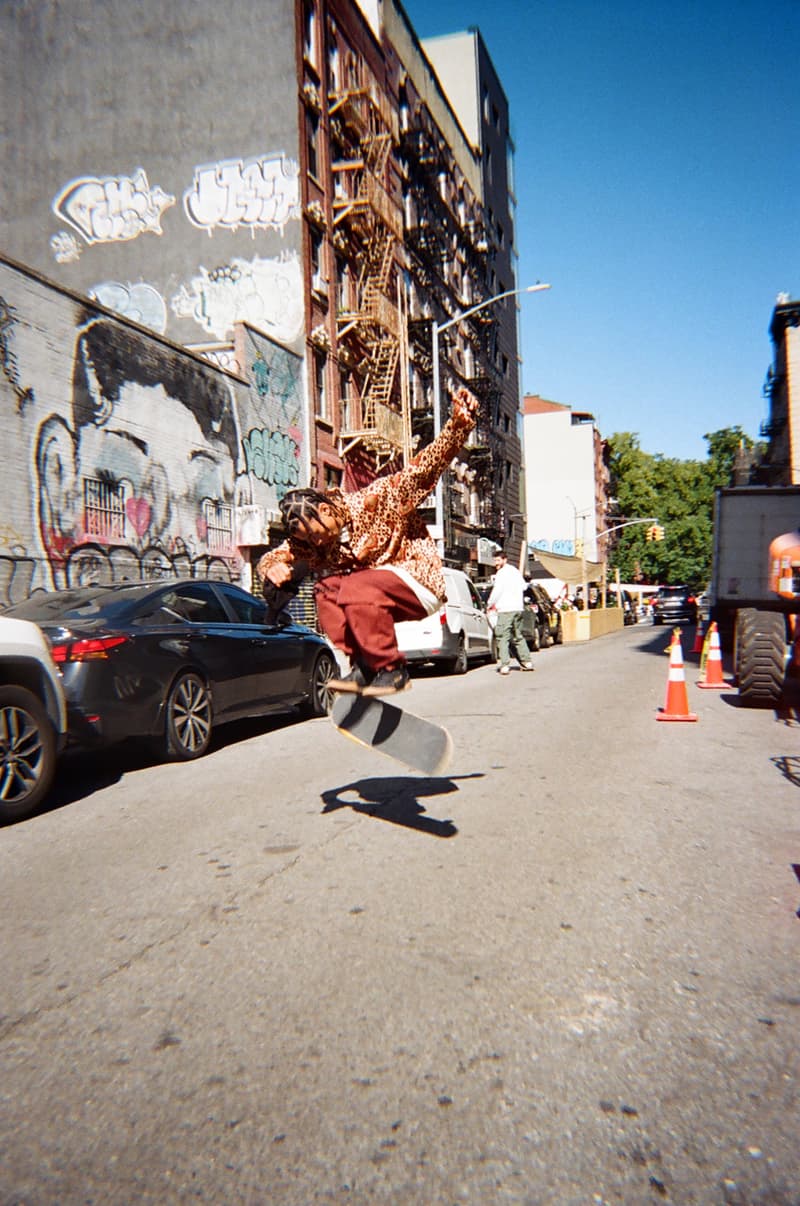 4 of 13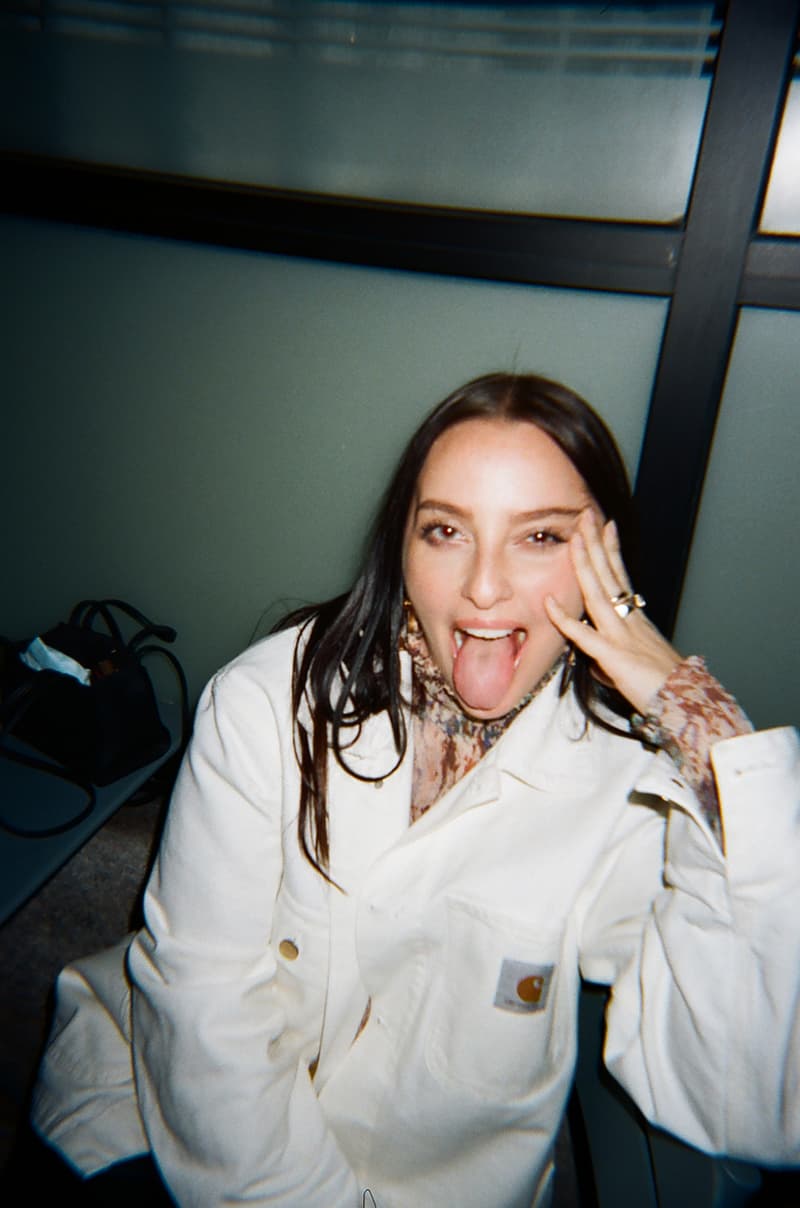 5 of 13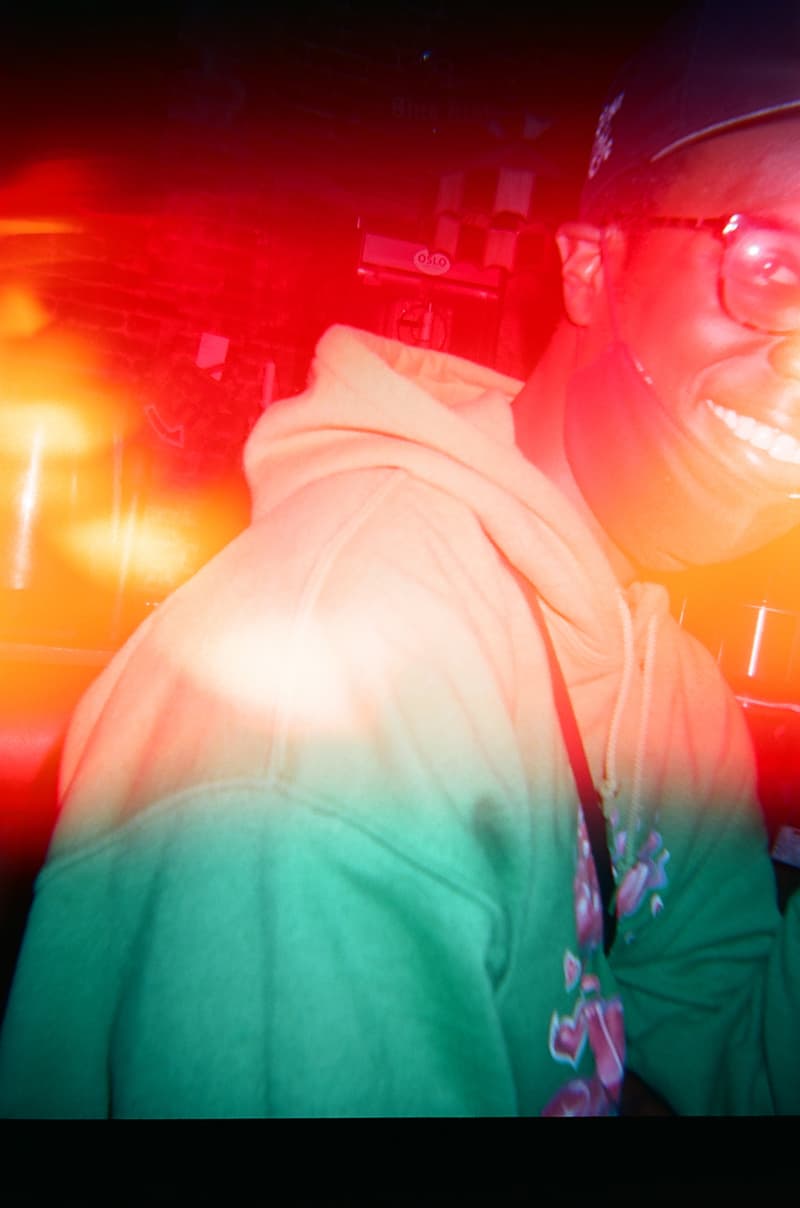 6 of 13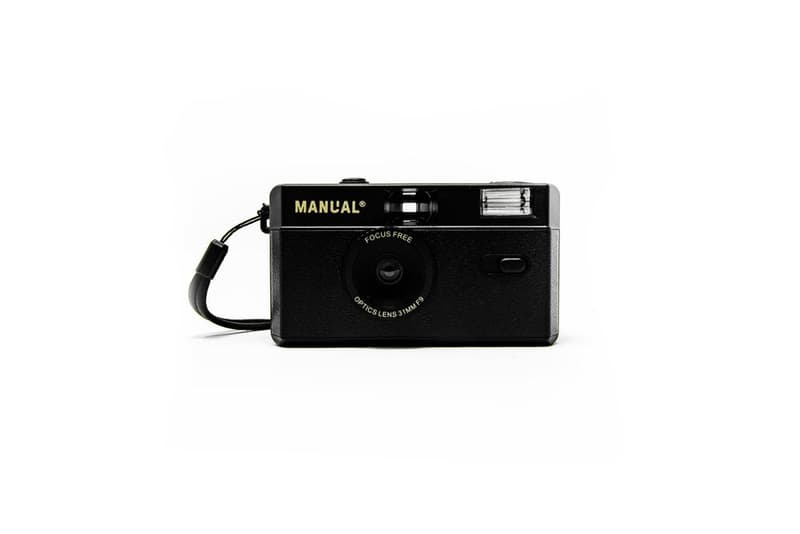 7 of 13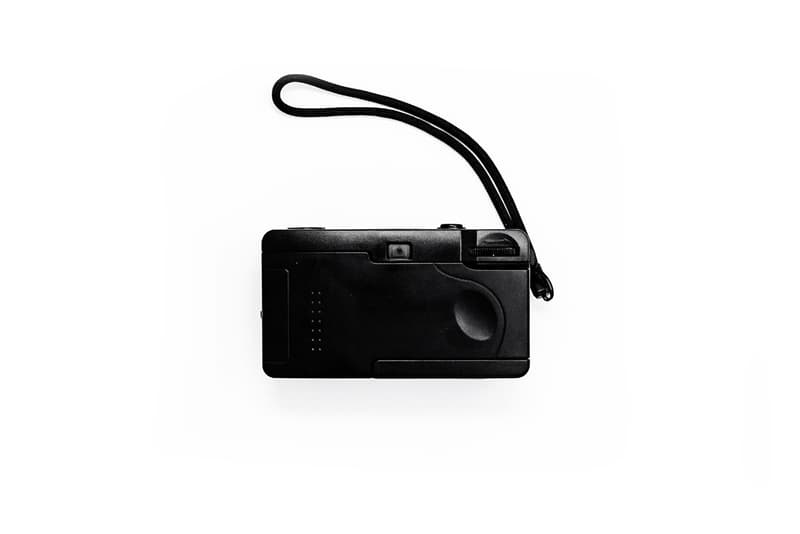 8 of 13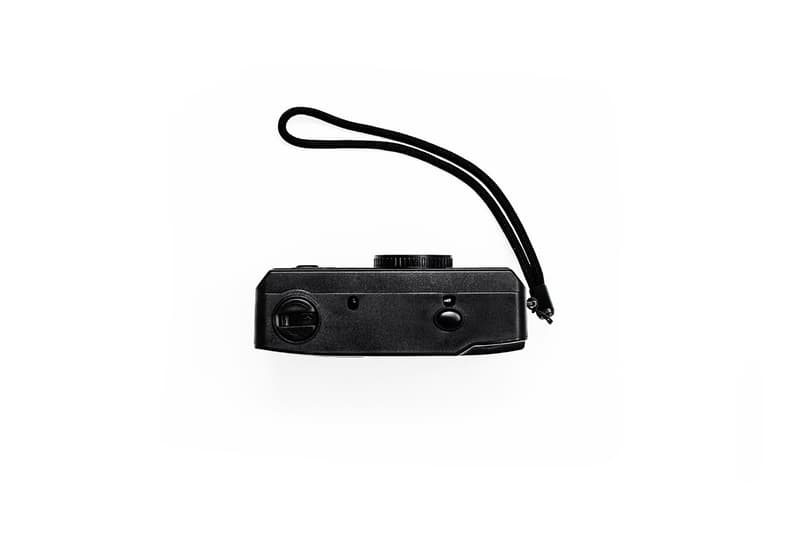 9 of 13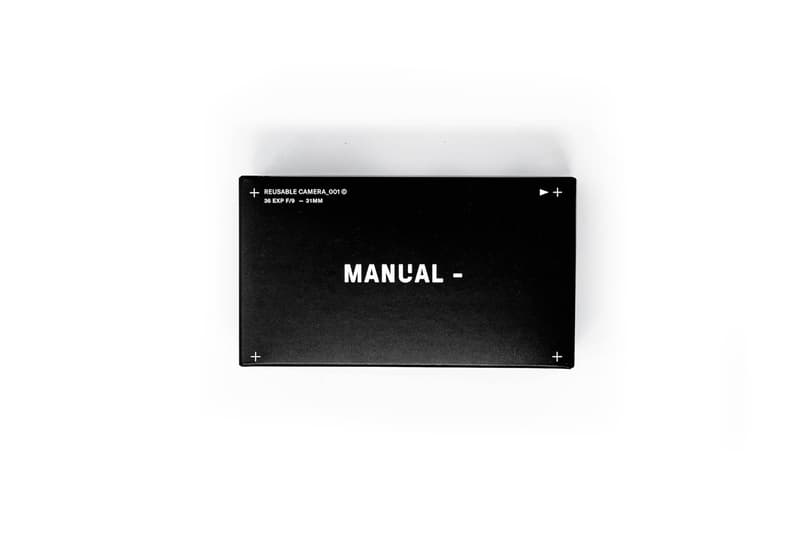 10 of 13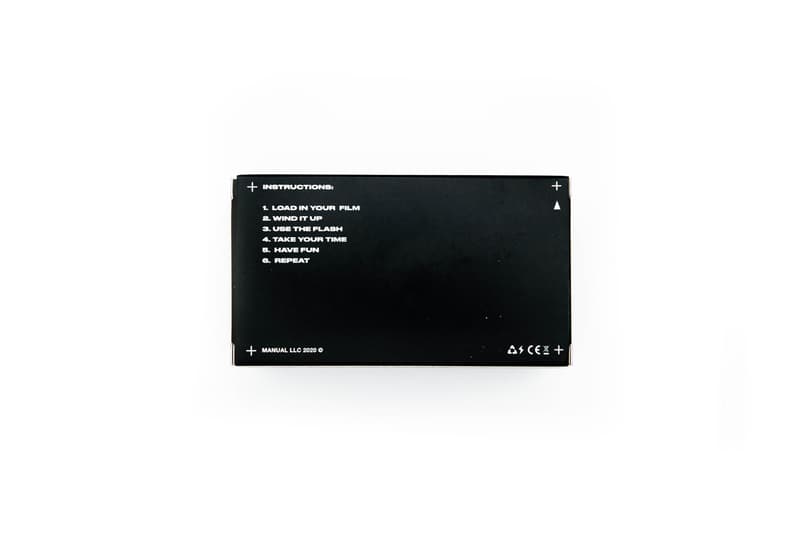 11 of 13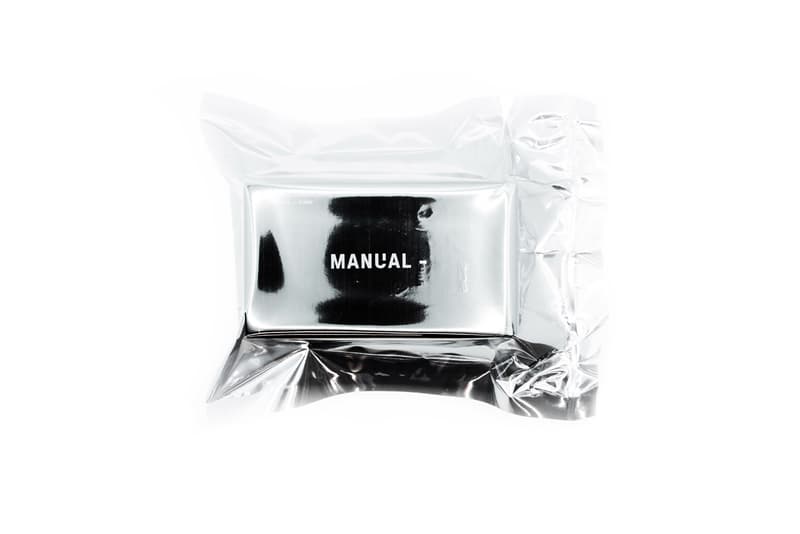 12 of 13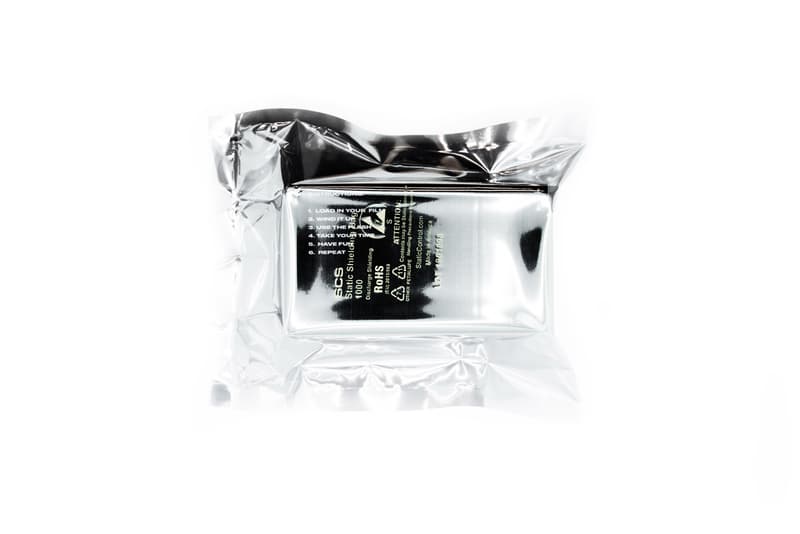 13 of 13
Even during self-imposed quarantine, MANUAL continues to innovate in the realm of affordable photography, introducing a reusable alternative to its signature disposable model. Its debut model, "Reusable Camera_001," is a quietly stylish piece of technology that packs plenty of essential detailing into a price-conscious camera.
The package includes everything needed to instantly lens memorable moments, including the 35mm flash-capable camera itself alongside a wrist strap, two AAA batteries and a voucher for development and scanning of one 35mm film roll. There's even a two-sided poster printed with playfully simple instructions, underscoring the camera's point-and-shoot capabilities.
As seen in MANUAL's test shots, the minute ABS plastic camera is able to snap lush photos in a variety of settings, from overly-lit clubs to a sunny day to a night on the town. Similarly, users can pack it with either color of black and white film to create the ideal shot of their choosing.
Pre-order the new Reusable Camera_001 on MANUAL's website for $75 USD.
On the other end of the shutterbug spectrum, top-shelf manufacturer Leica recently introduced its 24 megapixel Hybrid SL2-S Camera.