Vinyl Albums Earn Biggest Sales Week in History With 1.842 Million Records
Also overtaking CD sales for the fourth time since 1991.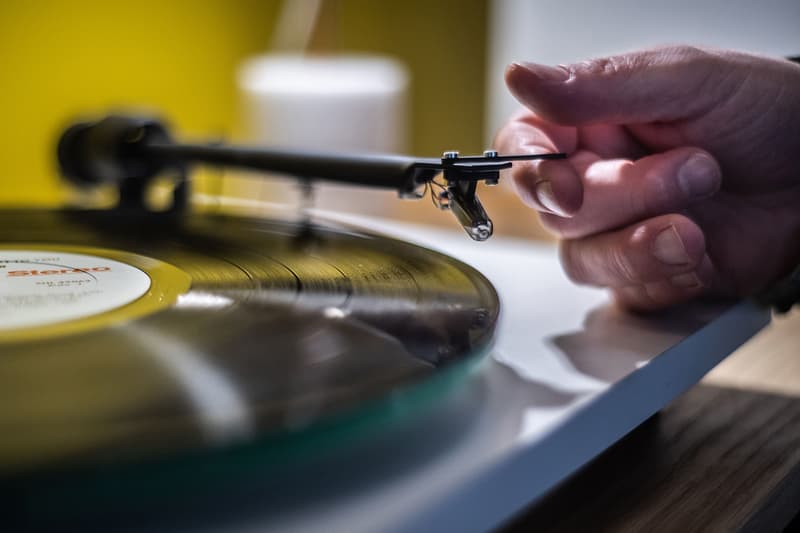 Vinyl album sales in the U.S. logged its biggest sales week ever, selling a whopping 1.842 million records in the week ending December 24, 2020.
According to reports, this marked the largest week for vinyl ever since Nielsen Music/MRC Data started electronically tracking music sales in 1991, and surpassed its previous record high of 1.445 million that was set just the week before. Vinyl records also overtook CD sales that week for the fourth time since 1991, with the other three instances taking place in 2020 alone.
In addition to its overall biggest sales week, independent record stores logged its highest amount of records sold since 1991 with 733,000 copies, moving past its previous record of 673,000 during Record Store Day in April 2019.
In September 2020, the RIAA mid-year report revealed that vinyl records outsold CDs in the United States for the first time since 1986. The format accounted for $232.1 million USD in music sales for the first half of 2020, while CDs accounted for only $129.9 million USD.
Elsewhere in music, Playboi Carti's Whole Lotta Red is projected to debut at No. 1 on the Billboard 200.