Vinyl Records Outsell CDs for First Time in Almost 35 Years
Surpassing CD sales by more than $100 million USD.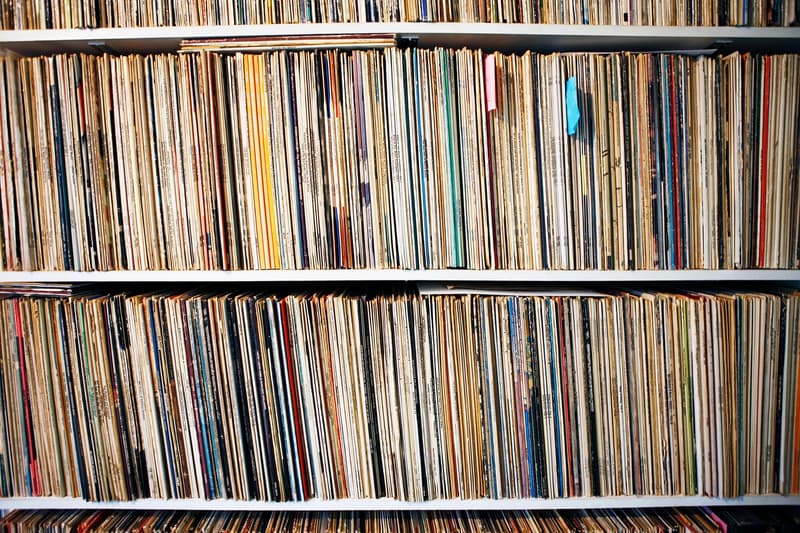 Vinyl records have officially outsold CDs in the United States for the first time since 1986.
According to the RIAA's mid-year 2020 report, vinyl records were responsible for $232.1 million USD of music sales for the first six months of 2020 while CDs only accounted for $129.9 million USD. Physical sales also saw a 23 percent drop, most likely due to COVID-19 pandemic. As CD sales dropped by 48 percent, vinyl began to increase, especially during the week of Record Store Day when a total of 802,000 records were sold. Meanwhile, digital sales also dropped by 22 percent and accounted for $351 million USD.
The music industry saw a general increase of 5.6 percent in profit, translating to $5.7 billion USD for the first half of 2020. As expected, streaming made up the biggest part of the total revenue with 85 percent and saw an increase in paid streaming service subscriptions by 24 percent.
Elsewhere in music, Conway The Machine, Fireboy DML and Freddie Gibbs leads this week's Best New Tracks.