Kobe Bryant Considered Leaving Nike to Start "Mamba" Sneaker Brand
Take a look at an early sneaker design.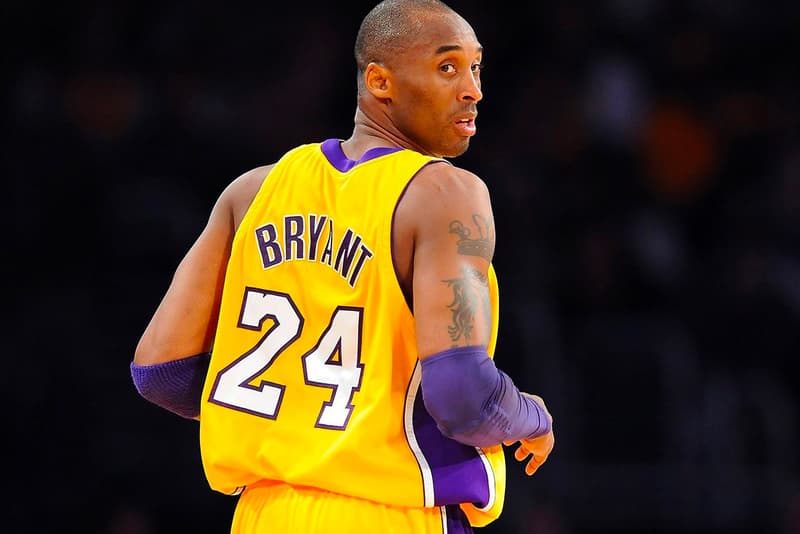 Entrepreneur, venture capitalist, super angel investor and philanthropist, Shervin Pishevar, recently revealed that Kobe Bryant was considering leaving Nike. Taking to Twitter, the Virgin Hyperloop co-founder noted that the late NBA star was thinking about ending his endorsement deal with the sportswear giant to start his own sneaker brand, "Mamba."
When Pishevar and Bryant met back in December 2019, Bryant was unhappy with the amount of marketing put behind his line citing a dip in shoe sales. Pishevar also shared an early Mamba sneaker design his team put together and details about a meeting he had planned with Kobe. The "Black Mamba"-inspired slip-on model features a snakeskin texture and tracker technology at the rear that would connect to a fitness app for integrated coaching and motivational content.
Catch Shervin Pishevar tweets about Kobe Bryant's plans to start his own sneaker brand below.
2/ These were the designs my team did to show him that day for an independent Mamba shoe company. Here's calendar details. There were witnesses to the meeting and Kobe's plans like Gina Ford, who manages Usain Bolt. pic.twitter.com/PgsIDt0P0E

— Shervin (@shervin) December 29, 2020
*the the idea of the tracker in back back (attached by strong magnet) connected a great Mamba fitness app and integrated coaching/motivational features.

— Shervin (@shervin) December 29, 2020
In case you missed it, Master P and Baron Davis could purchase Reebok for $2.4 billion USD.