Caviar Designs $108K USD Gold Apple AirPods Max Headphones
Constructed with 18 Carat yellow gold and crocodile leather.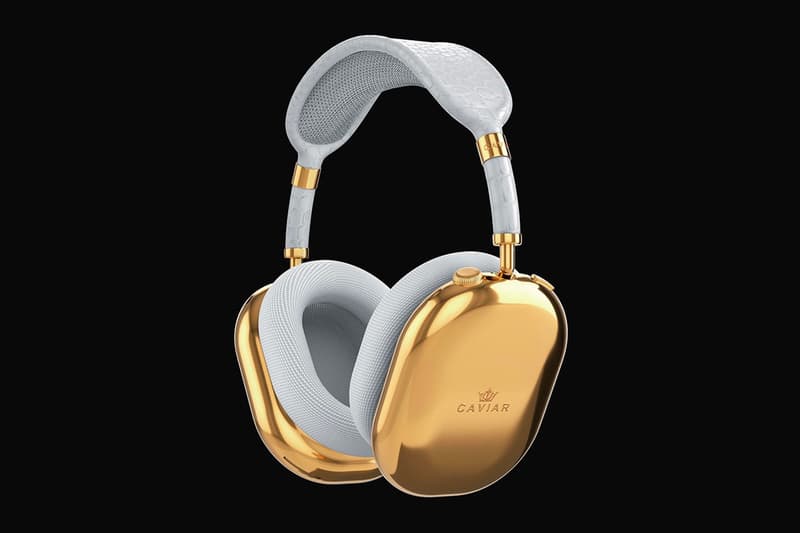 1 of 8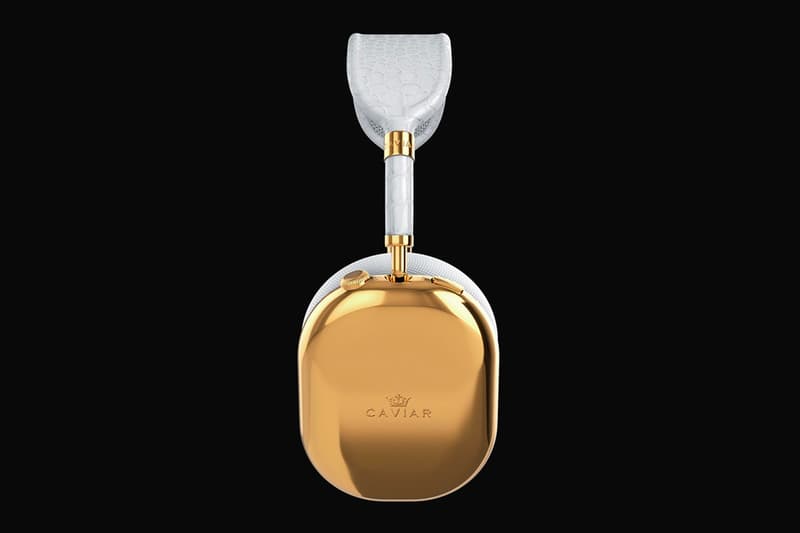 2 of 8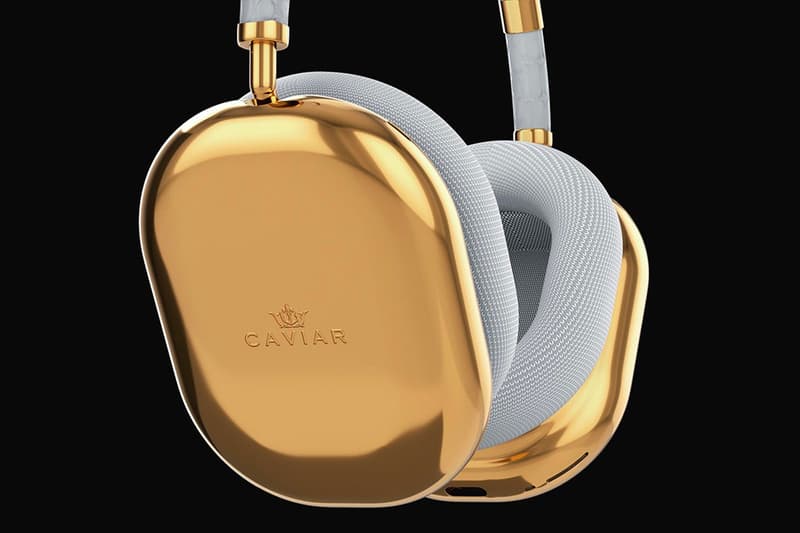 3 of 8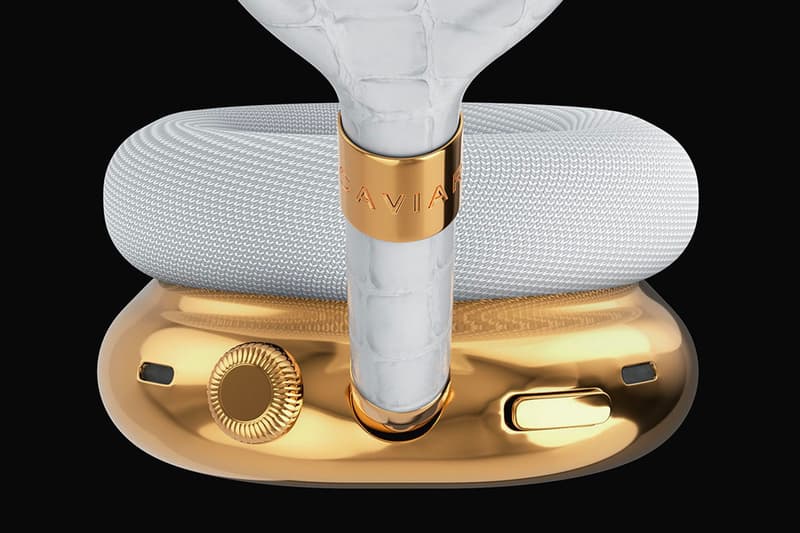 4 of 8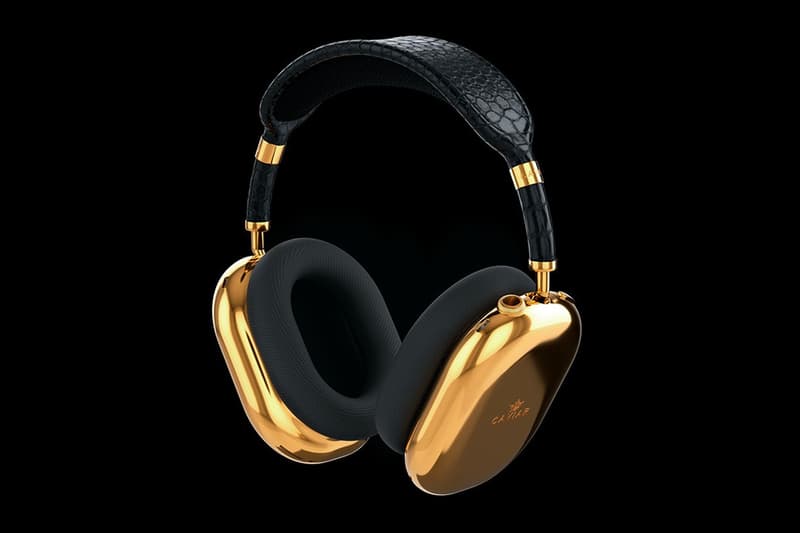 5 of 8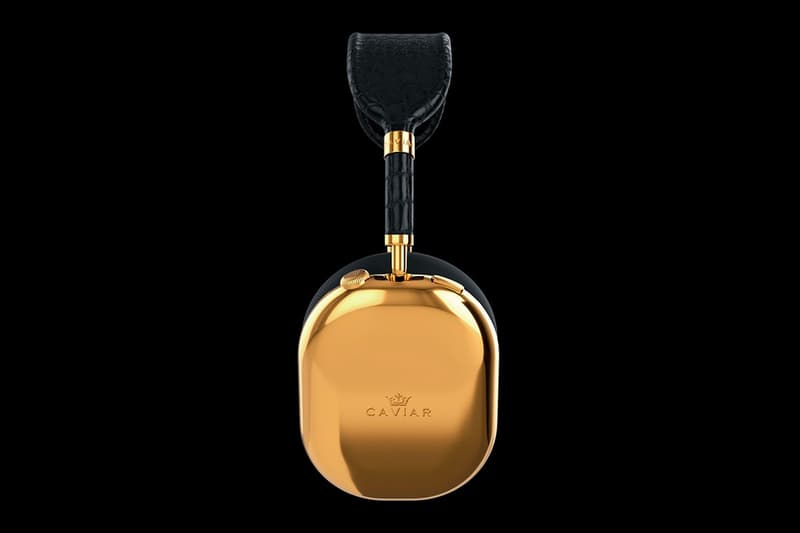 6 of 8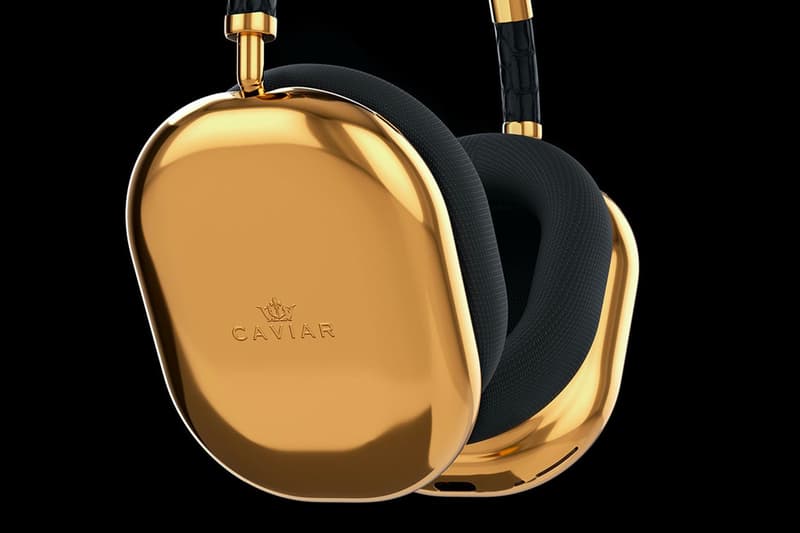 7 of 8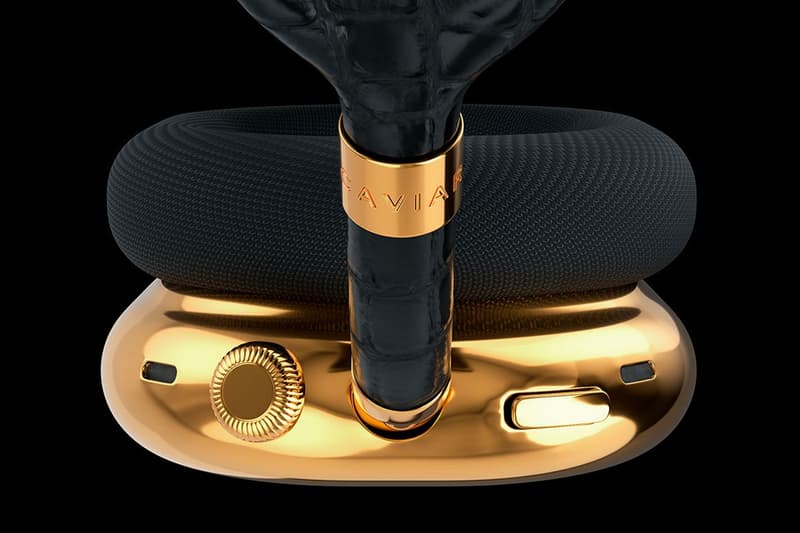 8 of 8
Despite many people being unhappy about the exorbitant price of the AirPods Max headphones, Russian custom brand Caviar has now designed an even pricier take on the Apple audio devices.
Available in "Gold White" and "Gold Black," the luxury take on the headphones blends high-quality sound with eye-catching expensive style. Caviar put its design together to emphasize "the status of the owners and their impeccable taste." The expensive upgraded AirPods Max headphones are crafted with 750 grams of 18 Carat yellow gold accented by crocodile leather. Each precious accessory comes complete with two gold rings with Caviar inscriptions applied to the headband.
Priced at $108,000 USD, the "Gold White" and "Gold Black" Apple AirPods Max headphones are available now for pre-order on Caviar's website with delivery expected for some time 2021.
In case you missed it, TENGA is giving away a $96K USD solid gold VACUUM Cup Tissue Case.