Rome to Rebuild Colosseum Floor for "High Culture"
Concerts or theater, but no gladiator shows.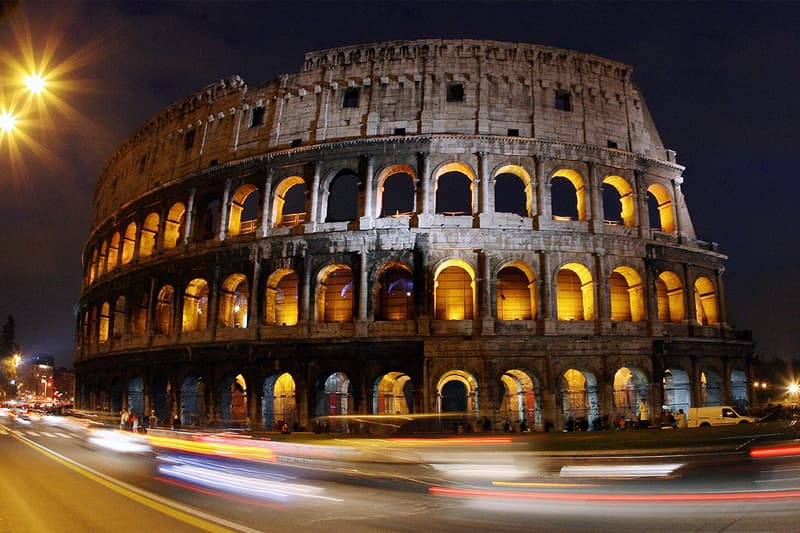 Rome is about to give the Colosseum a thorough makeover, returning part of the structure to the way it used to look back in ancient times.
When the structure was originally built for gladiator battles, the floor sat above a maze of tunnels and cages that allowed participants to emerge from underneath almost magically, and now Italy is hoping to reconstruct this experience for its visitors. The country is prepared to spend $12 million USD on the project, which it hopes to complete by 2023, and are currently inviting engineers and architects around the world to submit proposals for the rebuilding.
"We want to give an idea of how it was and we are seeking proposals from around the world," the monument's director Alfonsina Russo said, adding that "The arena will be used for high culture, meaning concerts or theater, but no gladiator shows."
Italian Culture Minister Dario Franceschini also explained: "It will be a major technological intervention that will offer visitors the opportunity to not only see the underground rooms… but also appreciate the beauty of the Colosseum while standing in the center of the arena."
Elsewhere in travel-related news, Nintendo has won its Supreme Court case in Japan against the Mario Kart-themed tour company MariCar.