Pixar CCO Pete Docter Finally Addresses Buzz Lightyear Plot Hole
The long-anticipated question has officially been answered.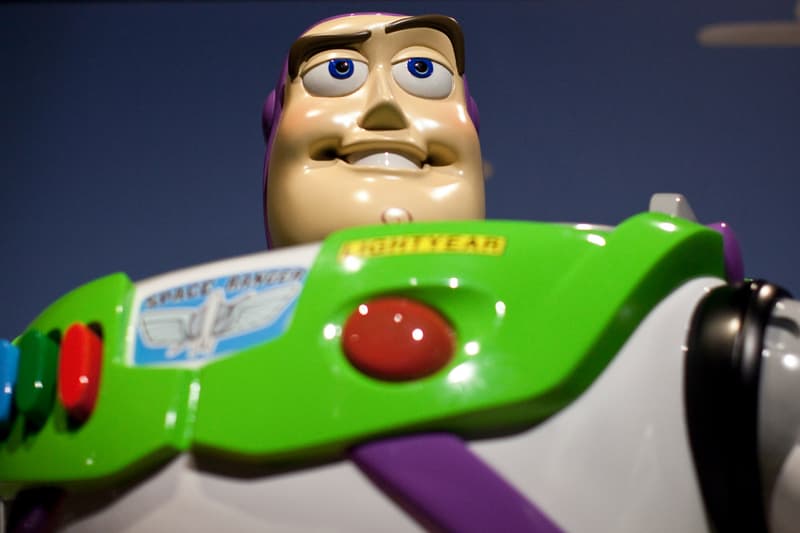 Long-time Pixar veteran and Chief Creative Officer, Peter Docter has finally answered the question regarding the infamous one-plot inquiry of the Toy Story, famed intergalactic space ranger, Buzz Lightyear.
As the release of Soul enjoys great success and raving reviews since its Christmas Day release on Disney+, fans cannot help themselves but wonder about one of the most long-standing plot holes in the Disney Pixar universe. In Toy Story, Buzz Lightyear claims he does not truly believe he is a toy, yet he goes along with being "limp like a toy" when he is in front of humans. Some find it hard to believe that this part of the story is reasonable, but a small number disagree.
According to Docter, this facet of the film was indeed discussed during the first production installment of the franchise back in 1995. Ultimately, the Pixar team decided that the point of detail simply did not matter. "We went through a lot of discussion on Toy Story, the first one, about like, 'If Buzz doesn't know he's a toy, why does he go rigid when a kid walks in the room? We had a lot of explanations and talk about that, too. And in the end, nobody cared.", Docter explains. He adds that within the process of creating and telling the story, the most important is to predict which aspects of the plot the audience will engage with most "or at least push their interest there."
Soul is currently available on Disney+.
In case you missed it, Warner Bros. announces and fast tracks Wonder Woman 3.