Apple May Be Releasing a Mini-LED iPad Pro in Early 2021
New reports confirm previous rumors.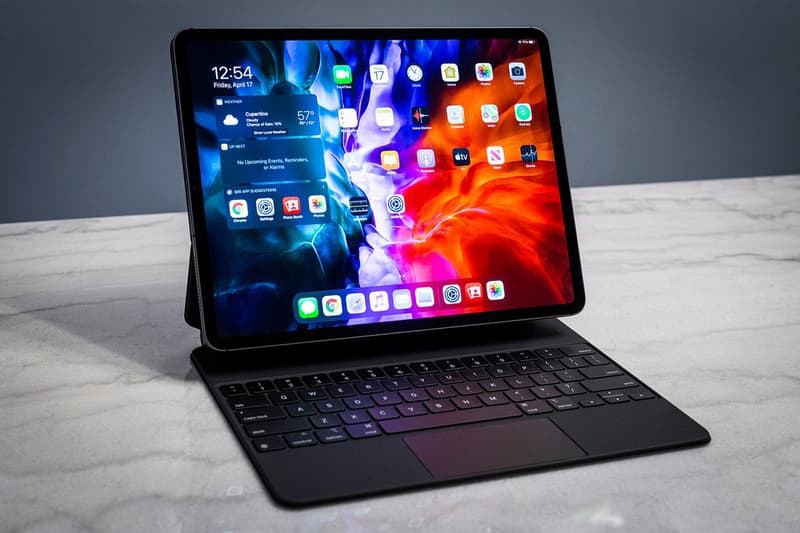 Apple analyst Ming-Chi Kuo had previously suggested that Apple would be releasing a mini-LED version of its 12.9-inch iPad Pro during the first half of 2021, and a new report is now seemingly confirming the rumor.
According to Mac Rumors — which cited Taiwanese media DigiTimes — the American tech giant has tapped a company named GIS for a series of mini-LED backlit panels for its 12.9-inch iPad Pro models, which are scheduled for release during the first quarter of next year.
If the reports are true, the iPad Pro will be getting a significant upgrade in terms of its display, as mini-LED technology can provide richer colors while also adjusting for darker blacks and brighter whites, creating greater contrast. The use of thousands of individual LEDs will also provide many of the benefits offered by OLED displays minus many of its drawbacks, such as reducing "burn-in" when an image stays static for a prolonged period of time.
Of course, Apple has yet to make any official announcements regarding its iPad lineup for the next year, so those looking to purchase a next-gen model should definitely stay tuned for more updates to come.
Elsewhere in tech, Caviar has designed a pair of 18k gold AirPods Max headphones costing $108,000 USD.