fragment design Spotted in 'Pokémon the Movie: Secrets of the Jungle'
Hiroshi Fujiwara's signature motif has landed on the actual animation.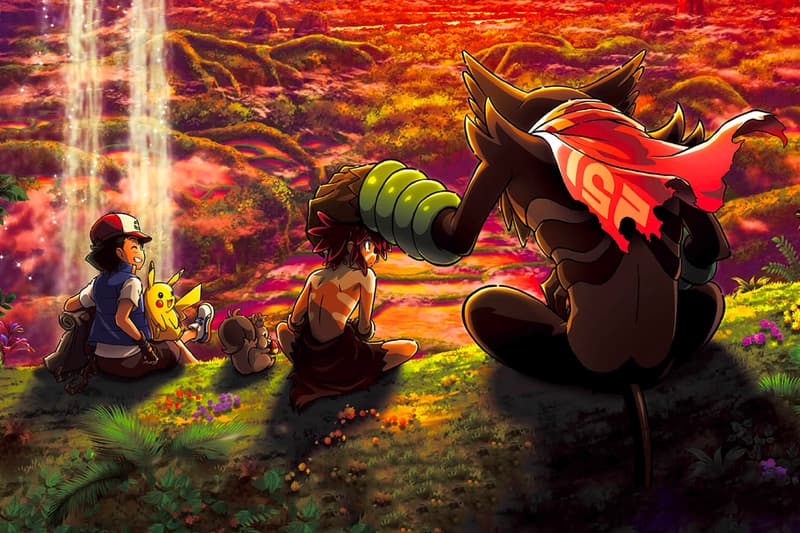 1 of 2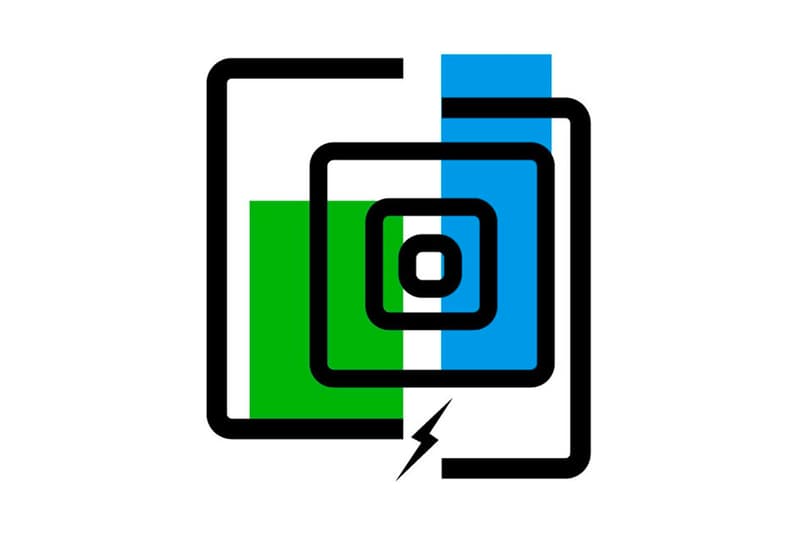 2 of 2
fragment design has participated in the making of the recently released anime film Pokémon the Movie: Secrets of the Jungle: after numerous collaborations, Hiroshi Fujiwara has managed to get his lightning bolt logo on the actual animation itself.
The movie features a child named Coco who's raised by a Pokémon in an exotic jungle — a new Generation VIII Mythical Pokémon Zarude. When Ash meets Coco and Zarude, he is reminded of his own relationship with his father, who has been absent from the animated franchise since its debut in 1997 — viewers will learn about this side of Ash that has never since been revealed. There are very subtle details throughout the film labeled with fragment design's lightning bolt motif, like the logo of Dr. Zedd and Karen's Biotope Company, and there are a handful of moments in the film where viewers will be able to spot Fujiwara's signature motif.
Pokémon the Movie: Secrets of the Jungle just recently premiered in Japan, but the film is expected to land in the U.S. in 2021.
In case you missed it, The North Face and Gucci have teased a Pokémon GO collaboration.
View this post on Instagram