Kering Sells Off 5.9% Stake in PUMA
The German sportswear brand's shares tumbled in response.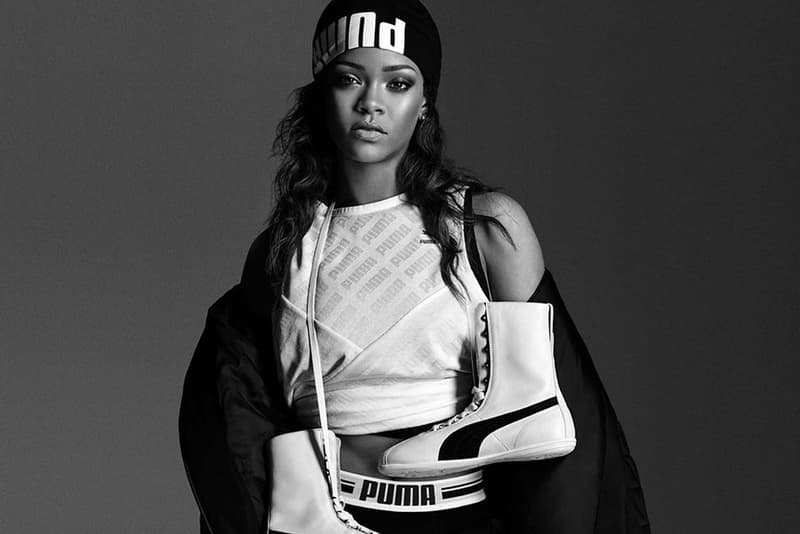 Kering relinquished some of its remaining PUMA shares on October 6, the Business of Fashion reports, triggering a small tumble in PUMA's stock price. Specifically, Kering's announcement that it had sold off its 5.9 percent stake, worth approximately €656 million EUR ($772 million USD), initiated a 3.5 percent drop for PUMA, the latest in the sportswear giant's financial woes, though this misstep will likely be recovered shortly.
As its luxury labels take more of Kering's focus, like Gucci, Balenciaga and Bottega Veneta, it has offloaded nearlly all of PUMA shares, which Kering purchased for €5.3 billion EUR (approximately $6.2 billion USD) in 2007. Kering retains a 9.8 percent stake in PUMA, down from 15.7 percent, with each share weighing in at a reported €74.50 EUR ($87.44 USD) apiece. Currently, PUMA's largest shareholder — with just under 29 percent — is Artemis which itself controls the Kering group and is owned by the Pinault family.
Recently, Kering and its subsidiaries have busied themselves with social justice initiatives like Kerby Jean-Raymond's Your Friends in New York and Gucci's Equilibrium effort while PUMA has continued its street-leaning collaborations and delved further into new realms, like eSports.
Meanwhile, direct competitor LVMH is currently in the middle of a messy spat with Tiffany & Co.