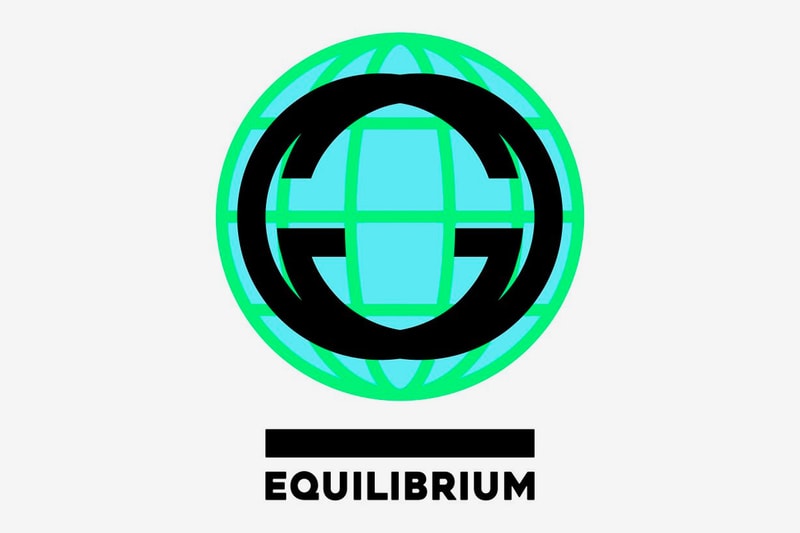 MP5 Designs Logo for Gucci's Equilibrium Program
The power is yours.
---
Gucci has launched an Environmental Sustainability Initiative to reduce its carbon footprint whilst "supporting people's rights and championing inclusivity and respect," as per a statement from the brand.
The Kering brand vows to participate in the global fight for social justice, whilst restoring its production processes to become more sustainable. Specific goals of the initiative include a 50 percent reduction of its greenhouse gas emissions, a 40 percent reduction of the environmental impact of its supply chains and production operations, and a switch to 100 percent renewable energy in stores, offices and warehouses by the end of 2020. Additionally, Gucci aims to involve their audience in company decisions to "inspire and unify a community of voices to join the conversations that are critical in today's world."
Once again, Gucci has worked with MP5, an Italian street artist whose graffiti-style works is known for representing global issues such as gender and race equality, to design The Equilibrium program's logo. According to MP5 and Gucci's creative director Alessandro Michele, this piece of artwork, which features five bodies encircling a blue and green globe, is designed to emphasise the connection between people and the planet.
Visit the Gucci Equilibrium official website to find out more.
In other sustainability news, Johnnie Walker whisky to be sold in paper bottles by 2021.