Dan Bilzerian's Cannabis Business Ignite Burnt Through $50 Million USD in 2019
The company may not be able to continue for much longer.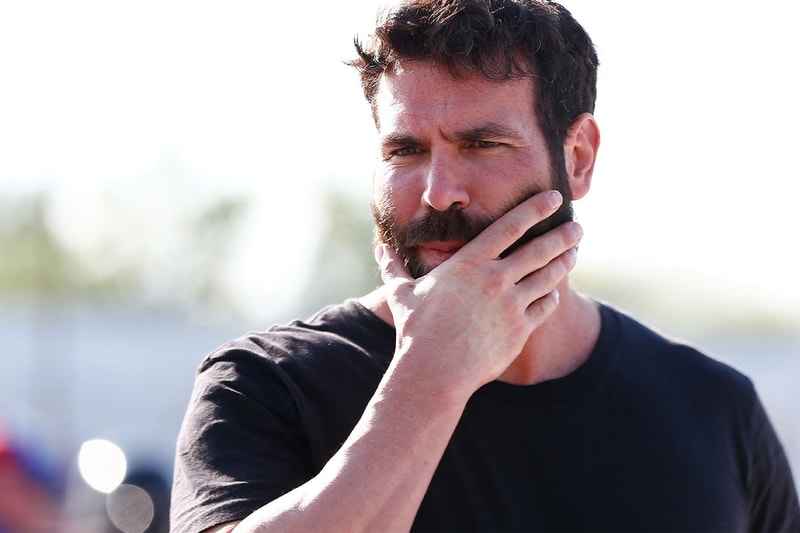 Dan Bilzerian's cannabis company Ignite has just filed its financial report with the Canadian Stock Exchange, and things aren't looking good for it: in 2019 alone, it suffered a net loss of $67 million CAD, which equates to roughly $50 million USD.
More specifically, the company spent $22 million USD on its marketing budget alone, which was already more than double of its sales revenue. The staggering costs can be associated to various branded parties and events with free-flow drinks and supermodel guests. In total, Ignite lost $43 million USD on operating costs, funding its marketing and promotions while paying for office leases as well as compensation for staff members and executives. With finances deeply in the red, the future of Ignite is now being called into question.
"The Company will need to raise capital in order to fund its operations and continue its existing and prospective expansion into strategic markets. This need may be adversely impacted by uncertain capital market conditions, including those created by the COVID—19 pandemic, an inability to secure strategic partnerships in key markets, and an unfavorable perception of the IGNITE brand," the company's Board of Directors wrote. "Although the Company has been successful in the past in obtaining financing, there is no assurance that it will be able to obtain adequate financing in the future or that such financing will be on terms that are acceptable to the Company," the Board continued. "The uncertainty of the Company's ability to achieve profitable operations and its success in raising additional capital funding may cast significant doubt on the Company's ability to continue as a going concern."
Elsewhere in business-related news, UNIQLO's owner is expecting a 50 percent drop in profit this year.