Murder That Inspired Twin Peaks Explored in New Documentary
"Don't go out in the woods at night."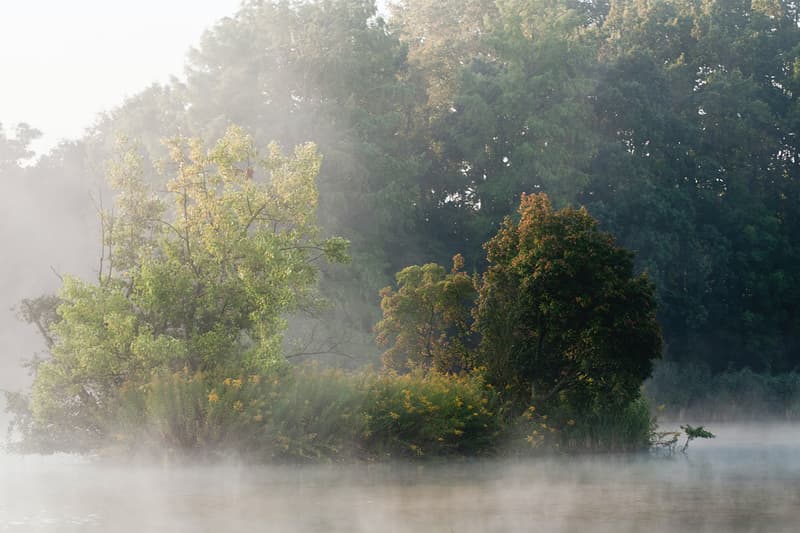 The 1908 murder of Hazel Drew in Sand Lake, New York, will be the center of a new documentary and non-fiction book of the name Blonde, Beautiful And Dead: The Murder Mystery That Inspired Twin Peaks.
Since co-creating the television series, Mark Frost has spoken several times about the real-life murder which inspired his collaboration with David Lynch to produce Twin Peaks. In a 2017 interview, Frost quotes his grandmother in describing the murder story, which he heard of during childhood, to be "along the lines of a cautionary ghost story: Don't go out in the woods at night."
According to a statement from the production company Metabook Entertainment, the new documentary will "investigate the secrets, corruption and gender politics one small-town community tried to keep buried" as a consequence of Drew's murder. "I hope this documentary will give her a voice on screen that she didn't have in real life," said Benjamin Alfonsi, also known as Skeleton Boy, the documentary's director, in an interview with MovieMaker.
The book, being written by David Bushman and Mark Givens, is scheduled to be published by an imprint of Amazon Publishing in time for winter 2021. The documentary is also planned for release in 2021.
In other entertainment news, Netflix shares Unsolved Mysteries evidence on Reddit for armchair Internet detectives.