Zeiss Launches $6,000 USD Pre-Order for Android-Powered ZX1
Announced two years ago, the camera has only just surfaced in stores.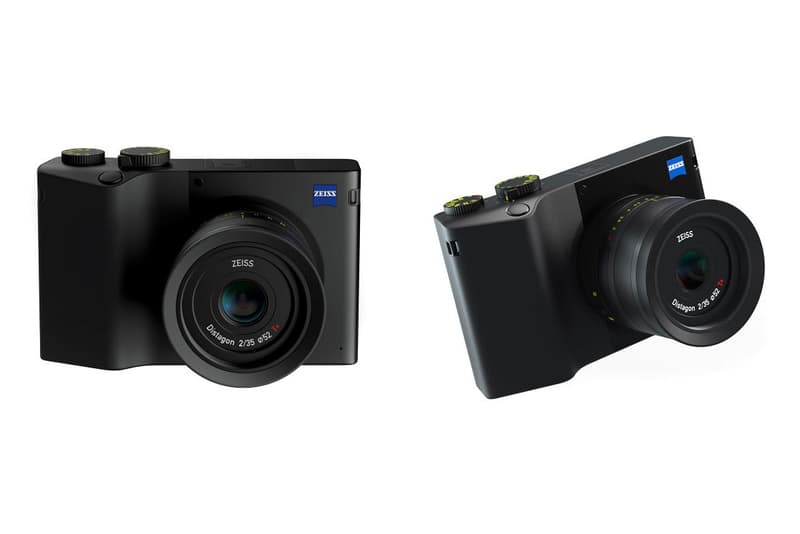 1 of 2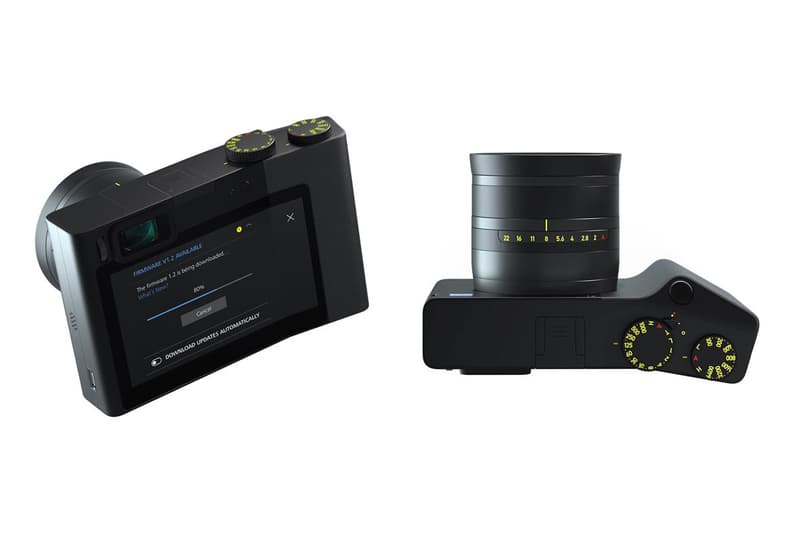 2 of 2
As noticed by the camera experts at Photorumors, Zeiss' long-awaited ZX1 camera has arrived for pre-order. The company, which directly challenges Leica's dominance in the full-frame point-and-shoot sphere, announced the model two years ago and has only now issued it to B&H Photo, where it'll be available for a whopping $6,000 USD, about $1,000 USD more than Leica's beloved Q2.
B&H published an article detailing the core specs back in 2018, differentiating the ZX1 from Leica's camera and Sony's RX1 in various ways. For instance, a 37-megapixel full-frame sensor, electronic viewfinder and a trio of dials for customizing ISO, shutter speed and aperture ensures that the ZX1 is ideal for shooting on the go. Its more distinct features may make the price more palatable: the camera boasts a 4-inch-tall touchscreen on its rear that allows for immediate access to Adobe Lightroom, which runs on an Android derivative and comes complete with 512GB of storage, Wi-Fi and a USB port.
Visit Zeiss' ZX1 page for more information and pre-order the camera on B&H Photo's website. Note that the price has been obscured from the pre-order page, but B&H revealed the $6,000 USD tag in an email to customers and was screen-shotted by PhotoRumors.
Meanwhile, Leica recently issued a Kumamon camera and teased a forthcoming James Bond edition.