Leica Drops C-Lux Kumamon Edition Camera
Celebrating the Japanese mascot's 10th anniversary.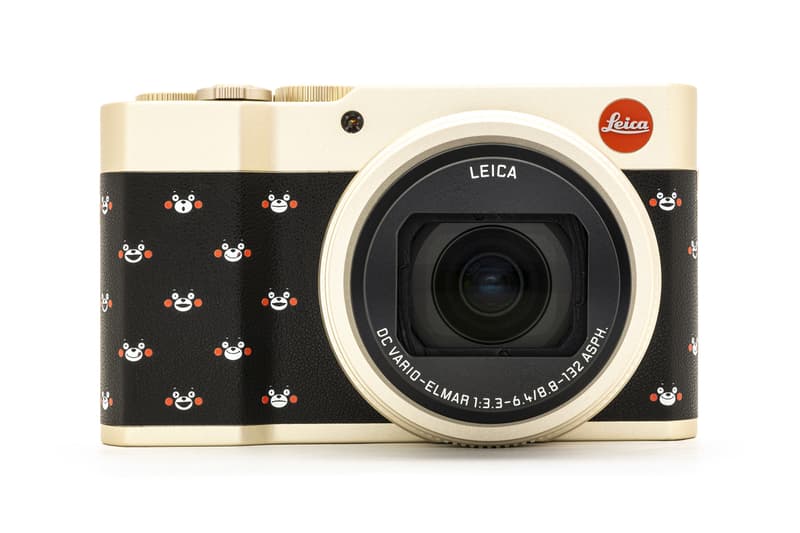 1 of 2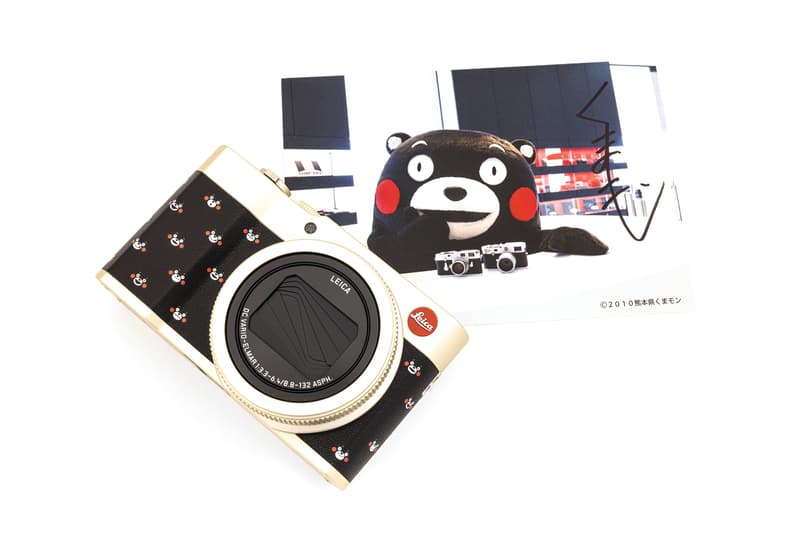 2 of 2
Leica has teamed up with Kumamon, a mascot created by the government of Kumamoto Prefecture in Japan, for a vibrantly decorated C-Lux camera. The character was originally conceived in 2010 for a campaign that aimed to bring in tourists just after Kyushu's bullet train line was opened; Kumamon has since become a popular mascot in the country as well as abroad.
The collaboration celebrates the mascot's 10th anniversary, detailing the C-Lux's compact mold with gold-toned panels and a contrasting black body. Leica's classic red logo is stamped at the upper left corner of the camera, complemented by "Leica" branding on the black lens. Kumamon faces have been sporadically placed across the camera's body, each featuring different facial expressions. The camera comes with a 15x optical zoom lens, an intuitive touch screen and a 20-megapixel sensor with 4K video capabilities. Furthermore, this edition of the C-Lux Kumamon will include a signed photo of KUMA bear.
Leica's C-Lux Kumamon edition camera will be available for approximately $1,420 USD at select Leica stores in Japan with a limited run of just 40 units.
In case you missed it, check out Leica's upcoming limited edition James Bond 007.