Terra Kaffe's Sleek Coffee Machine Gives Enthusiasts an Automated Option
Cappuccinos, lattes and Americanos at the press of a button.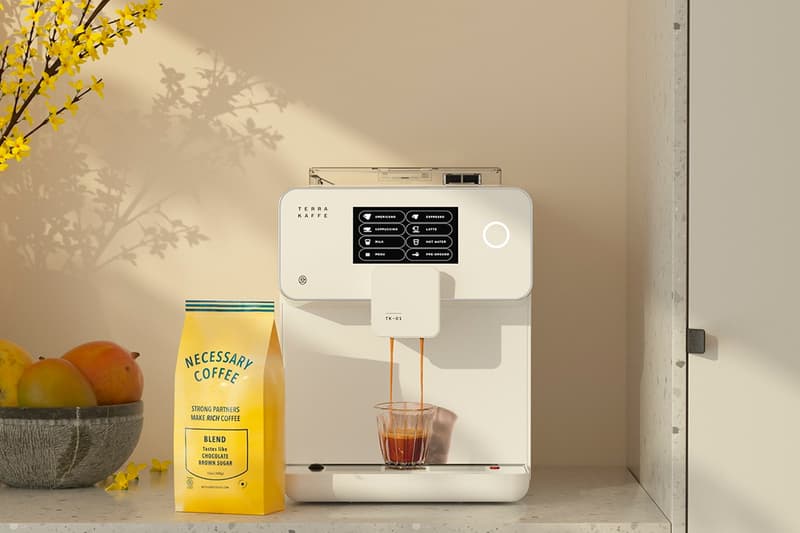 1 of 2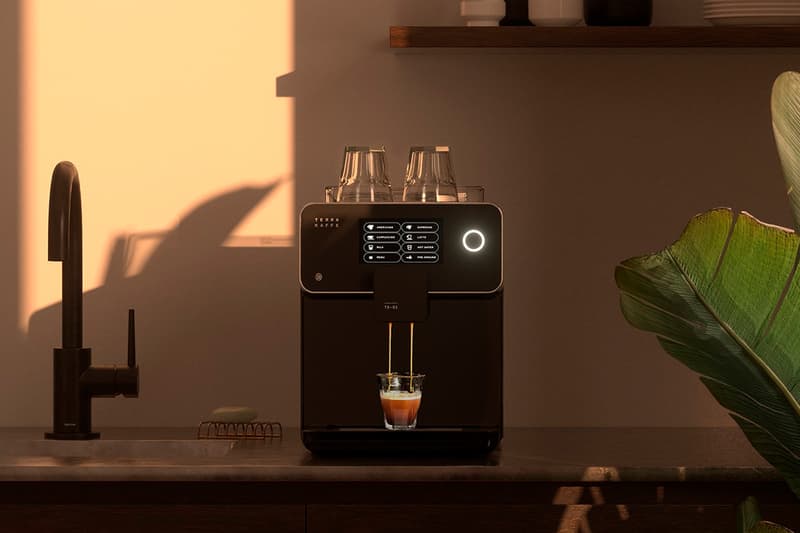 2 of 2
There's plenty of coffee machines on the market, some offering quick and convenient brews at the expense of premium quality while others cater to diehard coffee enthusiasts but come with a more cumbersome process. Now combining the best of both worlds, the Brooklyn-based Terra Kaffe has launched its inaugural coffee maker that serves barista-level drinks with the ease of just pressing a button.
Simply dubbed the TK-01, the super-automatic machine is the result of painstaking research and design between Brooklyn and Berlin from Terra Kaffe's founders, all of whom are naturally coffee enthusiasts with a taste for better coffee. The coffee maker carries a minimalist design with a digital display allowing you to choose between various drinks such as cappuccinos, lattes, Americanos, or espressos with just one touch, using whole coffee beans instead of single-use plastic pods to both preserve the coffee's premium quality while promoting sustainability and reducing waste. Of course, for the connoisseurs who wish to better tailor their own brew, the TK-01 also allows you to control various factors such as milk froth and brewing temperature and pressure.
Now available for $775 USD, Terra Kaffe's TK-01 coffee machine can now be ordered online over on the company's website either in white or black.
For more things design, Victorinox goes all black everything with its Onyx Black Swiss army knife collection.