Clint Eastwood to Direct and Star in Film Adaptation of 'Cry Macho'
A tale of kidnapping and life lessons.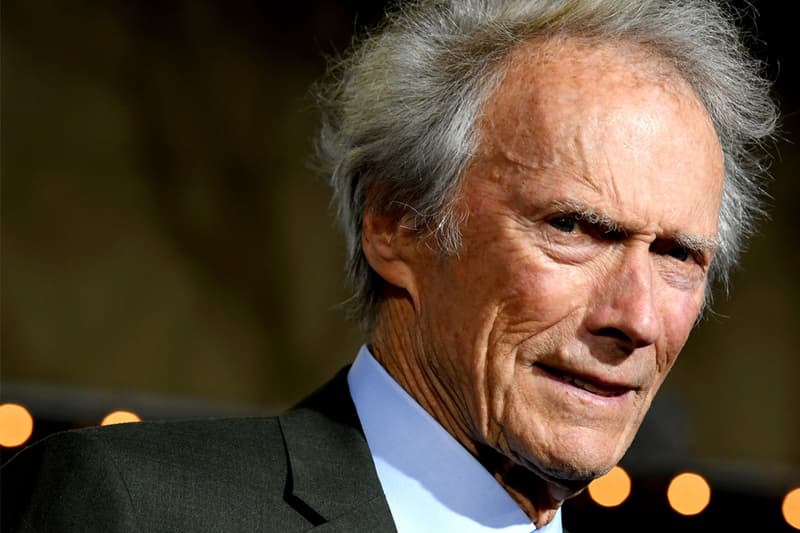 Deadline has reported that 13-time Academy Award winner Clint Eastwood will be directing and starring in a film adaptation of N. Richard Nash's 1975 novel Cry Macho. Tim Moore will co-produce the movie alongside Eastwood through the duo's Malpaso production banner, while Al Ruddy and Jessica Meier will also form part of the production team. The script was adapted by Nash himself before he died in December of 2000 with the help of The Mule veteran Nick Schenk.
For those unfamiliar, Cry Macho follows a former rodeo star and horse trainer Mike Milo, who turns to crime to make a living, coming to a deal with his ex-boss in Texas to snatch the latter's son from his alcoholic mother in Mexico City for a $50,000 USD reward. On their treacherous journey back through rural Mexico, Milo finds redemption by teaching the boy various life lessons on manhood.
According to other reports, Ruddy has been trying to make an adaptation for Cry Macho for quite some time now. Back in 2011, Arnold Schwarzenegger was tied to the potential project after two terms of being governor of California, but it ultimately failed to go ahead.
In other entertainment news, Monster Hunter's new teaser trailer offers fans a first look at Diablos.