A$AP Ferg Confirms He's Still an A$AP Mob Member in New Track "Big A$AP"
"How you go and kick the leader of A$AP out?"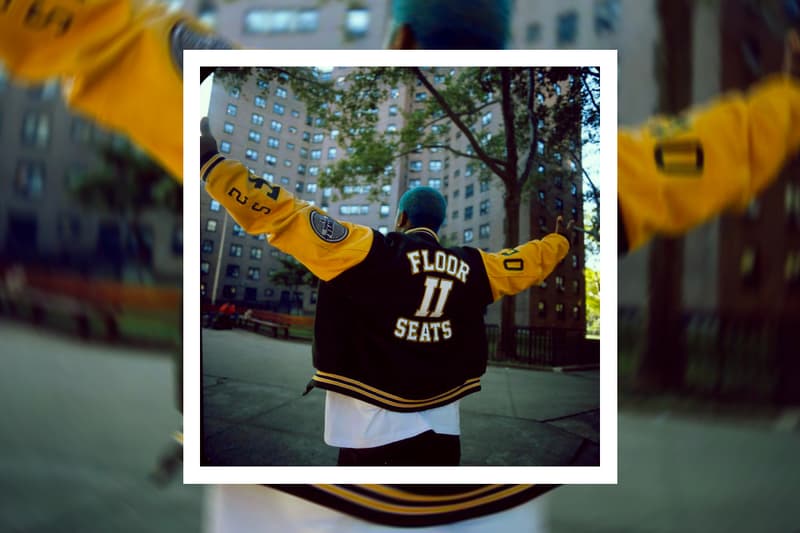 A$AP Ferg officially addressed his previous issue with A$AP Mob by enlisting Monica for the new track, "Big A$AP."
The three-minute cut is, to say the least, respectful to his A$AP brothers and doesn't namedrop Illz, who publicly announced that Ferg was kicked out of the group. The Floor Seats II rapper did confirm that he's still a part of A$AP Mob, rapping, "How you go and kick the leader of A$AP out?" As he continues to reflect on his popularity and success in and out of music, Ferg shares that he remains the same person before the fame: "On God, I'm still me, just livin' that sweet life."
"Big A$AP" was originally announced during Ferg's recent Hot 97 interview where he briefly touched on the issue with Ebro. He explained that the tweets were real but it was over "something super petty," and that his affiliation with A$AP Mob is still strong.  "I am the A$AP Mob," he said proudly. Who's been waving this flag for the past couple years? You can't spell A$AP without saying A$AP Ferg."
Stream A$AP Ferg and Monica's "Big A$AP" on Spotify and Apple Music below.
In related news, Nas enlisted A$AP Ferg and Fivio Foreign for his "Spicy" visual.