Against All Odds, 'Cyberpunk 2077' Delayed Once More
"Many improvements are being made" to ship nine versions of the sci-fi game.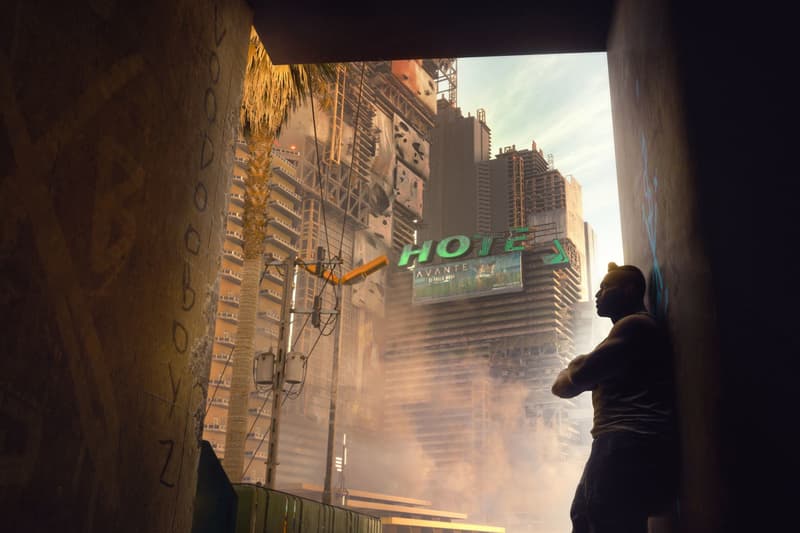 Cyberpunk 2077 has suffered its dreaded third delay, though it's briefer than the previous pushbacks. Despite developer CD Projekt Red's promises, the game will no longer ship in November 2020 but if nothing else, at least gamers won't have to wait until 2021 to get their hands on the sci-fi adventure.
Fans have been waiting months for the eagerly-awaited, Keanu Reeves-featuring game since 2012 when it was first announced, but hype really began building in 2019. That year, the devs invited Reeves onstage at the annual E3 conference to celebrate his role in Cyberpunk 2077 as Johnny Silverhands. Back then, the game was set for an April 2020 release, but Cyberpunk 2077 was eventually pushed to launch in September, then November. Now, the game's launch has been delayed nearly another month, inspiring Twitter users to respond with cries of "You gotta be f*cking kidding."
We have important news to share with you pic.twitter.com/qZUaD6IwmM

— Cyberpunk 2077 (@CyberpunkGame) October 27, 2020
In a tweeted statement, CD Projekt Red cited various factors for the new delay, including the strenuous task of simultaneously testing nine different versions of the same game (current- and next-gen consoles, plus PC). It's also worth noting that despite the game's "gold master" certification, it's still not perfect — in fact, it's still being upgraded all the time. As the developers explain, "it doesn't mean we stop working on it and raising the quality bar. … many improvements are being made which will then be distributed via a Day 0 patch."
Buoyed by plenty of merch, headline-worthy partnerships and celebrity features, Cyberpunk 2077 is now scheduled to launch on December 10.
As fans settle in for the game's launch, they can prepare for an even longer wait to see Netflix's Cyberpunk 2077 anime series.