The North Face Japan Upcycles Worn-Out Gear With Repair Shop Program
Well-loved outdoor gear receives a fresh lease on life.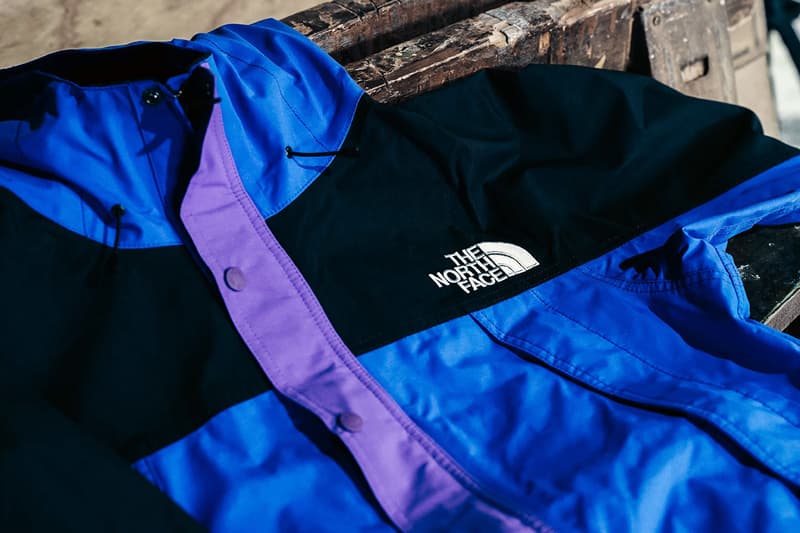 The North Face has spent much of the last year focusing on recycling initiatives and upcycling projects, so it's little surprise that the Japanese branch is getting in on the action. Appropriately, The North Face Japan is kicking off cold weather season with its Repair Shop program, mending worn-out favorites with sturdy new details.
Athletes and adventurers like Naoki Ishikawa, Toru Nakajima and Tsuyoshi Kaburaki have already joined in, with some of their old favorites pictured below. These items — ranging from Denali fleece jackets to mountain parkas and hoodies — feature wear and tear from years of abuse on the trails, hills, mountains and streams, but The North Face has made them good as new by covering and replacing damaged areas with fresh panels. What results is colorful patchwork and unnoticeable repair jobs, now being offered to domestic The North Face customers.
1 of 8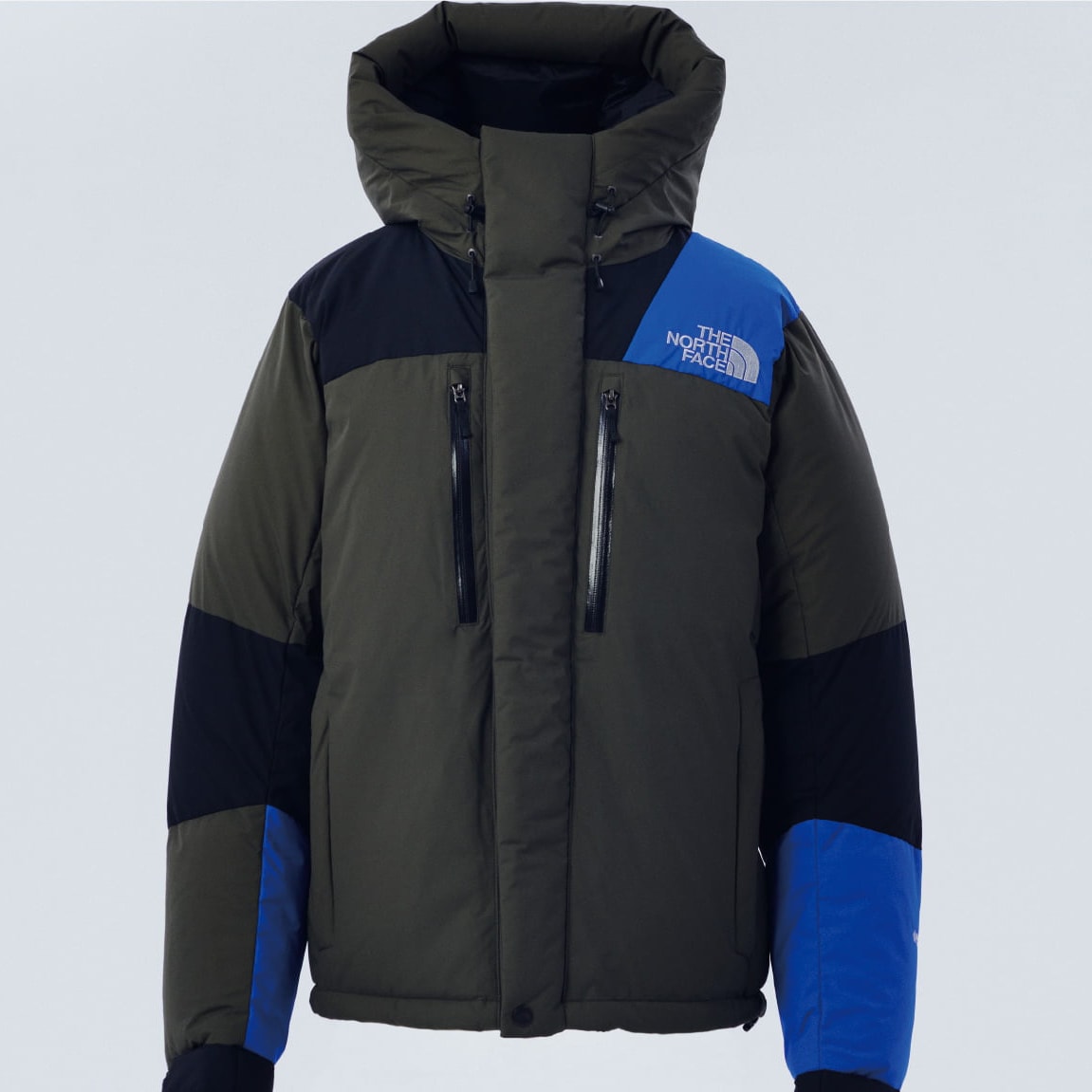 2 of 8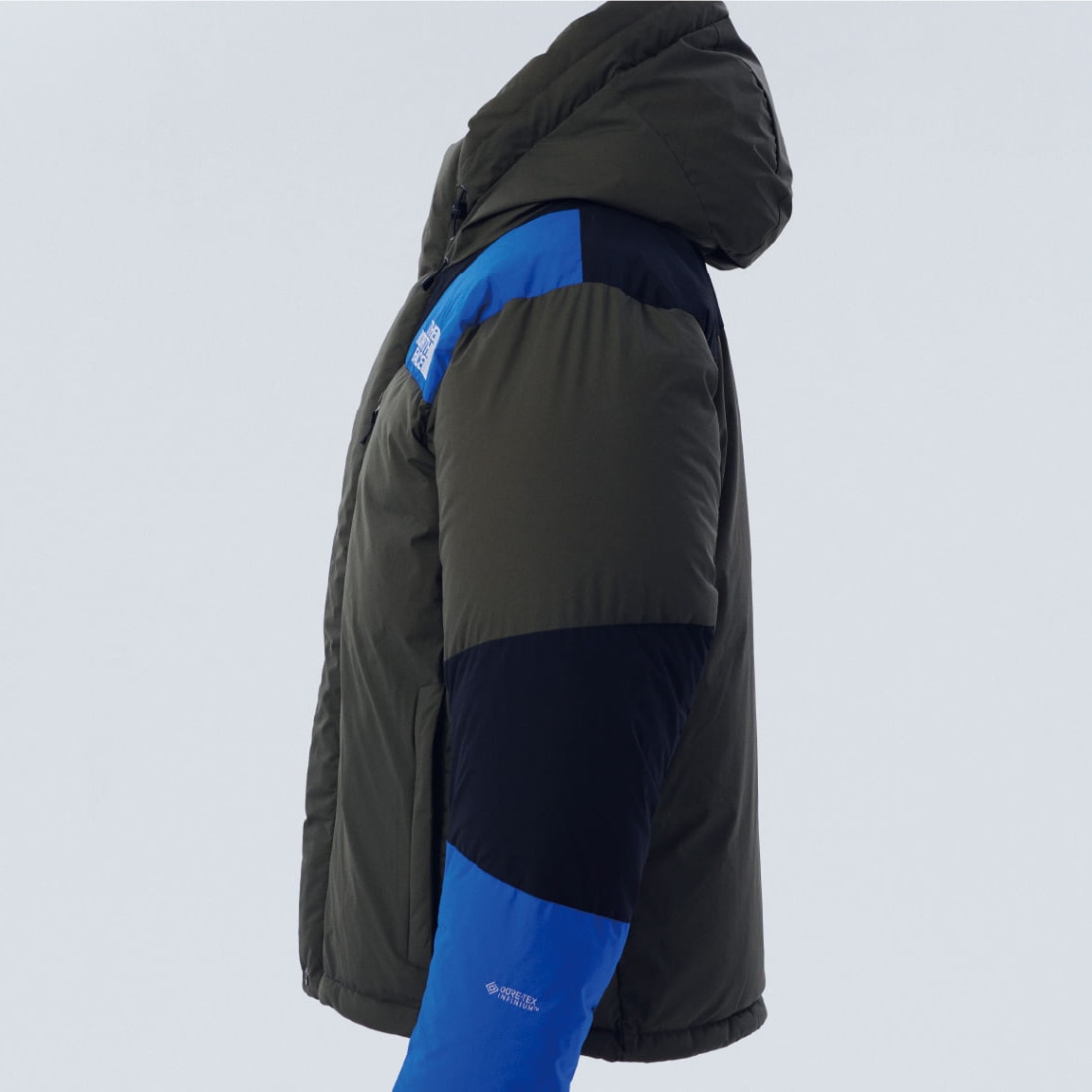 3 of 8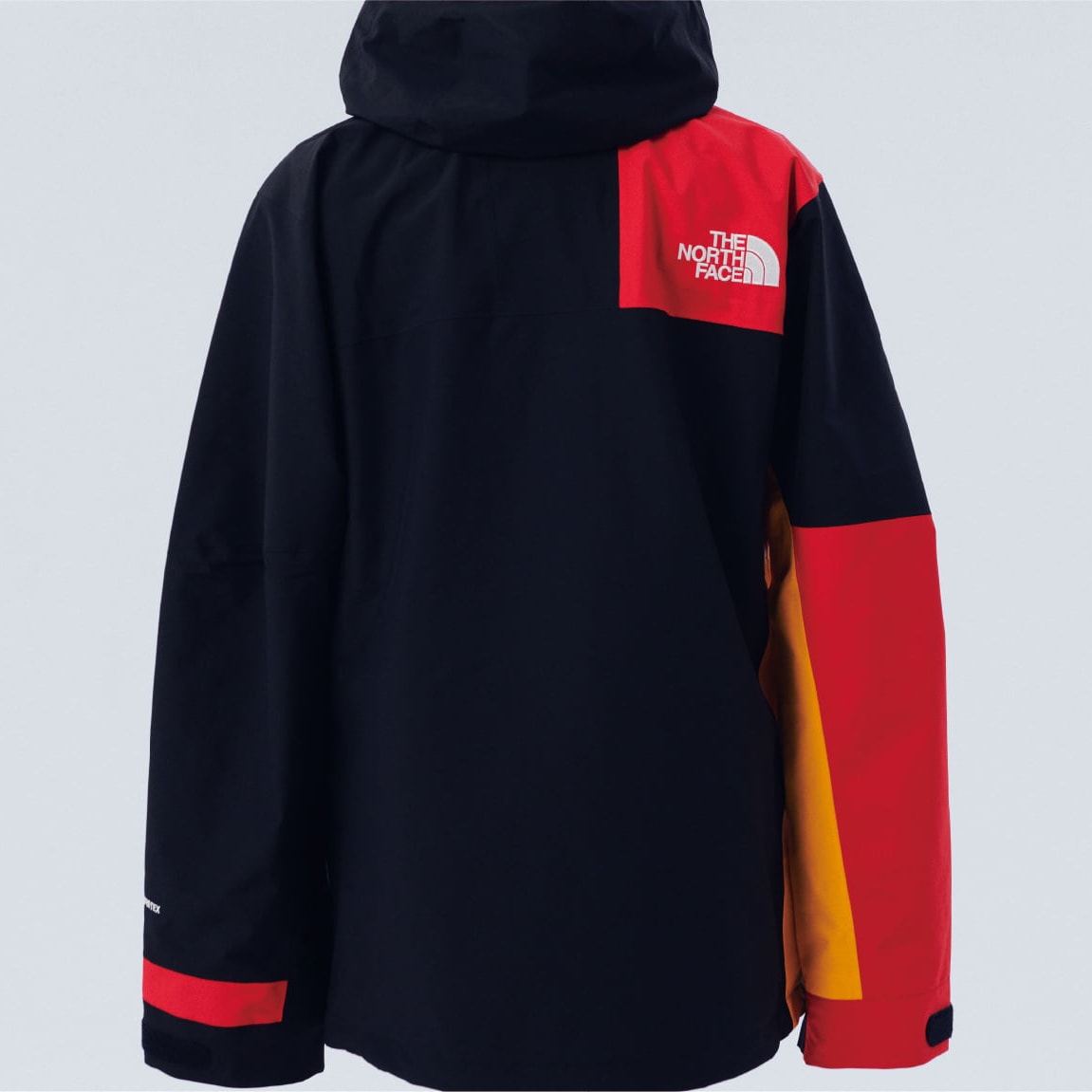 4 of 8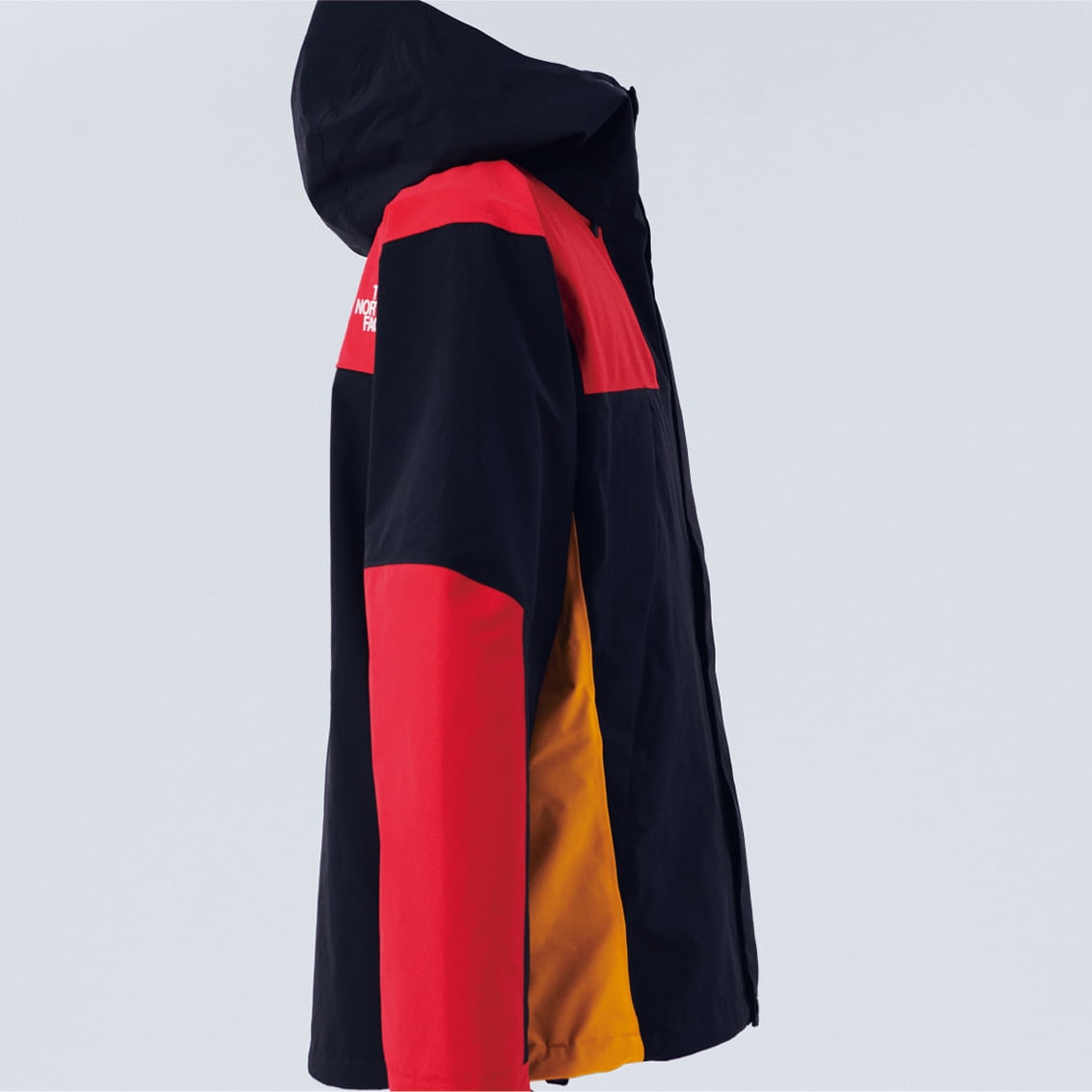 5 of 8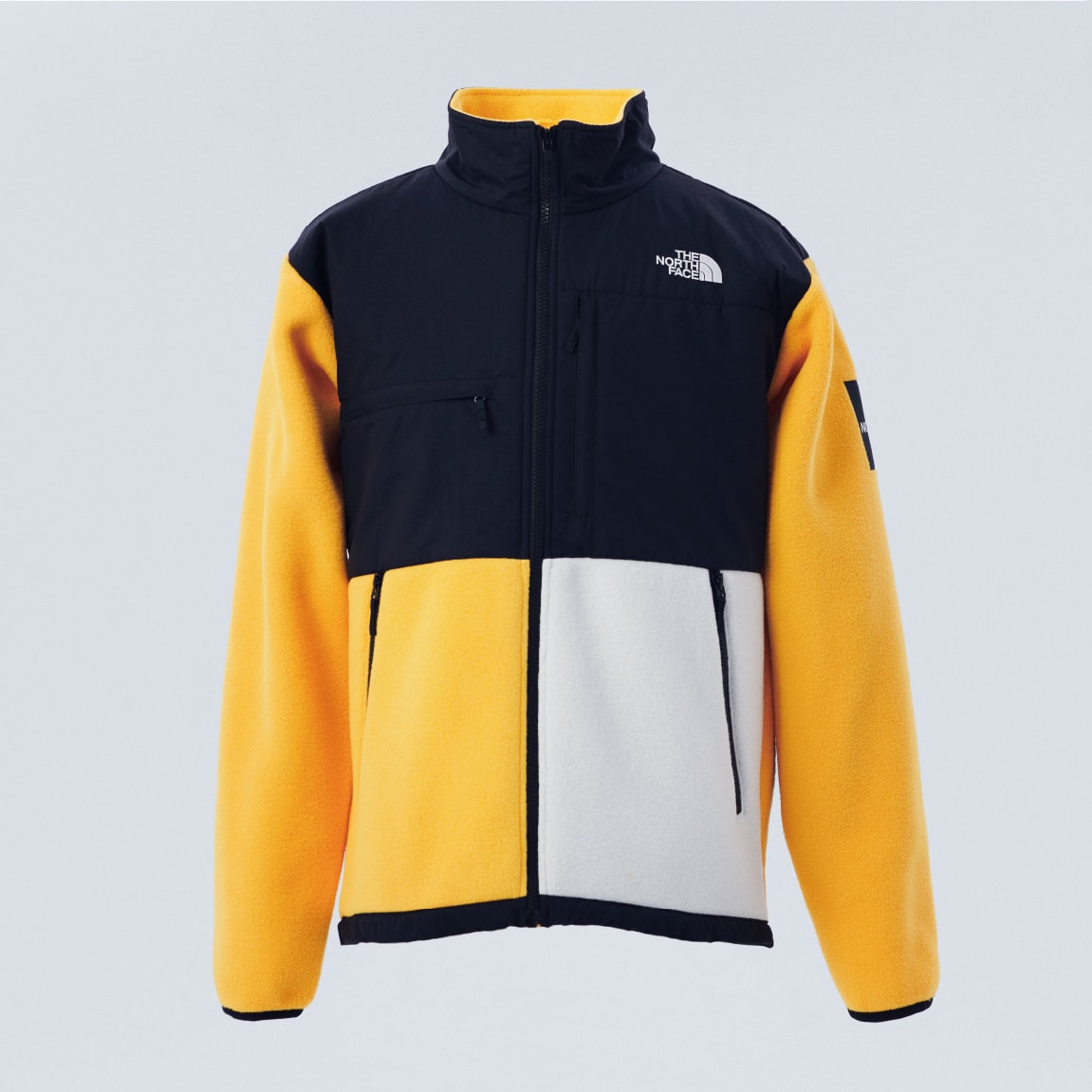 6 of 8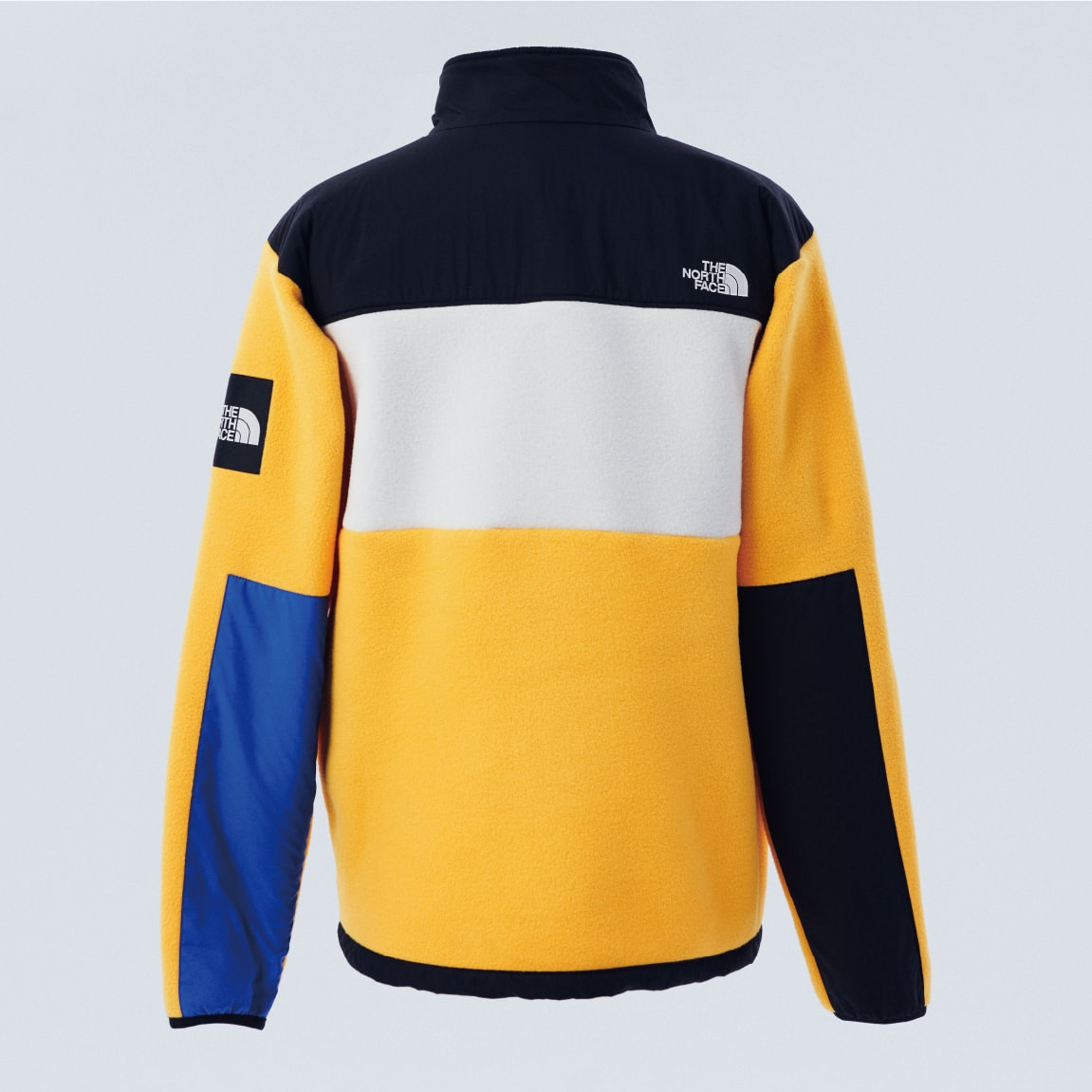 7 of 8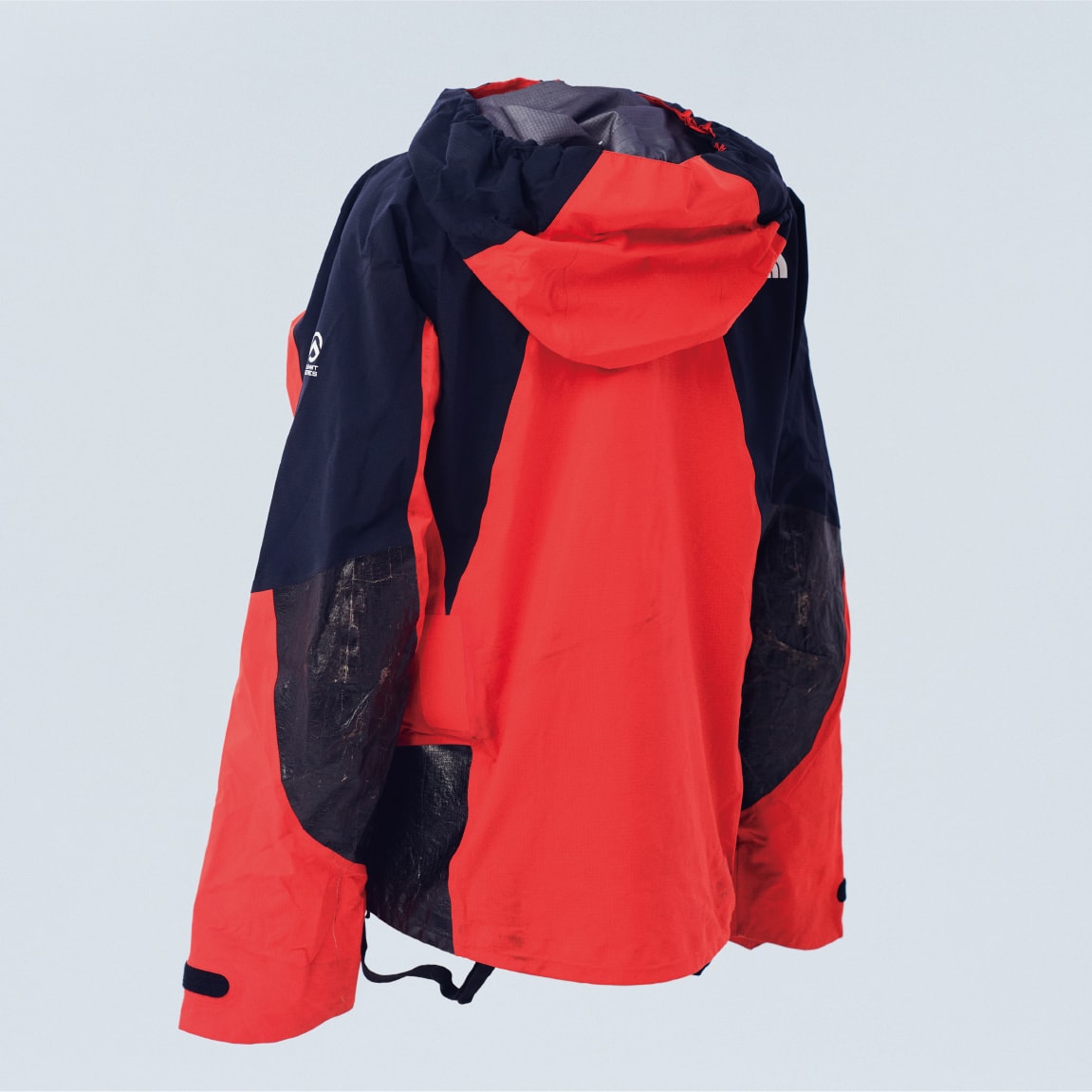 8 of 8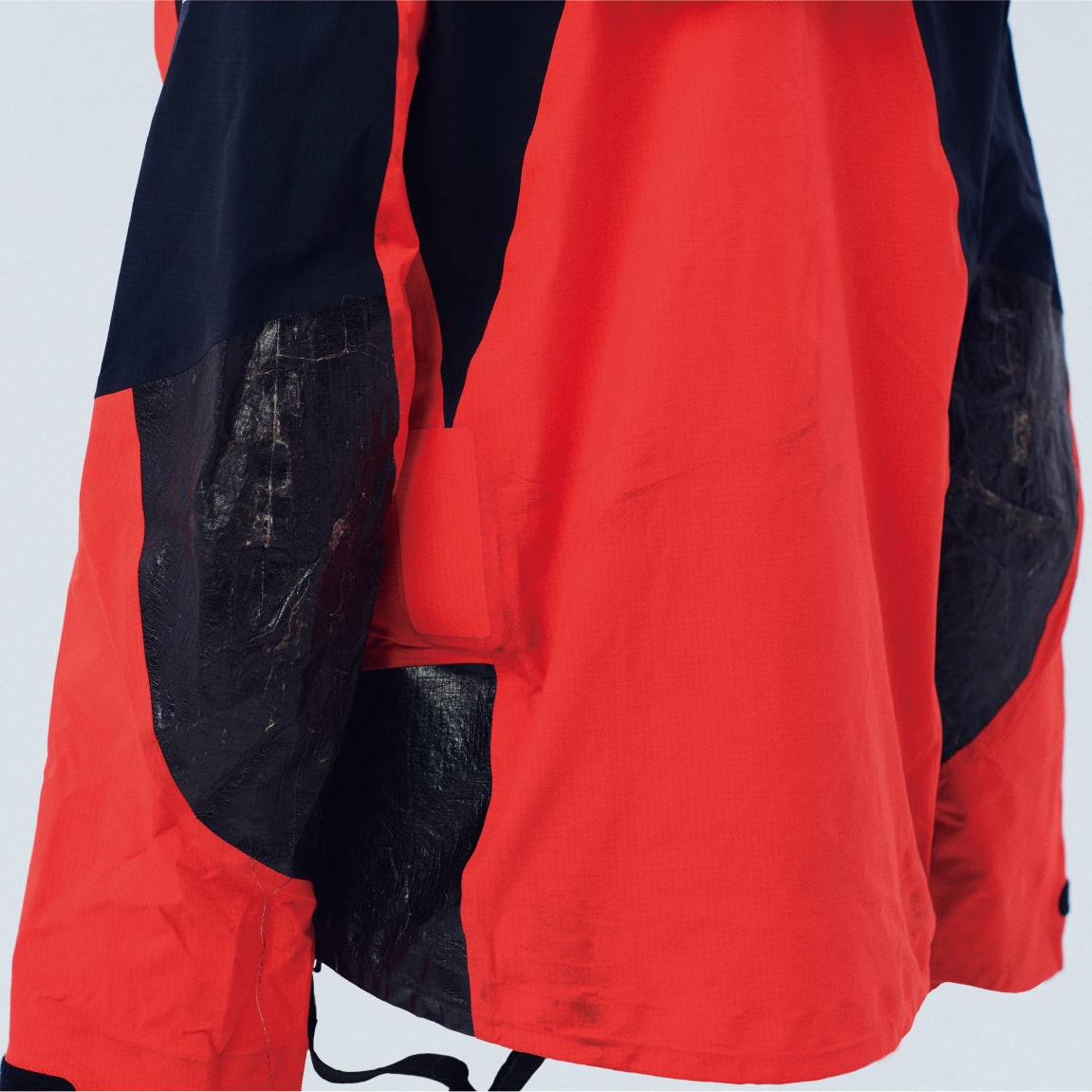 The North Face's Repair Shop initiative will be held from November 5-9 at The North Face Standard Futakotamagawa, while online repair begins October 28.
Most recently, the Goldwin-owned The North Face issued a special selection of ivy league layering pieces exclusive to its Nihonbashi retailer.