Designer Matteo De Clercq Crafts Bounce Chairs Using Luxury Garments
Reconstructed Stone Island bathrobe, Off-White™ check coats and more.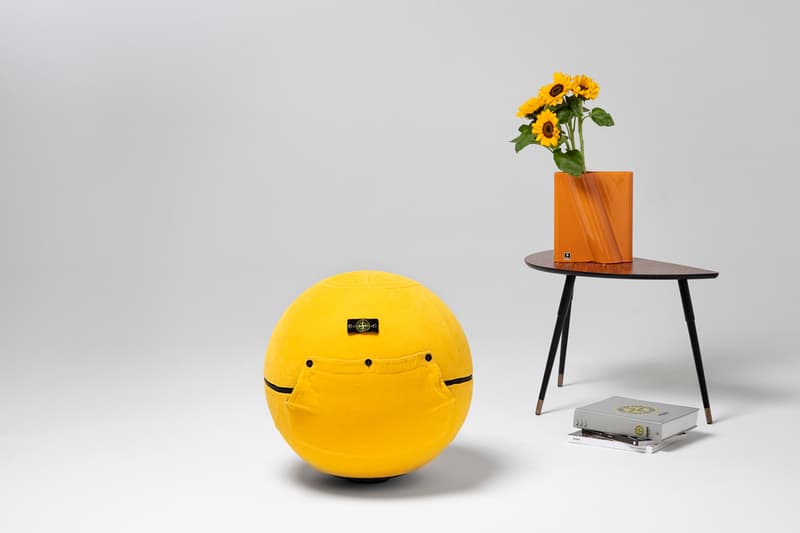 1 of 18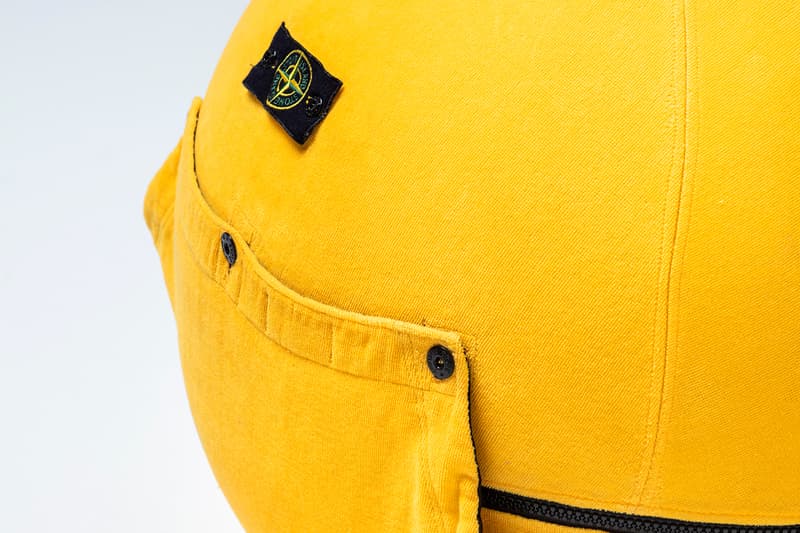 2 of 18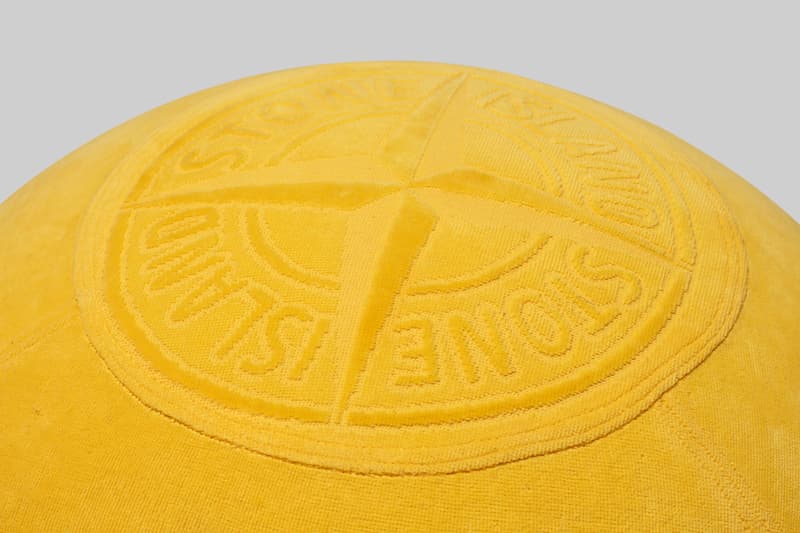 3 of 18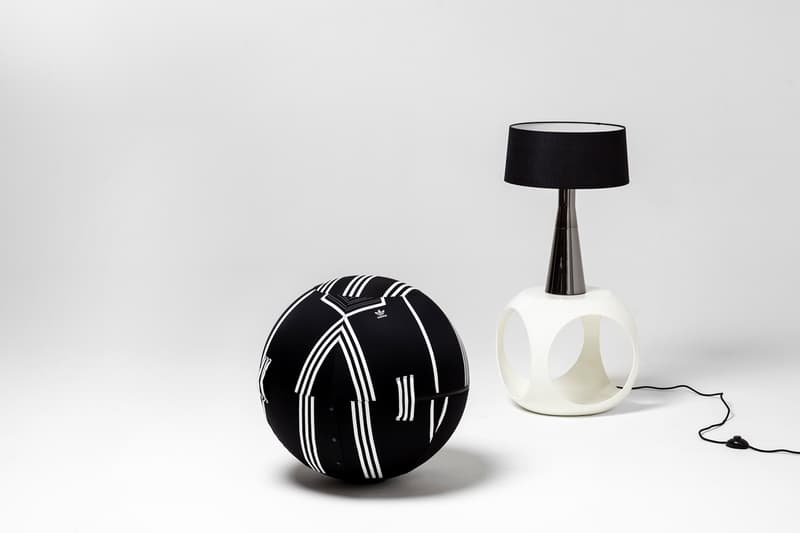 4 of 18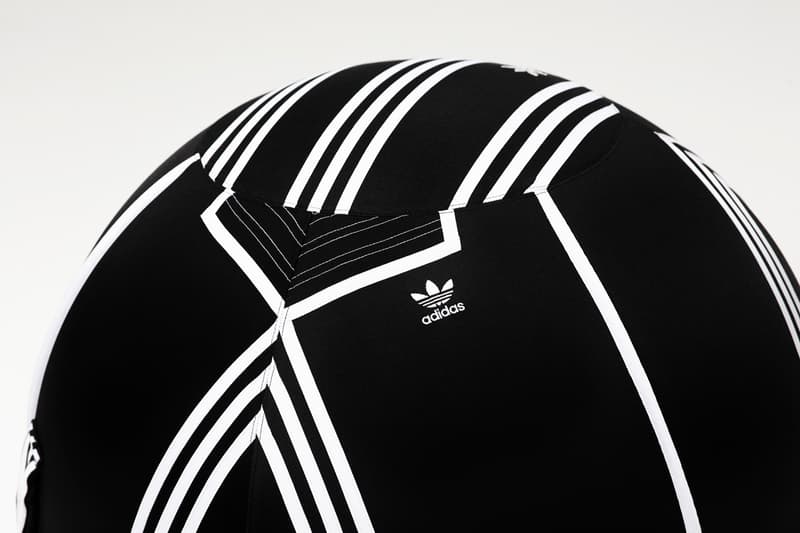 5 of 18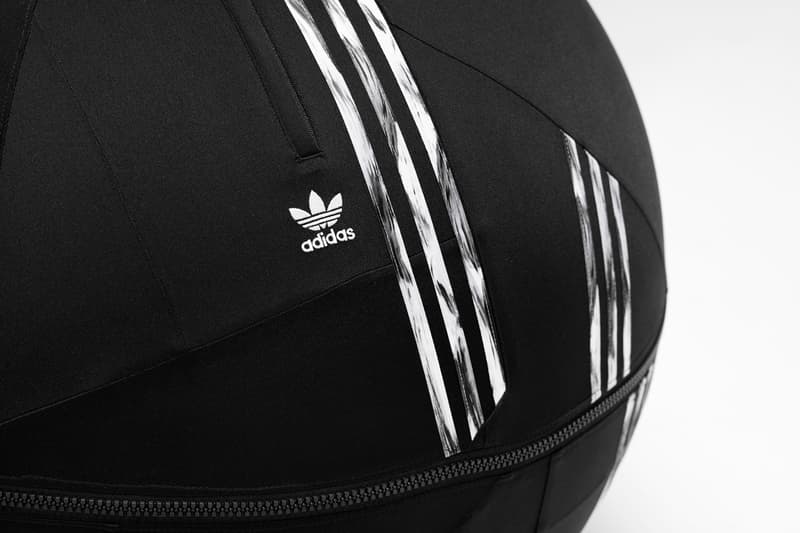 6 of 18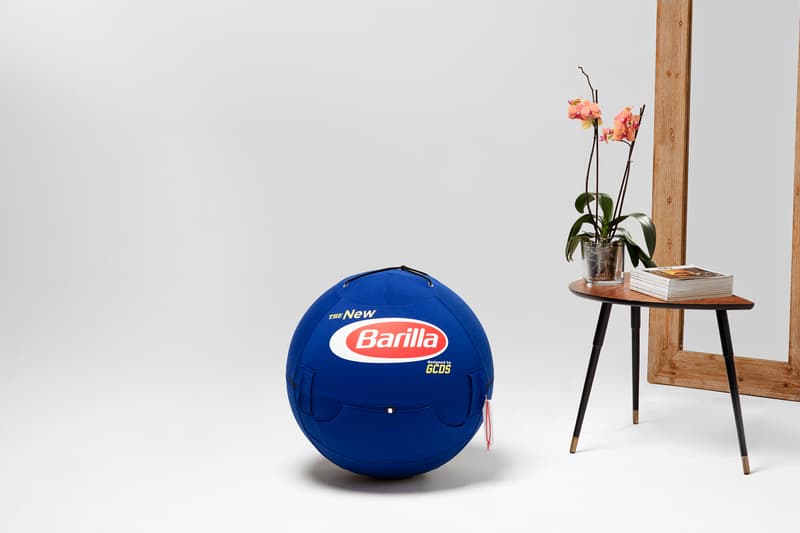 7 of 18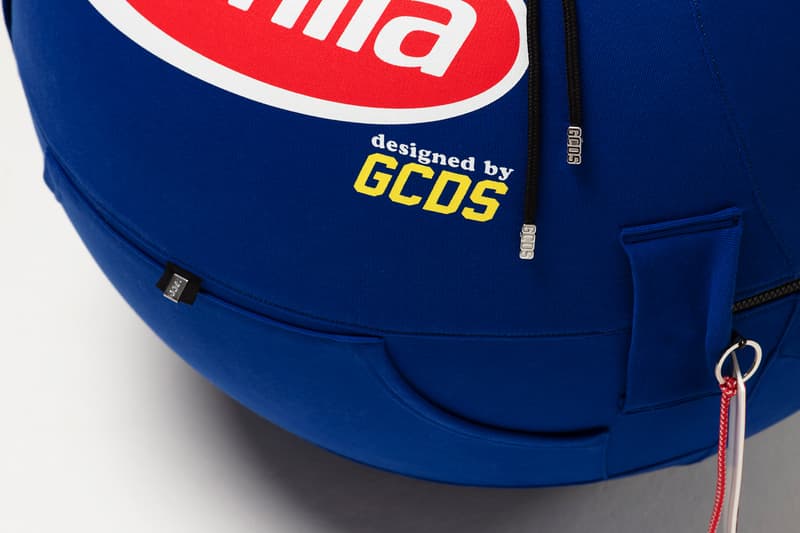 8 of 18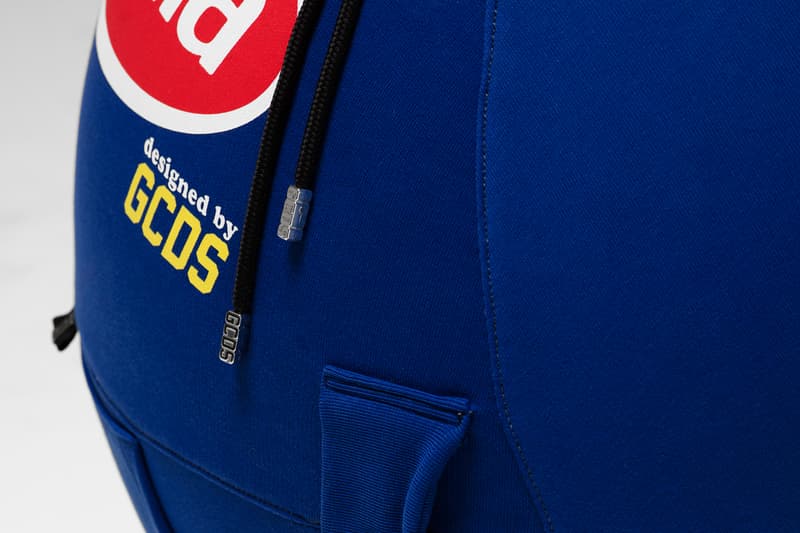 9 of 18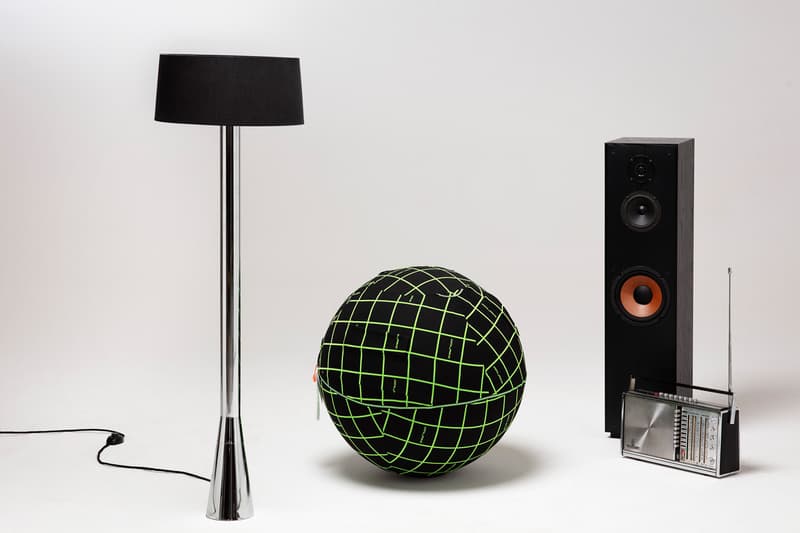 10 of 18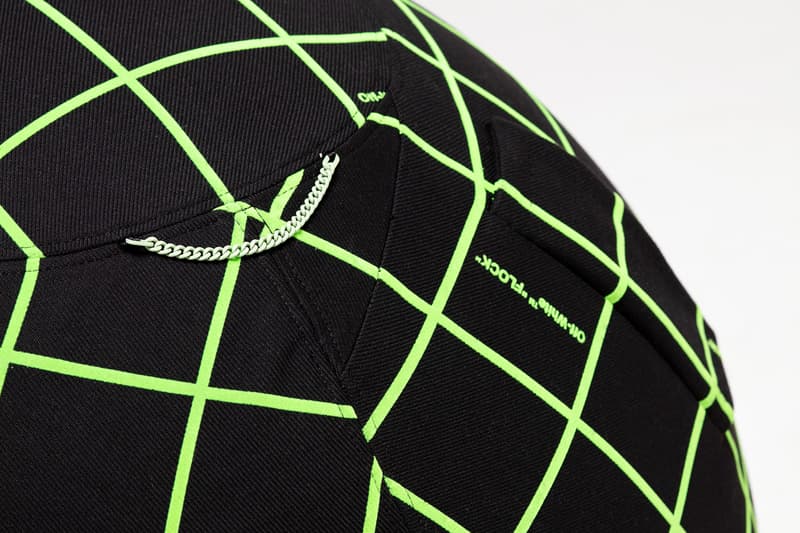 11 of 18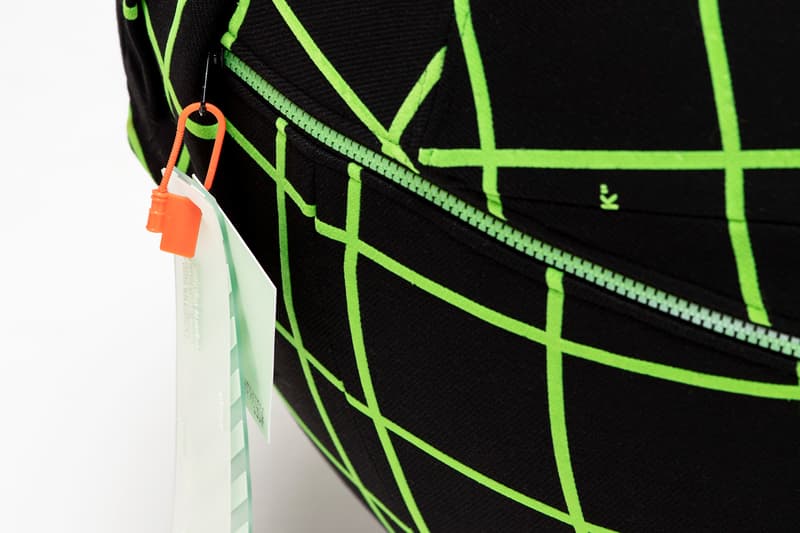 12 of 18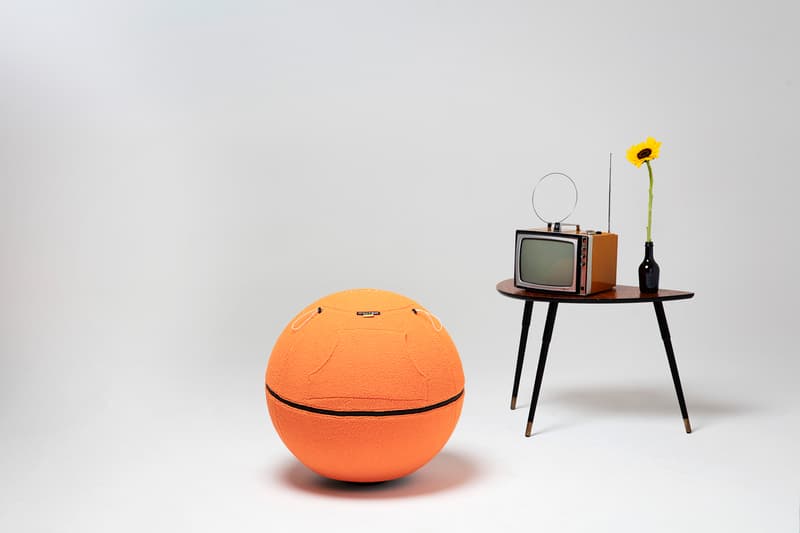 13 of 18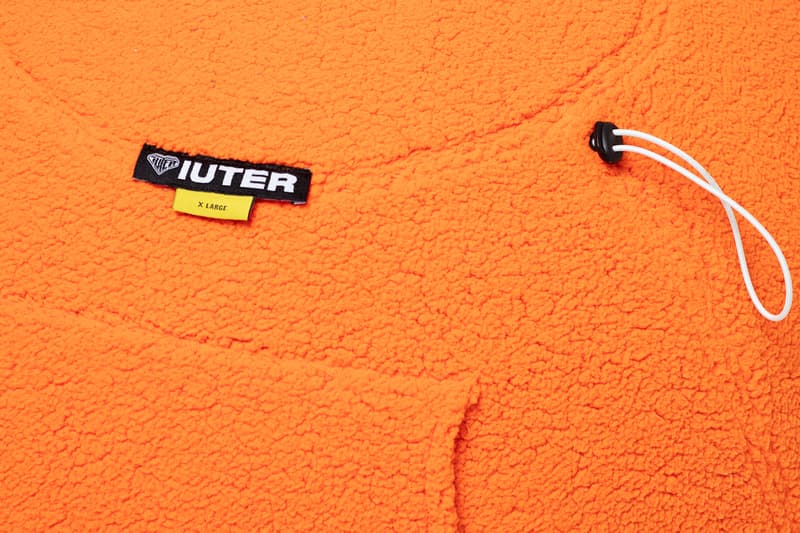 14 of 18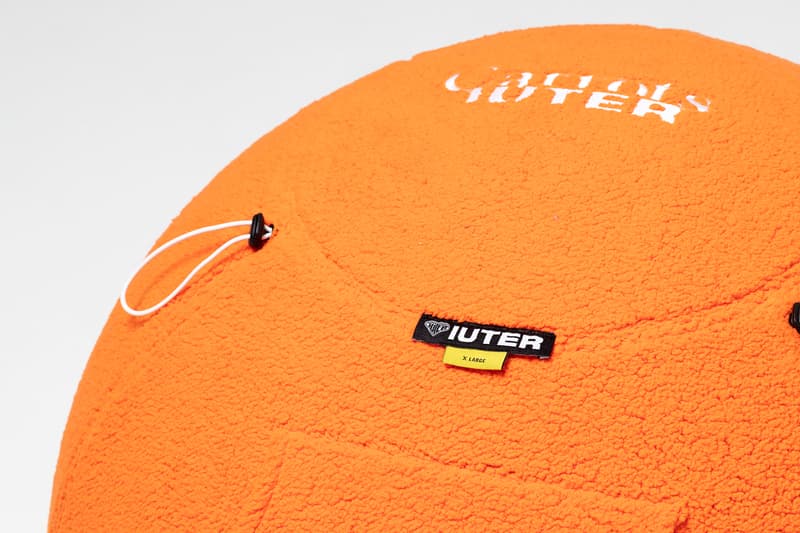 15 of 18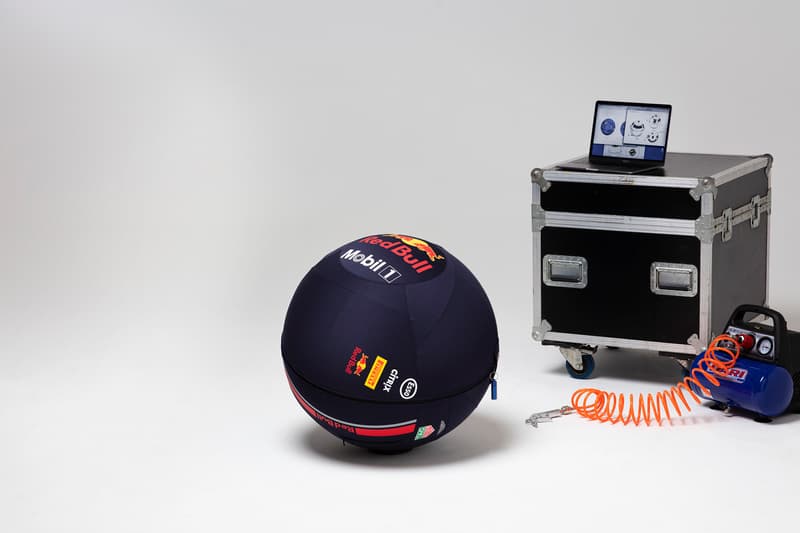 16 of 18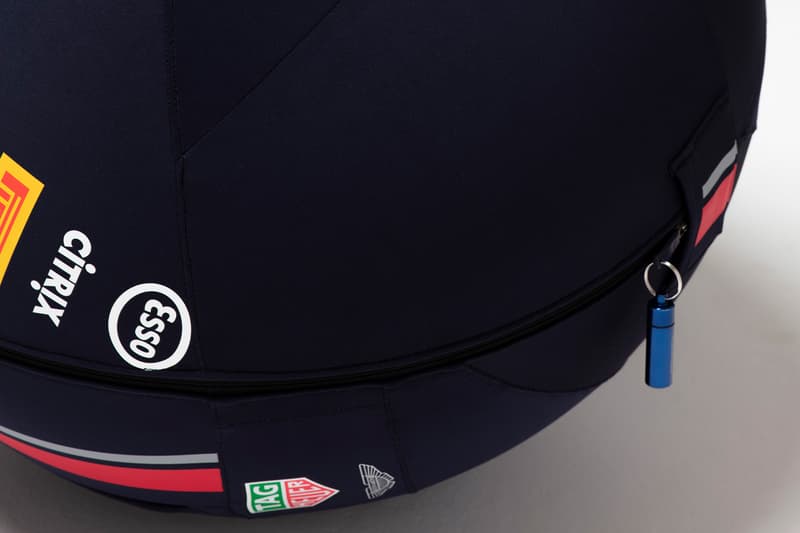 17 of 18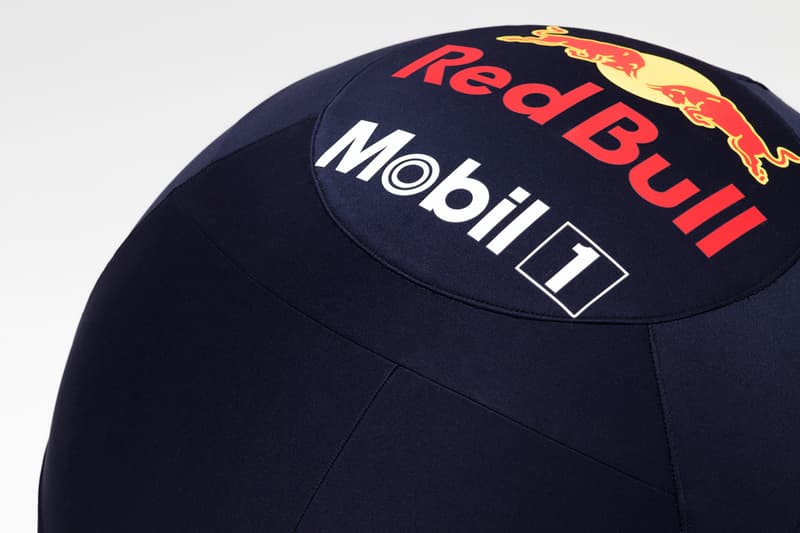 18 of 18
Milan-based product designer, Matteo De Clercq aka MDCQ, unveiled his latest furniture project that blurs the lines between interior design and fashion. Titled BOUNCE CHAIR, the creative effort consists of Swiss exercise balls that are covered in repurposed luxury garments such as a Stone Island yellow hooded bathrobe, a Red Bull Racing official team soft-shell jacket, as well as an Off-White™ flock check belt coat.
"Typically associated with fitness and wellness due its ergonomic design, the Swiss ball is widely considered to be the ideal tool for sitting; by encouraging an active sitting position, it promotes correct posture and increases core muscular strength. Through a novel take on the exercise ball, the Bounce Chair transcends its nature as simple fitness equipment by offering an array of aesthetic possibilities. Unlike standard Swiss balls, the Bounce," said De Clercq.
Each chair is crafted and manufactured in Italy from high-quality recyclable PVC plastic that does not collapse under weight. MDCQ sketches and produces the bespoke covers for each unique chair. These covers can be easily removed due to a zipper and can also be washed according to each garment's respective instructions.
Check out select iterations of the BOUNCE CHAIR above and visit Matteo De Clercq's website for more information.
Elsewhere in design, the Campana Brothers unveiled a limited edition Mickey Mouse ping pong table.