AJ Tracey Announces 'Secure the Bag 2' Tracklist
All you have to do to get it is text him.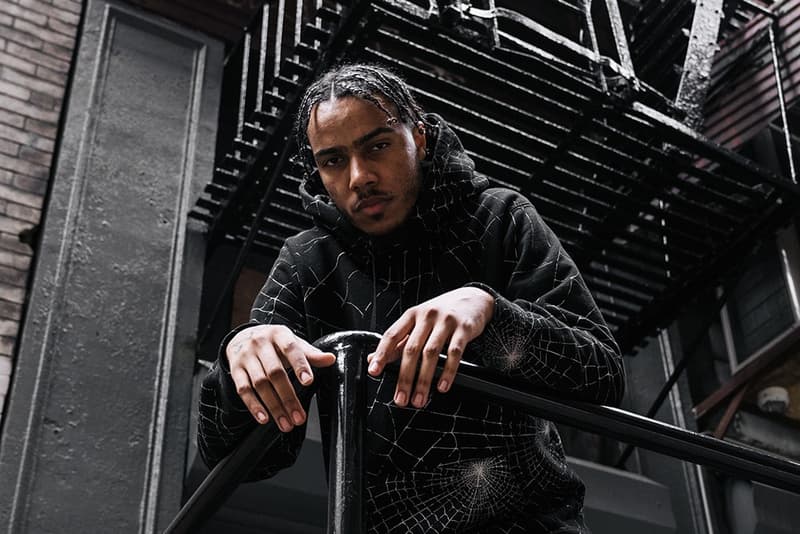 One of London's most esteemed rappers, AJ Tracey, rose to fame when he dropped Secure the Bag back in 2017, and now the MC has announced that Secure the Bag 2 is coming by dropping the tracklist online.
The tracklist shows the Ladbroke Grove-raised rapper partner with Nyge, F1lthy and Lukrative, Keanu Beats, and more for production on the mixtape, alongside some songs that are produced by AJ himself. Additionally, the likes of Swoosh God and Sloan Evens jump onto the track "LA4AWEEK2" for a feature, making the only feature on the entire nine-track EP.
Secure the Bag was a huge hit back in 2017, garnering plenty of attention as AJ Tracey confirmed he was a new sound in London that's sure to stay. Since, the musician has had hits throughout the Top 40 Charts for the past three years.
As stated in AJ Tracey's tweet, "STB!2 on the way. this ones for my day 1s. text me if you want it." You can find the number for the upcoming mixtape on AJ Tracey's twitter now.
In related news, Headie One's new album EDNA has just dropped, featuring AJ Tracey, Drake, Skepta, Future and more.