Billie Eilish's READYMADE Merch Is Inspired by Ed Roth's Outlandish Hot Rod Art
Classic T-shirts elevated by airbrushed imagery.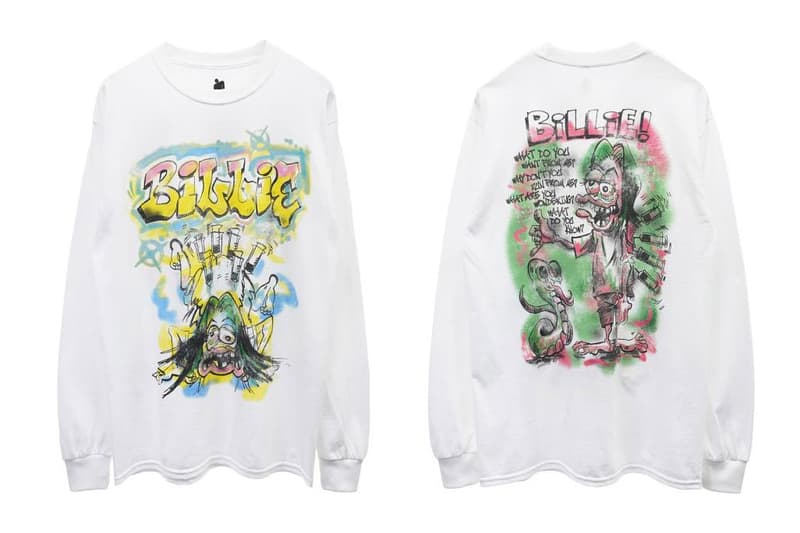 1 of 2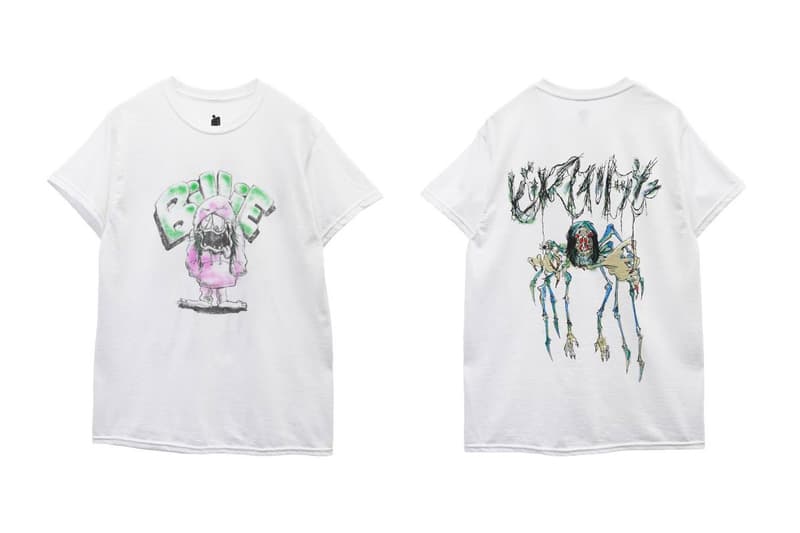 2 of 2
No information on READYMADE's presumed Nike collaboration has yet emerged, but the Japanese brand isn't resting on its laurels in the meantime. For starters, READYMADE has a new selection of merch following his work for The Weeknd, issuing a pair of T-shirts for pop star Billie Eilish inspired by designer Yuta Hosokawa's love of hot rod culture.
A long- and short-sleeved T-shirt feature airbrush-style graphics on the front and back, each yielding a colorful twist on Ed Roth's cartoonish artwork. Each side showcases a different lurid character and stylized recreation of Elish's name, including one iteration in Japanese Katakana. Eilish's lyrics are occasionally recreated alongside the other illustrations, which stay true to Roth's gently horrific "weirdo" creations.
The new Billie Eilish goods arrive on ANYTIME's web store October 10.
Eilish most recently offered her take on James Bond's No Time to Die theme song.