NEPENTHES New York to Finally Reopen
The newly-renovated boutique will launch its family of brands' FW20 collections and collaborations.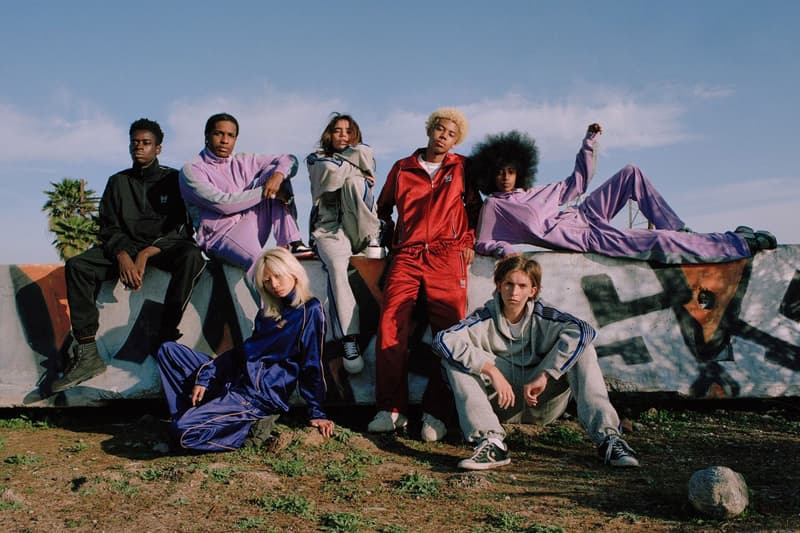 Beloved Japanese retailer NEPENTHES temporarily shuttered its New York branch earlier this year in line with the city's other coronavirus-indebted closures. Even as other stores reopened, NEPENTHES New York remained closed as management revamped and refurbished the space; however, with renovations finally complete, the transformed NEPENTHES NY is finally ready to open its doors.
Now twice as large as it used to be, NEPENTHES NY will offer customers seasonal selections from its family of covetable brands — NEEDLES, Engineered Garments, SOUTH2 WEST8 — and a plethora of accessories, footwear and exclusive collaborations. Specifically, the coming weeks will see the arrival of new Engineered Garments x Alden shoes.
Visit NEPENTHES New York once its Garment District outpost reopens on October 10 and implements its usual store hours. Understandably, the shop will keep in line with NYC's COVID-19 safety precautions, with free disposable surgical masks on hand and social distancing encouraged.
Recently, NEEDLES issued its latest bit-laden Vans collaboration.
NEPENTHES New York
307 W 38th St
New York, NY 10018