Sony Reveals an "Overwhelming Majority" of PS4 Games Are Playable on the PlayStation 5
That's close to 4000+ games.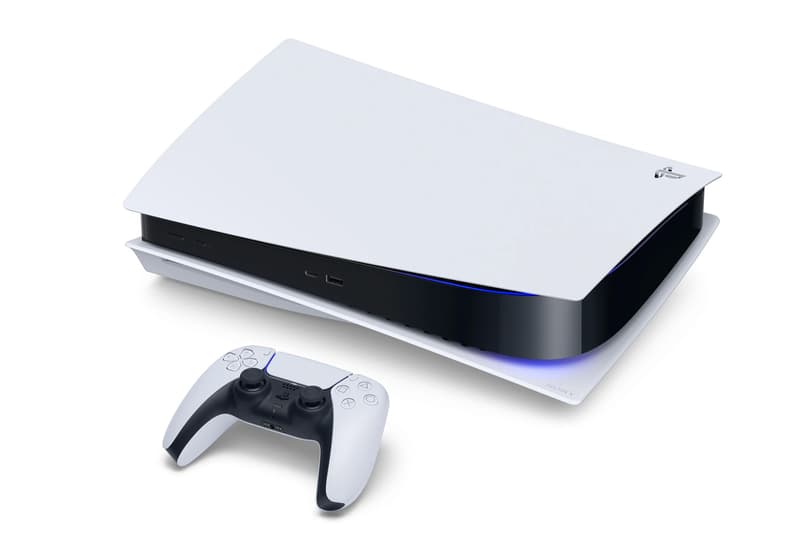 Sony has revealed in a recently published FAQ that an "overwhelming majority" of its 4,000+ PlayStation 4 titles will be playable on the forthcoming PlayStation 5. After not going in much detail about what games would be playable from the PS4's library, Sony has shared on the backward compatibility information page that only 10 titles will not be compatible with the PlayStation 5.
According to PlayStation, select PS4 titles will be able to utilize the new system's Game Boost function, which allows current-gen games to run with higher or smoother frame rates. However, the info page notes that some functions pertaining to the PlayStation 4 may not be available on its successor console and may even result in some "errors or unexpected behavior." Sony also warns users to attempt launching PS4 games on the new console first to see if they're "happy with the play experience" before purchasing any add-on DLC.
PS4 games on the PS Store that are not compatible with PlayStation will be marked as "Playable on PlayStation 4 only," including the 10 titles below:
Afro Samurai 2: Revenge of Kuma Volume One (Versus Evil)
DWVR (Mad Triangles) (PlayStation VR title)
Hitman Go: Definitive Edition (Square Enix)
Joe's Diner (United Independent Entertainment)
Just Deal With It (Super Punk Creative)
TT Isle of Man: Ride on the Edge 2 (Nacon)
Robinson: The Journey (Crytek) (PlayStation VR title)
Shadow Complex Remastered (Epic Games)
Shadwen (Frozenbyte)
We Sing (THQ Nordic)
The page also entails playing physical PS4 games on the new console, transferring digital games to the PlayStation 5, and installing digital PS4 games on the system.
In other gaming news, PlayStation Trophies are getting a new leveling system.