Warren Buffett Reportedly Passed Up Chance to Acquire Tiffany & Co.
Leading to LVMH's victory.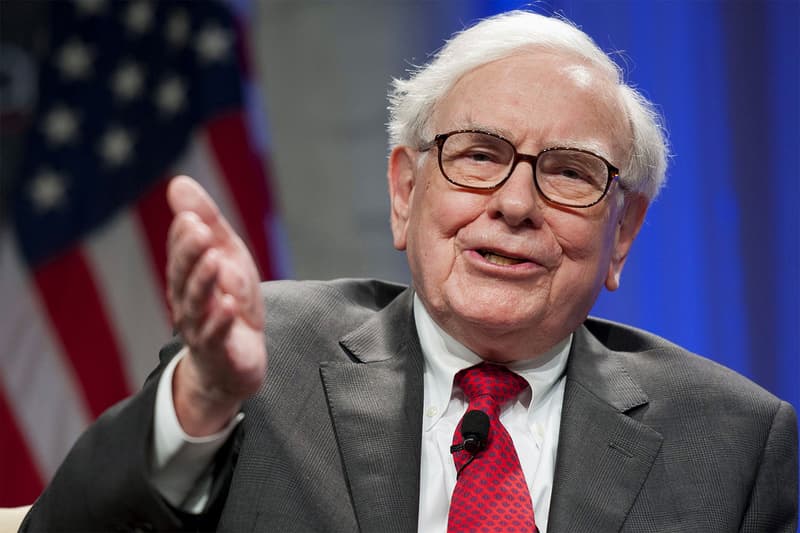 Warren Buffett has confirmed to the Financial Times that his firm Berkshire Hathaway passed up an opportunity to acquire Tiffany & Co. before LVMH's bid won out late last year. After LVMH submitted its initial bid, the jewelry company sought out Buffett as a potential alternative buyer based on his longtime affinity to the brand – in 2009, he bought $250 million USD worth of its bonds during the financial crisis.
Berkshire Hathaway hasn't purchased a company in full since Precision Castparts in 2015. It currently holds a record $128.2 billion USD in cash, and the firm's shares increased by 11% in 2019, leaving many to wonder why it didn't go through with the deal.
According to the Financial Times, Berkshire Hathaway currently holds large positions in Apple, Coca-Cola, Kraft Heinz and many more. In his 2018 annual report, Buffett explained that partially investing in many successful companies at once has proved to be more lucrative than full company takeovers. "In recent years, the sensible course for us to follow has been clear: Many stocks have offered far more for our money than we could obtain by purchasing businesses in their entirety," he stated. "The companies in which we invested offered excellent value, far exceeding that available in takeover transactions."
Following Buffett's rejection, Tiffany & Co. decided to accept LVMH's $16.2 billion USD takeover in November 2019, joining top luxury brands like Givenchy, Louis Vuitton and many more.
In other news, Avengers: Endgame has become the first-ever film to earn $2.8 Billion USD.