First Week Album Projections for Mac Miller, Eminem, and Halsey
A big week for music fans.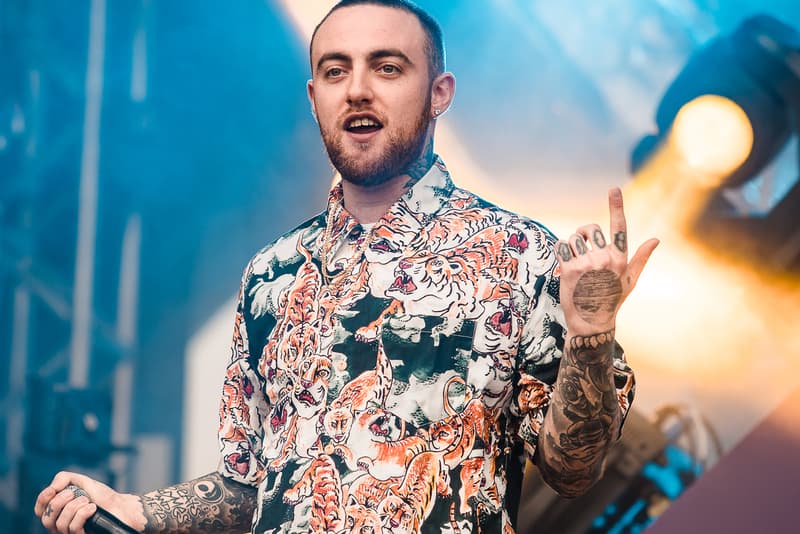 This week's been a big one for music releases — Mac Miller's family released his posthumous record Circles, Detroit rap titan Eminem surprise dropped his 11th studio album Music To Be Murdered By, and Halsey delivered her third studio project Manic. All in all, the trio is expected to move "three-quarters of a million units in total activity," as reported by Hits Daily Double.
The newly-shared report notes that Eminem is expected to take the top spot, moving 300,000-325,000 total units, with 110,000-125,000 of those expected to be coming from traditional album sales. Halsey is looking to take the second spot with 185,000-210,000 units, 140,000-160,000 of those coming from sales. The late Mac Miller will round out the top three with 175,000-200,000 units, with 50,000-75,000 coming from album sales. Hits Daily Double notes Halsey's sales were boosted by ticket bundles, with Miller's numbers equally aided by an immensely-popular L.A. pop-up event for the project last Friday.
Which of these albums are you currently listening to? Let us know below.
For more music news, take a look at last week's best new tracks.