Stream Mura Masa's Sophomore Album 'R.Y.C'
Featuring slowthai, Clairo, Tirzah, Ellie Rowsell, and more.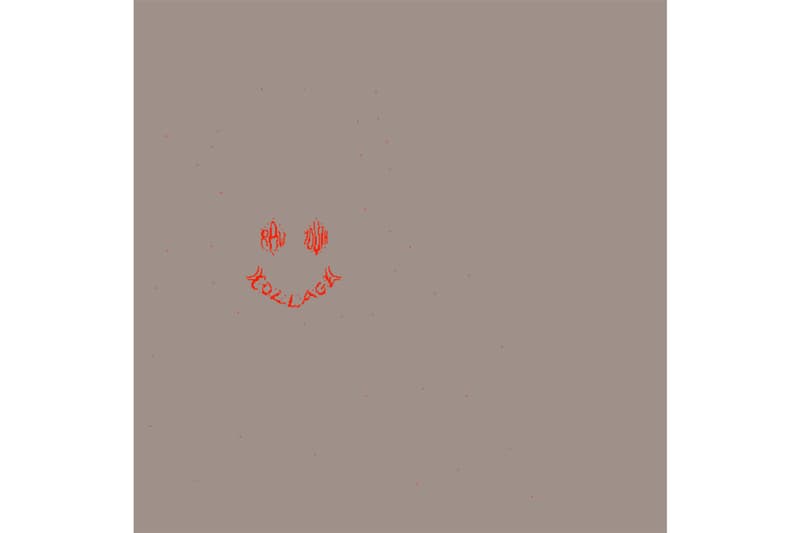 Mura Masa, real name Alex Crossan, has come a long way since the release of 2017's self-titled debut album. The Grammy-nominated project dived deep into a feast of genres including electronic, hip-hop, pop, house, and more, tapping the likes of A$AP Rocky, Charli XCX, and many more. In his latest record R.Y.C, the 23-year-old continues to defy genres, bringing forth nostalgic underlays and vaporware-tinged sounds, equally delivering vocals that spotlight his generation's hurdles.
Spanning 11 songs that clock in at 37-minutes, R.Y.C is filled with soundscapes that bridge London's club-filled underground with a more nuanced take on mainstream pop. He merges childhood punk and metal influences with his characteristic electronic production throughout, boldly injecting his own vocals on a variety of the project's standouts. He's equally tapped a range of diverse cameos from the likes of slowthai, Clairo, Tirzah, Ellie Rowsell, and many others, all of which help in presenting R.Y.C as a revitalized take on Mura Masa's inspiring sound.
You can stream Mura Masa's R.Y.C below.
For more music news, Rina Sawayama has announced her debut album.