Chapter 2 of Louis Vuitton's SS20 Collection Highlights Traditional African Patterns
Photographer Leonce Raphael Agbodjélou spotlights Beninese history alongside boots, bags and garments.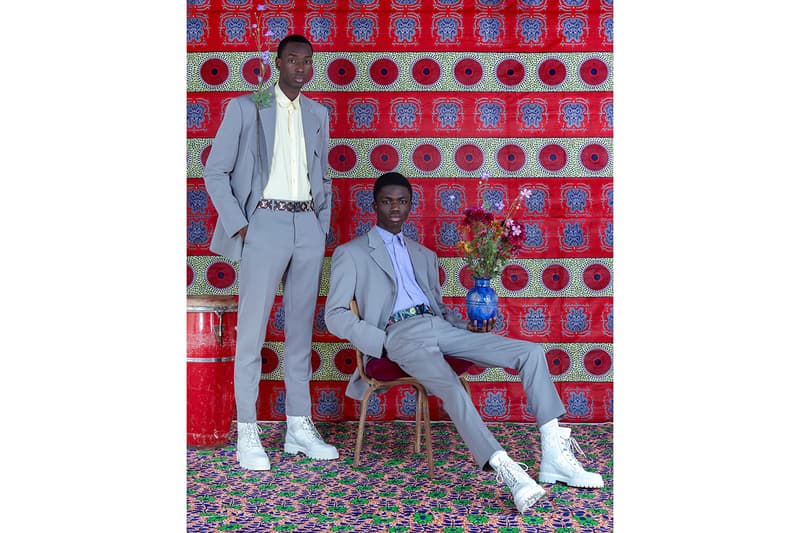 1 of 11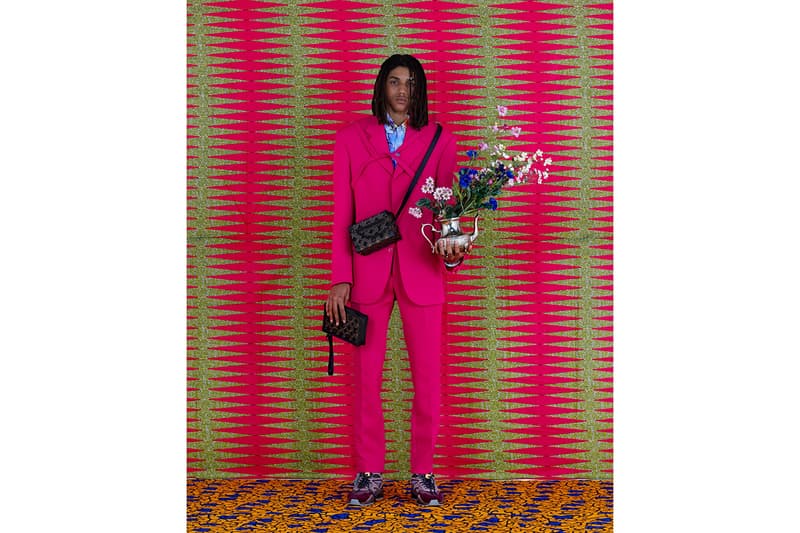 2 of 11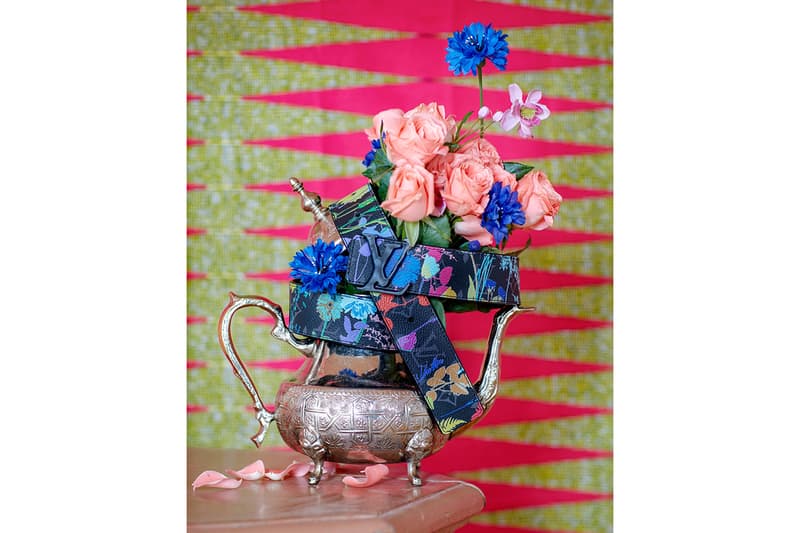 3 of 11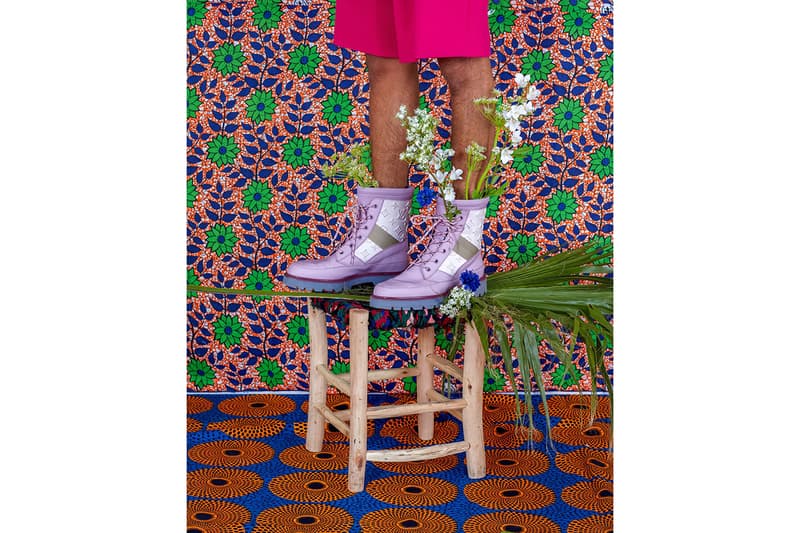 4 of 11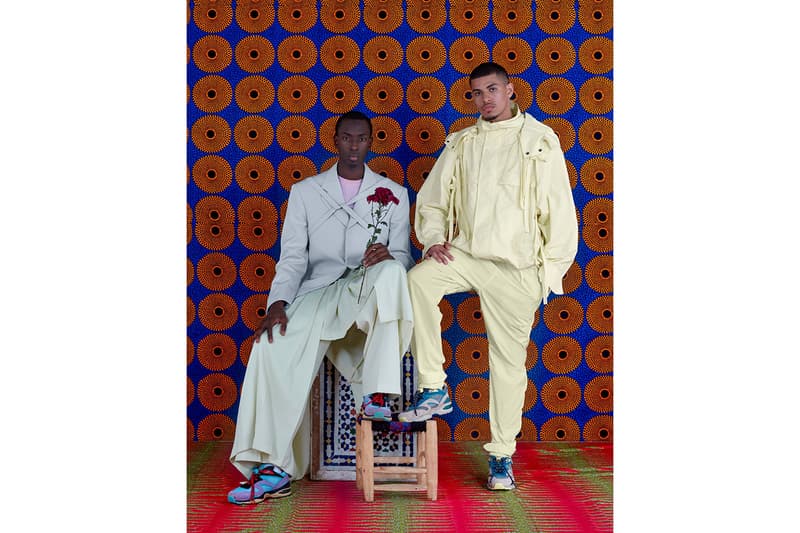 5 of 11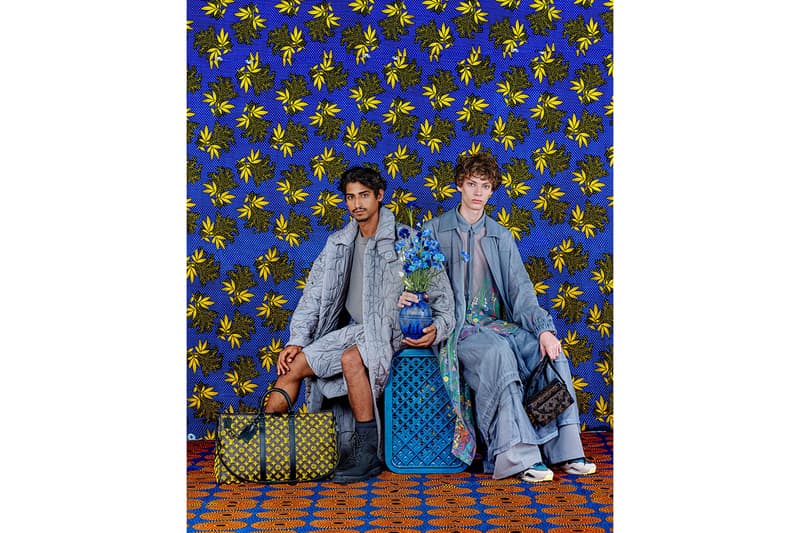 6 of 11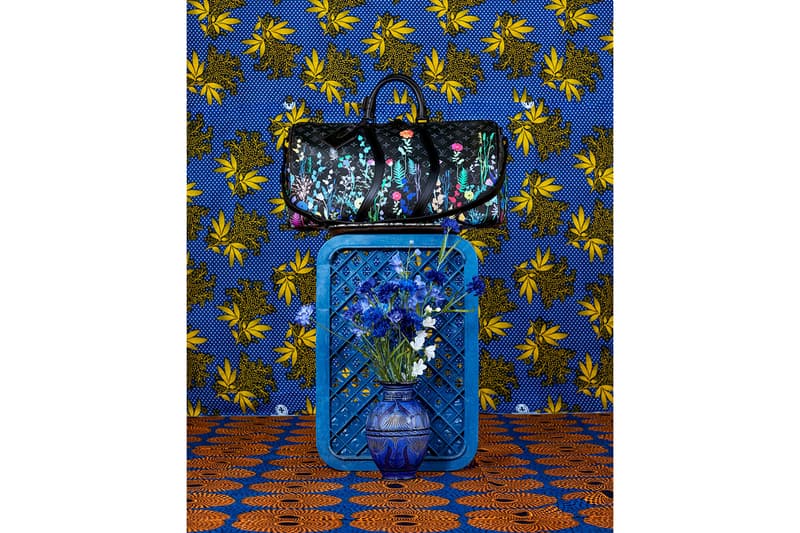 7 of 11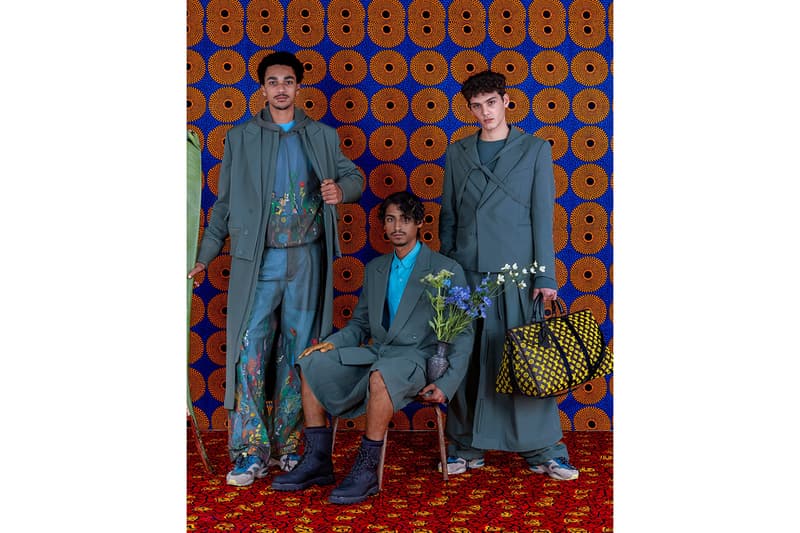 8 of 11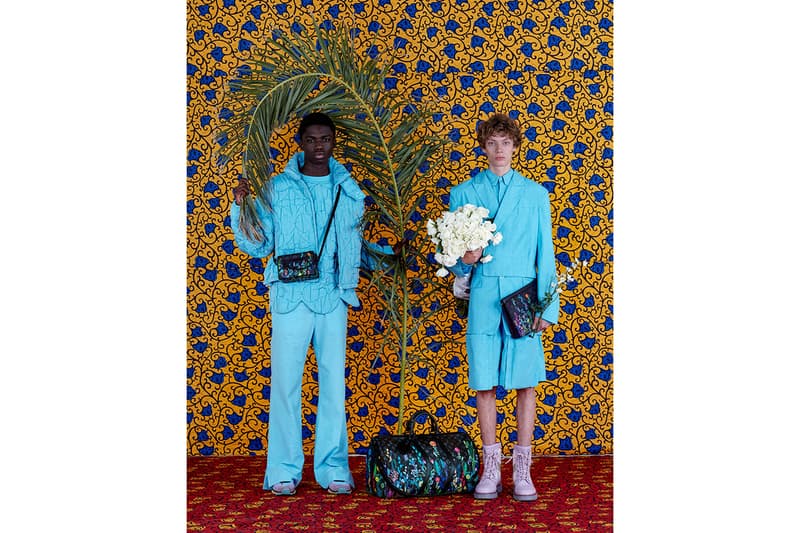 9 of 11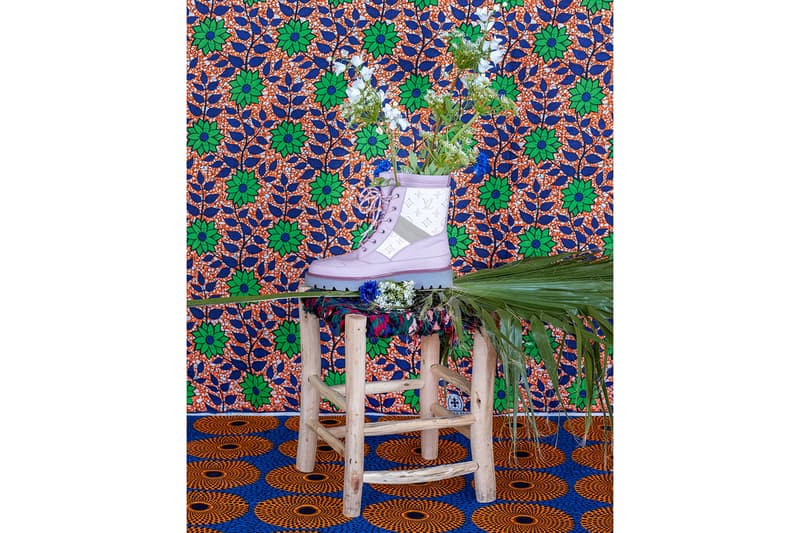 10 of 11
11 of 11
Following Chapter 1, shot in Morocco , Louis Vuitton has jetted off to another country for the Chapter 2 of its Spring/Summer 2020 campaign. This time, the luxury label enlisted the famed Leonce Raphael Agbodjélou to shoot a selection of seasonal goods in his native Republic of Benin.
Agbodjélou is an acclaimed portrait photographer who headed the opening of Benin's first photography school in 2013 and was appointed president of the Photographer's Association of Porto-Novo in 2018. For the latest Louis Vuitton campaign, Agbodjélou utilizes traditional African patterns, a theme that informs much of his portraiture and extra-curricular work.
The lavish backdrops enliven the jewel-toned garments, shoes and accessories, while a selection of local flora is wedged into boots, tucked into beautiful ceramics and held aleft by models. The delicate pots and wooden furniture lend a timeless edge to the contemporary menswear looks, accompanied by statement items like shoulder-mounted Louis Vuitton trunks and logo-saturated belts.
Check out the campaign and corresponding SS20 items on Louis Vuitton's website.
Recently, Louis Vuitton opened the doors on two different outposts: its venue-ready Houston boutique and the towering Maison Osaka Midosuji.