A Look Inside the Louis Vuitton Maison Osaka Midosuji.
Featuring its first ever restaurant.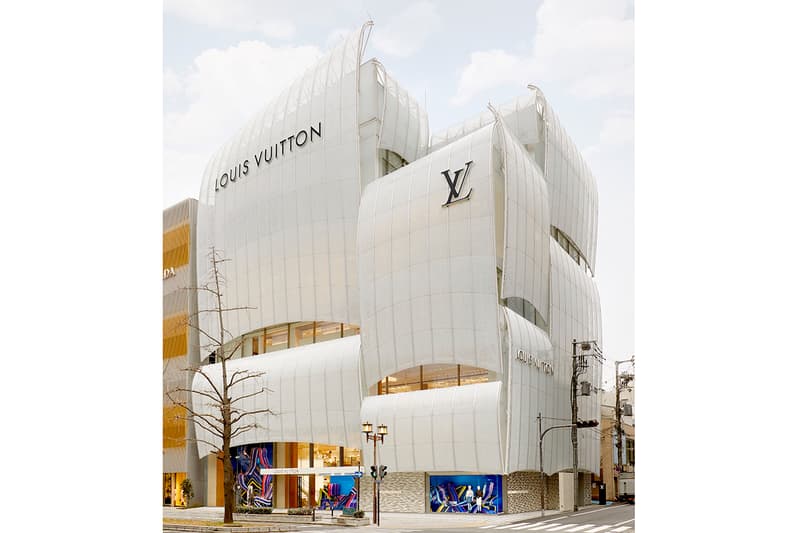 1 of 12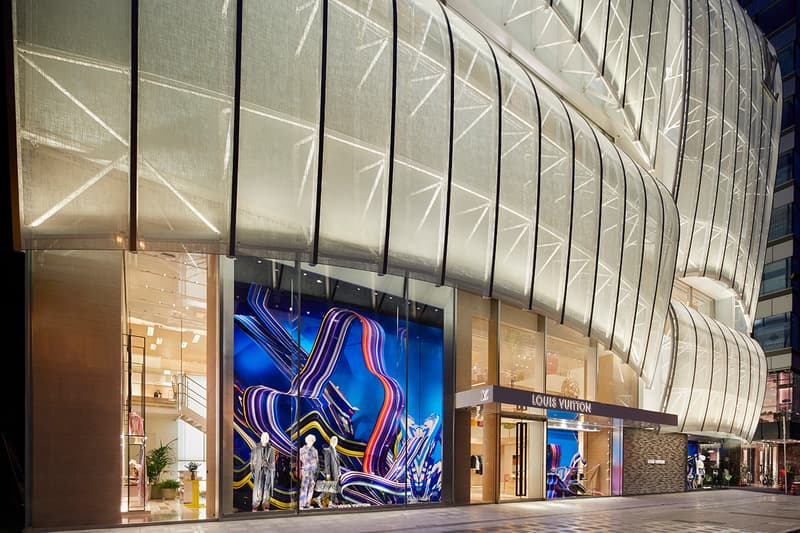 2 of 12
3 of 12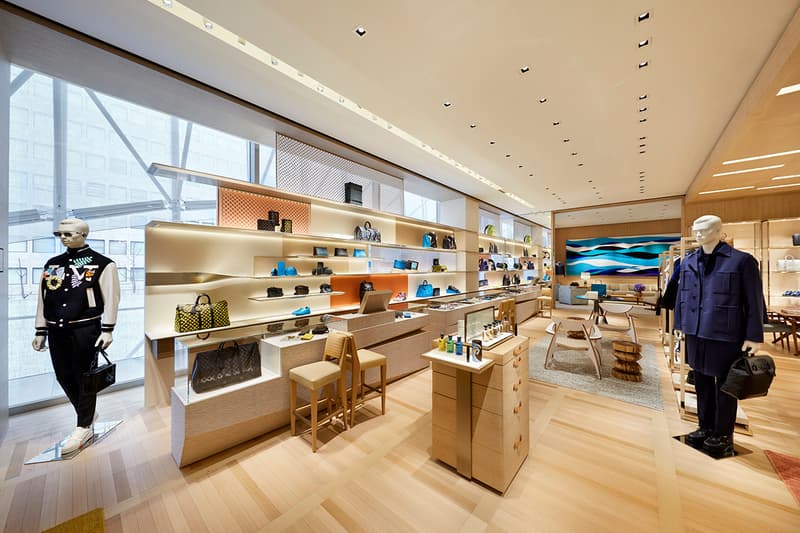 4 of 12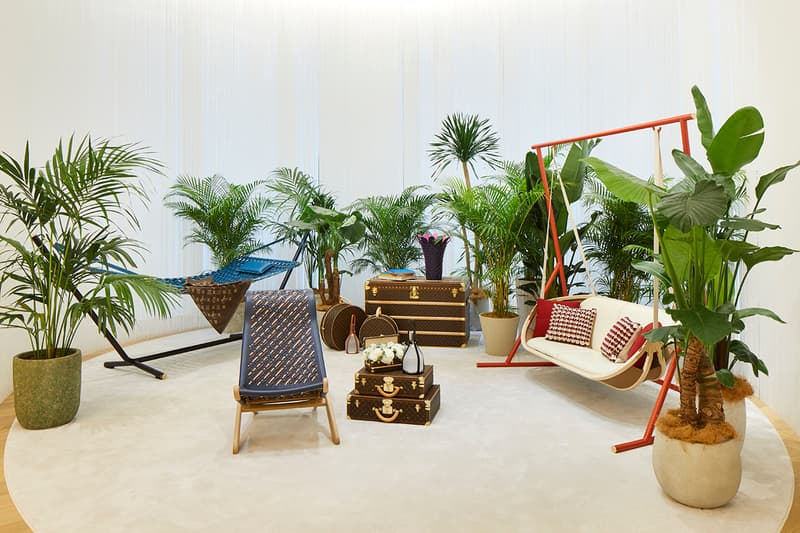 5 of 12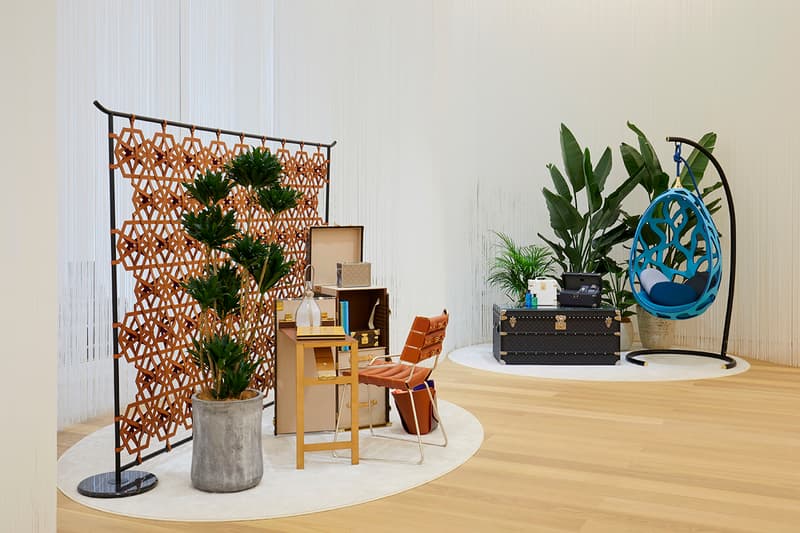 6 of 12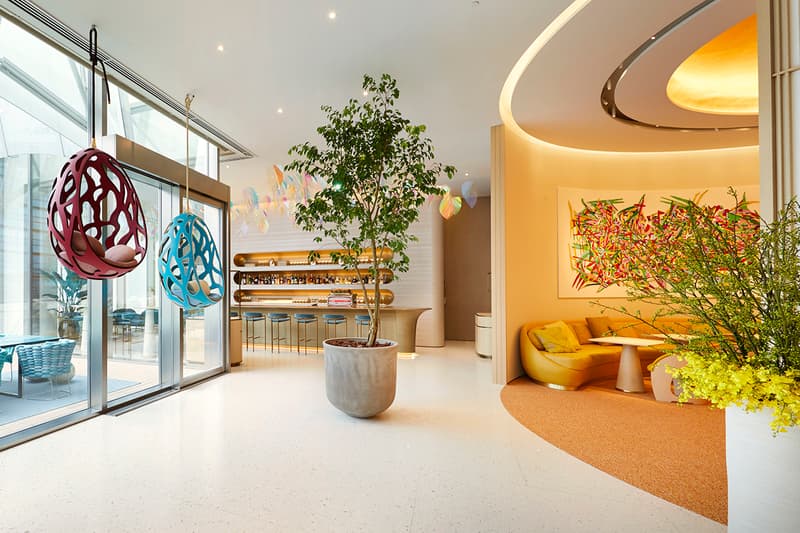 7 of 12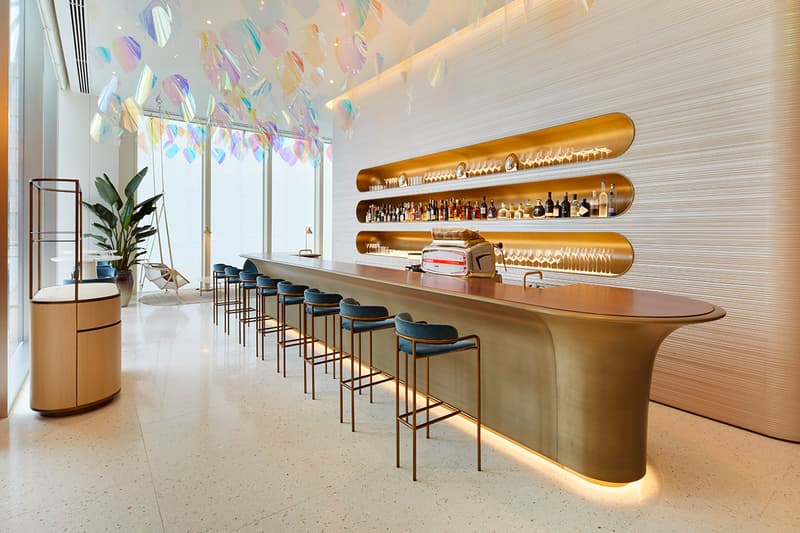 8 of 12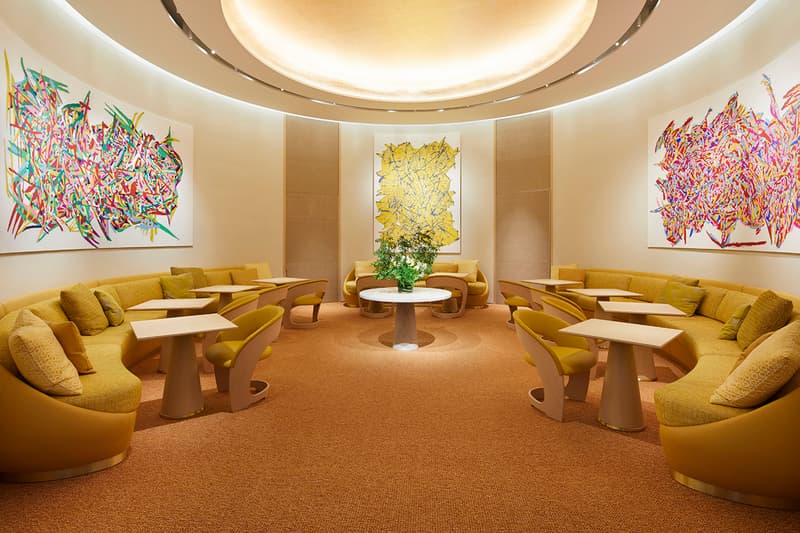 9 of 12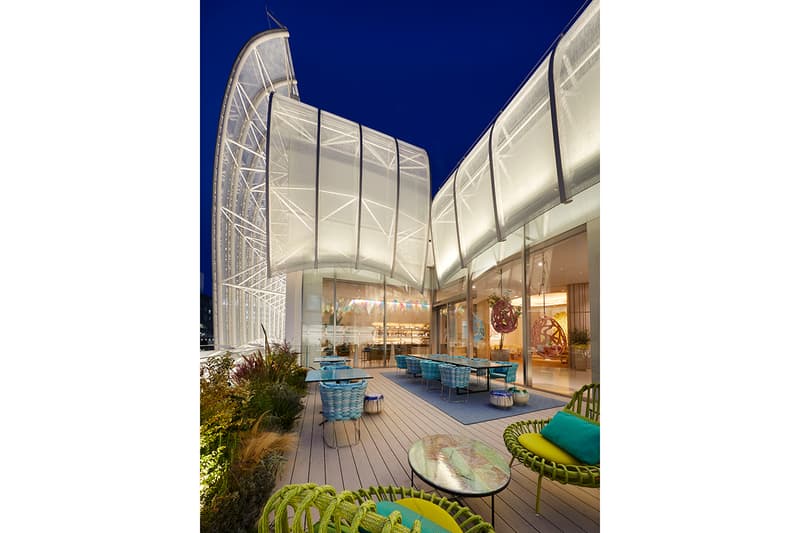 10 of 12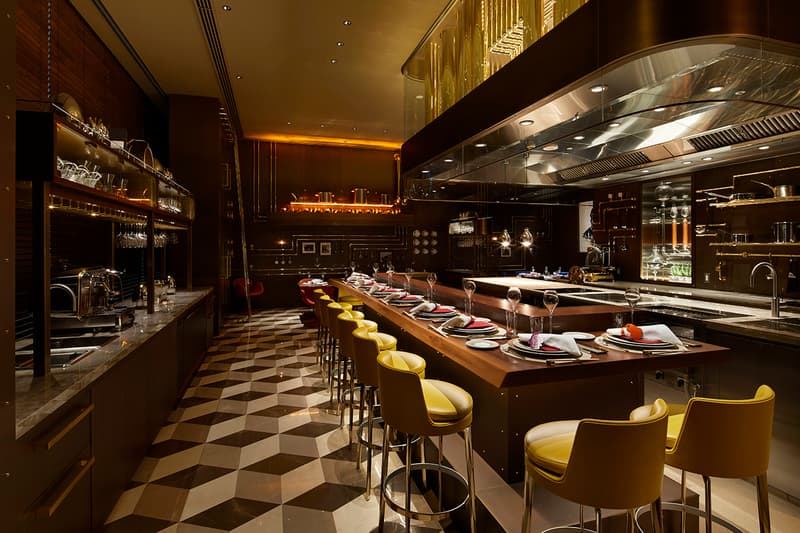 11 of 12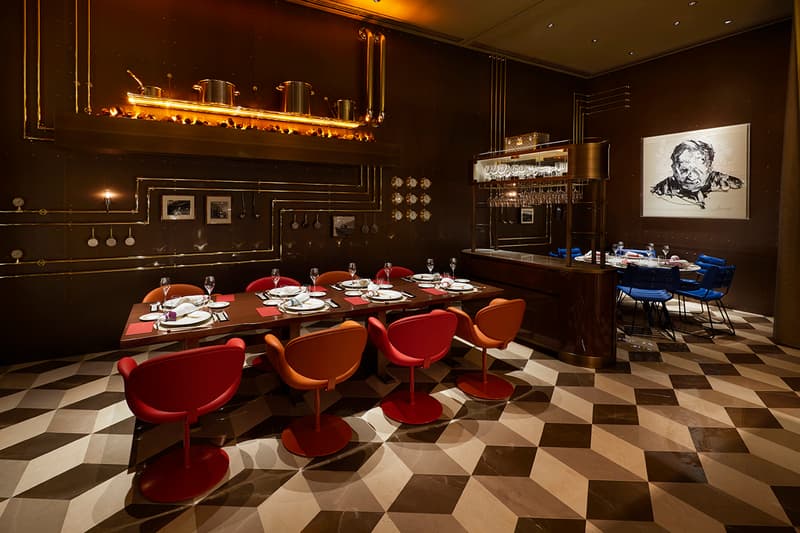 12 of 12
After news broke recently that Louis Vuitton was planning to open a restaurant in Osaka, the French house has now given a look inside its new Louis Vuitton Maison Osaka Midosuji, complete with restaurant and cafe. The space — dubbed Le Café V — is a collaboration with Japanese chef Yosuke Suga, and sits on the top floor of the Jun Aoki and Peter Marino-designed store.
As well as Le Café V, Louis Vuitton and Suga will also open a restaurant named Sugalabo V. This space is hidden behind a secret speakeasy door, and can only seat a small group of diners. This intimate restaurant features an open kitchen, while its architectural details reference nautical themes from across the building's design.
The building's nautical theme comes from Osaka's history as a port city, and its structure is inspired by the sails of traditional Higaki-Kaisen cargo ships. This inspiration is also seen in wooden floors reminiscent of decks, as well as yacht-inspired pillars and ceilings The store also features a bespoke sculpture from artist Kenta Cobayashi.
The two restaurants are located within the Louis Vuitton Maison Osaka Midosuji, which opens its doors on February 1.
In related news, Louis Vuitton recently released some exclusive Gibson guitars.