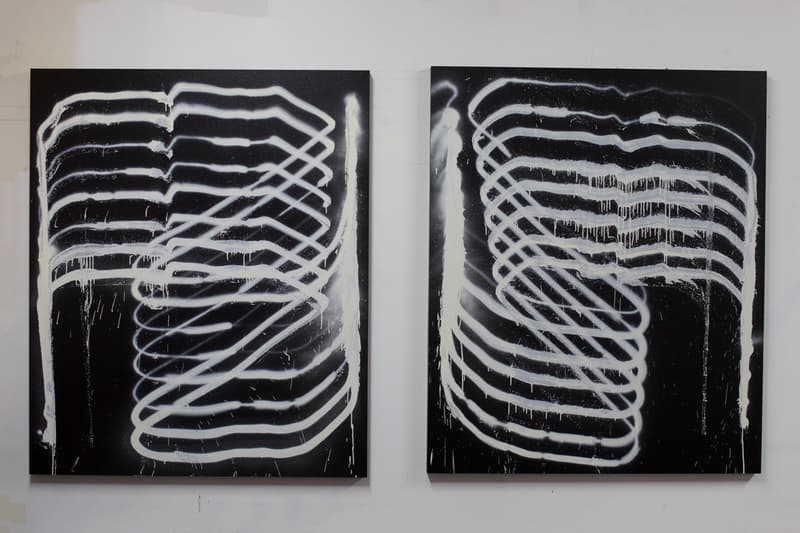 1 of 4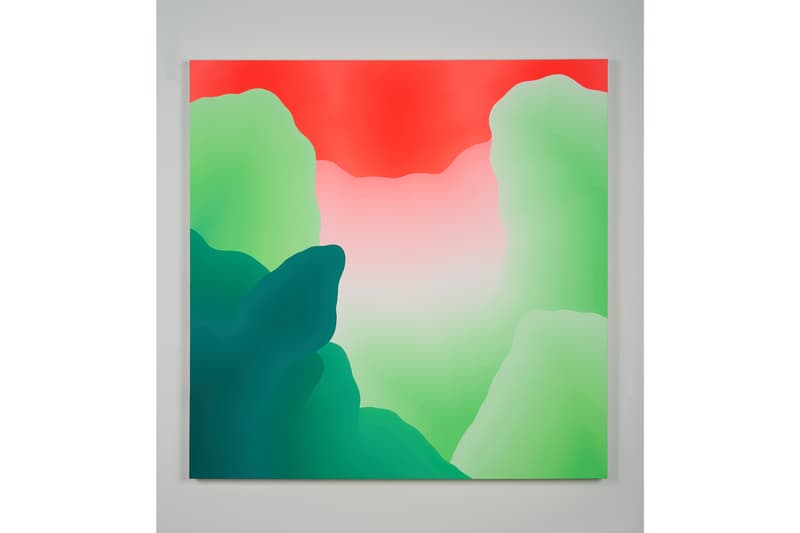 2 of 4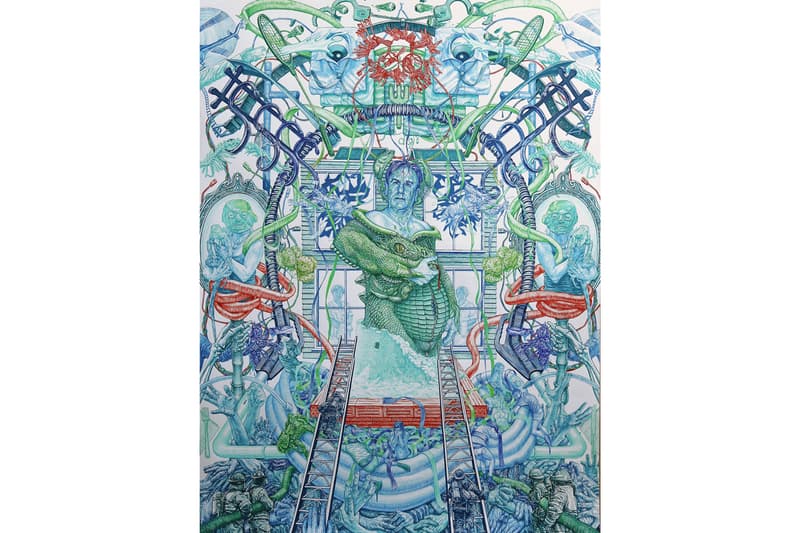 3 of 4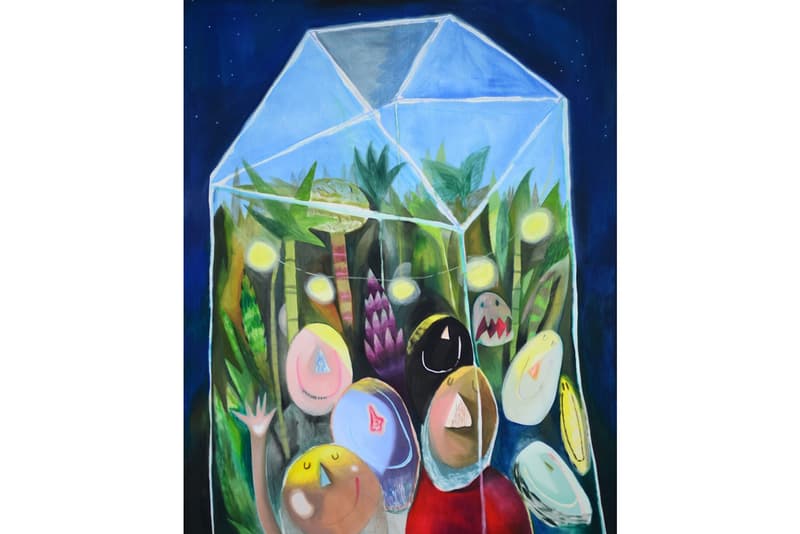 4 of 4
Dio Horia's "Friends" Exhibit to Spotlight Works by REVOK, Sam Friedman & More
Pairing the works of leading international artists with those of Greek painters.
---
Dio Horia Cultural Platform in Greece will soon launch a group exhibition simply entitled "Friends" that will pair works by Greek artists with those of leading international artists.
For instance, the psychedelic compositions of Athenian painter Elias Kafouros may be placed alongside the abstract graffiti works of REVOK to spark dialogue on their compositional differences or thematic similarities. The aforesaid artist pairing is one of a slew of combinations that can kickstart exciting observations among the dynamic list of participating artists which include Erik Parker, Joakim Ojanen, Sam Friedman, Todd James, among many others.
"There are various definitions regarding the true or the primary meaning of the word;'friend.' The title of the exhibition refers to the simplest etymology/origin of the word that allows someone to be a friend through any time and any way," said Dio Horia in a statement. "According to this etymology, anyone who connects with the gallery and shares a moment with the artworks presented, the exhibitions organized, the artists who create and the people who work at Dio Horia Gallery, is considered a friend."
View select works from the group exhibition above. "Friend" will be open to the public starting February 12 until March 20 at Dio Horia Gallery.
For more dynamic exhibitions, check out the MIMA Museum's "ZOO" exhibition that features works by Steven Harrington, Parra, and more.
Dio Horia Gallery
Olimpionikon 220 & Likourgou,
Neo Psychiko 15451 (Faros)
Athens, Greece
Tel: +30 210 6714827