Apple macOS Beta Build Reveals Performance-Focused "Pro Mode" Feature
Potentially developed for Apple's forthcoming MacBook model.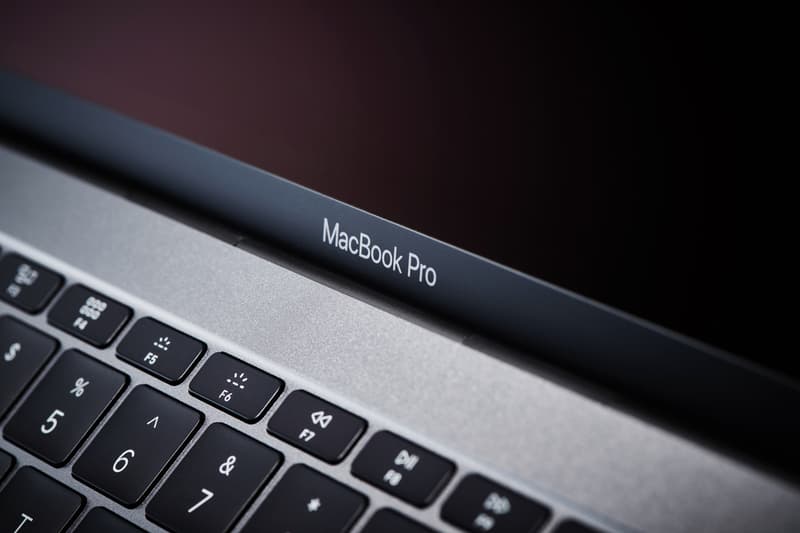 2019 was a big year for Apple MacBook Pro and Mac Pro users. Fans got a brand new, thoroughly updated 16-inch MacBook Pro, and a highly customizable Mac Pro, showcasing the tech monolith's newfound focus on the professional consumer market. The company seems to be carrying this approach forward in the new decade with a brand new feature for macOS that will bolster workflows for professional users.
In the latest macOS Catalina 10.15.3 beta build, references to a new "Pro Mode" have been found, as reported by 9to5Mac. The feature, which can be turned on and off by users, suggests higher-performance capabilities: "Apps may run faster, but battery life may decrease and fan noise may increase." The build also notes that fan speed limits are "overridden" when the Pro Mode is activated to avoid thermal throttling issues.
It seems the mode was developed solely for MacBooks, with no reports as to whether or not it will be available on the MacBook Pro. Some evidence suggests that only models with Apple's new thermal design (introduced with the new 16-inch MacBook Pro), can utilize the feature.
Coincidentally, Apple also registered a new model of MacBook today with the Eurasian Economic Commission (EEC). While some believe this to be an updated version of the 13-inch MacBook Pro, which will most likely employ the scissor keyboard and new thermal design, Apple has yet to confirm such news.
For more related news, Apple's 5G iPhones may not arrive until 2021.