Akon to Establish Akon City in Senegal
Mr. Lonely builds his own city.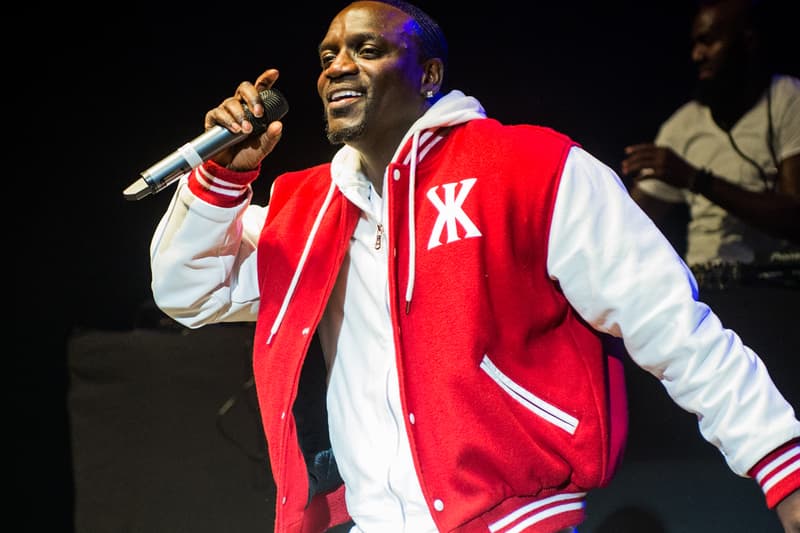 It's official: Akon has signed off with Senegal's state-owned tourism company SAPCO to establish Akon City. Akon recently took to Instagram, uploading a picture of himself with administrators holding up the finalizing papers of the agreement, with the caption "looking forward to hosting you there in the future." This news follows a slew of other philanthropic efforts from the singer, like the announcement made two years ago about his very own cryptocurrency Akoin, which aims to bring economic power to the people (whether Akoin will be used in Akon City has yet to be confirmed).
The R&B artist explained in an interview with Nick Cannon back in December that the big project is a "10-year building block" and is being split into a series of development stages. "We started construction in March and stage two is going to be 2025," the singer noted. According to sources, Akon City will be built in the seaside village of Mbodiene, and part of the intent behind the project is for "campaign[ing] for the environment" — a sustainable tourism village. It's worth noting that Akon lived in Senegal until seven before moving to New Jersey with his family, so the philanthropy also holds special sentiment. "If you can have a billion dollars sitting in the bank, while you have all these people suffering, it's crazy to me," he added in the interview, "It's like a waste of a billion dollars."
In other music news, Roddy Ricch has scored his first-ever No. 1 song with "The Box."