Akon Is Launching his Own Cryptocurrency Called Akoin
To help African business ventures.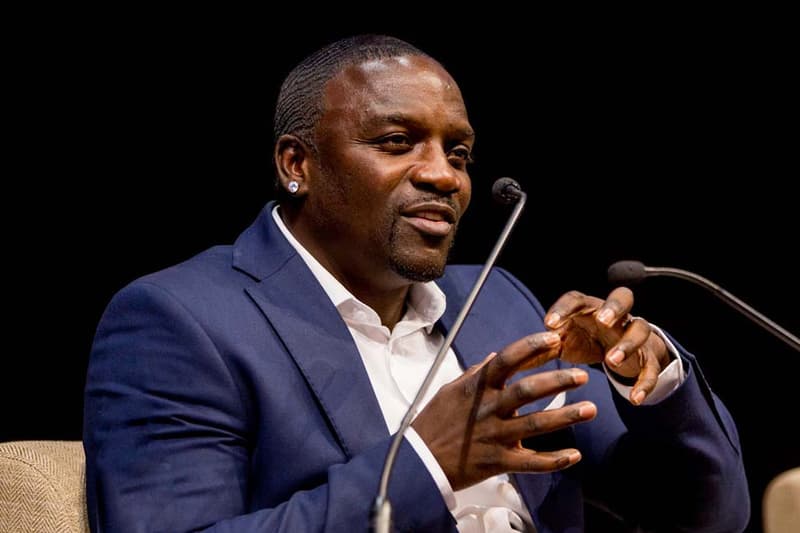 Grammy-nominated musician Akon is launching his own cryptocurrency, which is aptly called Akoin. The Senegalese-born entertainer/entrepreneur announced his new project during a panel at the Cannes Lions Festival, where he explained his motivations of using the blockchain technology towards improving the conditions in Africa.
"I think that blockchain and crypto could be the savior for Africa in many ways because it brings the power back to the people and brings the security back into the currency system," Akon said. "[Cryptocurrency] also allows the people to utilize it in ways where they can advance themselves and not allow the government to do those things that are keeping them down."
Akon's Akoin venture will also include a "100 percent crypto-centric city," called Akon Crypto City, which will be based in a 2,000-acre land supplied by the Senegalese President. The crypto city aims to be a "real-life Wakanda" that will revolutionize daily business and human exchanges. However, when asked about the technical parts of the blockchain technology, Akon kept it real and said, "I come with the concepts and let the geeks figure it out."
You can learn more about Akon's new cryptocurrency at the official Akoin website. Share you thoughts in the comments below and for more of Akon's philanthropic efforts, see how he gave electricity to 16 million Africans via his Light Up Africa project.