KAWS Teases New Project for Dior Homme's SS19 Show
"Just follow the bee."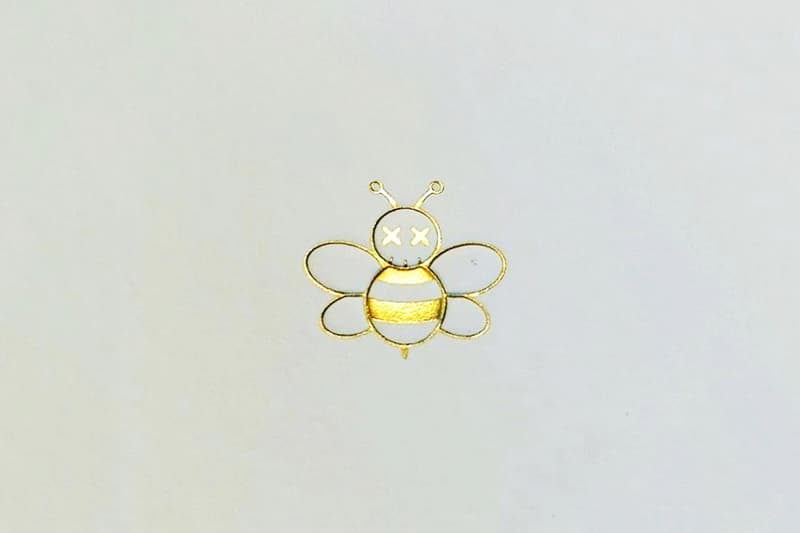 KAWS is working with Kim Jones for an exclusive project with Dior. The news was announced earlier today on social media, where both major brands involved revealed plans for the joint effort. At present time, KAWS, Dior and Kim Jones — who became Dior's artistic director back in March — appear to be working on a unique, exclusive piece of artwork.
"I' happy to be working on a new project with @MrKimJones and @Dior," reads a caption posted to a recent picture on KAWS's official Instagram. "Just follow the bee, the iconic Dior symbol that has been exclusively reinterpreted by @KAWS! It's heading to the Dior men's show in Paris – the first-ever collection for the House by @MrKimJones – being held this Saturday 23rd June. #DIORXKAWS," adds an Instagram statement from Dior.
You can check out the aforementioned Instagram posts below.
Earlier this month, KAWS announced that it was releasing new Together companion sculptures.