Three of Japan's Best Whiskies Will No Longer Be Available
As Nikka Whisky's shortage approaches.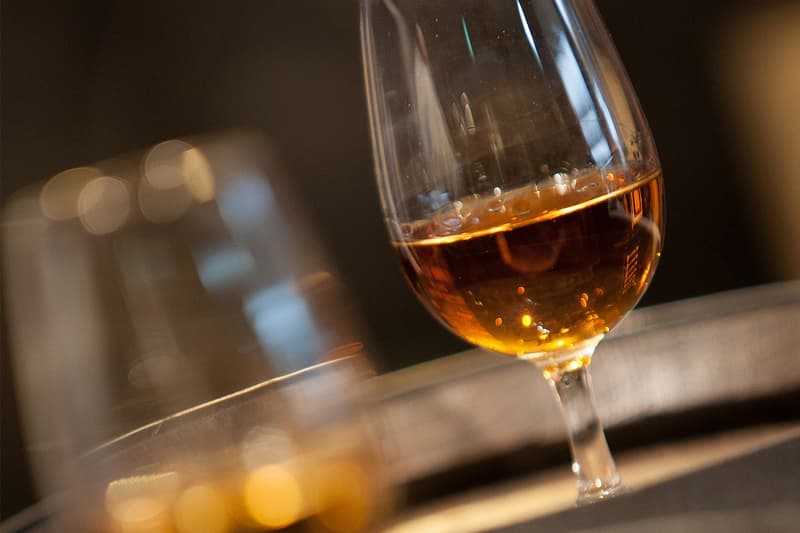 Following the halted sales of Kirin's Fuji-Sanroku Tarajuku Genshu 50 and Suntory's Hakushu and Hibiki, another series of Japan's lauded whiskies is set to be discontinued. According to reports, famed distiller Nikka Whisky will be discontinuing its Taketsuru Pure Malt 17, 21, and 25-year whiskies by the end of March.
A victim of its own success, the series that has been regarded as some of Japan's best whiskies has been celebrated all over the world for its focus on complexity and preciseness of blending. Nikka notes that, like its industry competition, they simply do not have enough supply to keep up with the global demand. With the aged whiskies set to be discontinued, Nikka is set to reformulate its no-age-statement Taketsuru Pure Malt which will continue to be sold.
Whiskey connoisseurs should be sure to stock a few bottles of Nikka's Taketsuru Pure Malt 17, 21, and 25-year whiskies before the end of March.
DISCLAIMER: We discourage irresponsible and/or underage drinking. Drink responsibly and legally.
For more food and beverage news, Coca-Cola Japan is set to introduce a limited Strawberry Coke flavor.