Japan Is Facing a Severe Whiskey Shortage
"It will take quite a long time before we can restart sales of the products."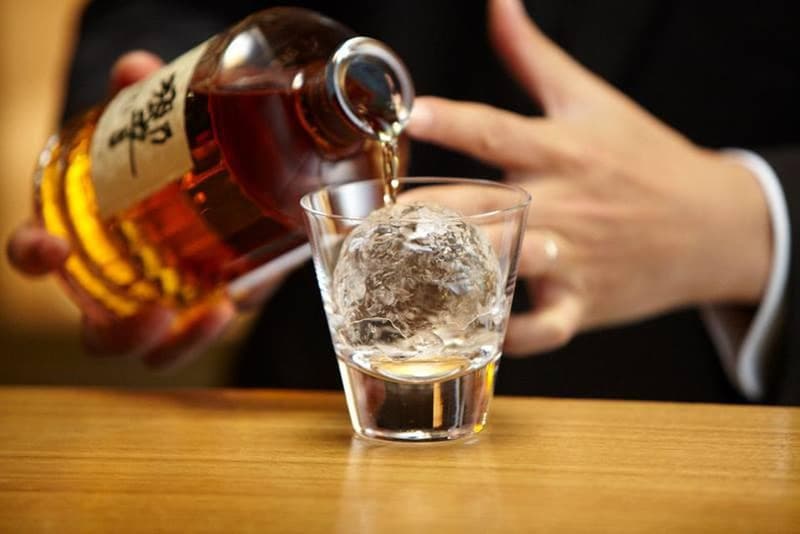 Japanese distillery Suntory will halt sales of its Hakushu and Hibiki whiskey in June and September, respectively. According to the company, demand far exceeded supply and distillers are unable to produce enough of it.
A Suntory representative has stated, "it will take quite a long time before we can restart sales of the products." There has been an ongoing depletion of whiskey in Japan, with Hakushu and Hibiki now joining the shortage. The company says it will proceed to invest in whiskey production in Japan, but will attempt to mitigate these shortages by promoting its non-aged premium whiskey, like The Chita, according to The Spirits Business.
In other news, Elon Musk is starting a candy company.