The Academy Awards Will Go Hostless This Year Again
Repeating the pattern from 2019 after Kevin Hart's departure.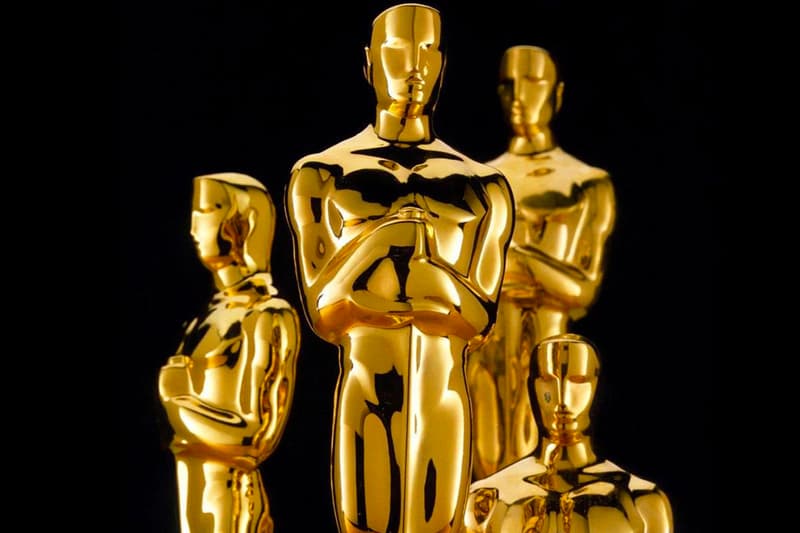 After Kevin Hart's controversial departure as host from last year's Academy Awards leaving the ceremony hostless, ABC Entertainment has made the decision to go hostless once again this year.
"Let me confirm it now, together with the Academy, that there will be no traditional host this year," said ABC's president Karey Burke. Looking at the massive 11.5 percent increase in viewership 2019's Academy Awards saw, she continued: "It was so entertaining. It was filled with surprises. It was tight and I think you saw the results of that with the ratings being up with double digits. We felt lucky to have such great movies being nominated but we are feeling like we are going to have a slate that is that strong again this year, which is why we feel really confident in this decision." She added that without the need to allocate time for a host's monologue and jokes and banter between nominations, the show can focus better on the films and actors themselves. However, she also said that this year's decision to go hostless again won't preclude 2021's Academy Awards from finding a new host.
The 2020 Academy Awards will air February 9, with nominations announced on January 13.
Elsewhere in entertainment, Jimmy Kimmel will be hosting the Who Wants to Be a Millionaire reboot on ABC.