Sony Rumored To Be Making a 'Spider-Man' Spinoff Focusing on Madame Web
Apparently, with help from the writers of 'Morbius.'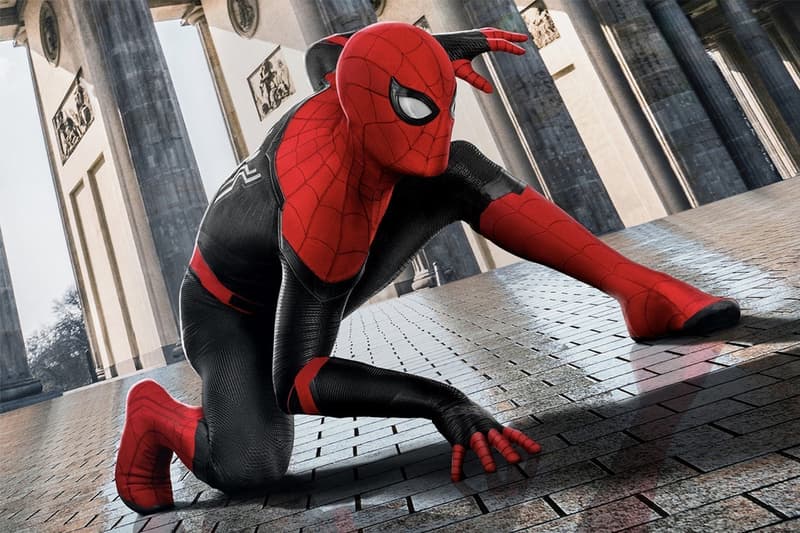 According to a new report from Collider, Sony has doubled down on its plans to flesh out the Spider-Man universe after taking back its rights from Disney with yet another spinoff, this time focusing on the character Madame Web. The news comes after Sony confirmed two upcoming Spider-Man spinoffs already: a Venom sequel and Morbius, starring Jared Leto. The report also suggests that Sony will be producing the movie with the help of Morbius writers Matt Sazama and Burk Sharpless.
For those unfamiliar with the character, Madame Web first appeared in The Amazing Spider-Man #210 back in 1980. Real name Cassandra Webb, she was born as a mutant in Salem, Oregon. Plagued with a neuromuscular disease which rendered her paralyzed and blind, Webb makes up for it with strong psychic abilities such as precognition, telepathy and clairvoyance, in one occasion helping Spidey locate a kidnapped victim. Madame Web earned her moniker from the life-support machine she's constantly hooked onto due to her disease, which resembles a giant spider web.
As of now, Sony has not released any official information about a possible Madame Web movie, so Spider-Man fans should definitely stay tuned as the story develops.
Elsewhere in entertainment, Joker director Todd Phillips has addressed the controversy revolving around the film's violence.