Kevin Gates Bares His Soul on Sophomore Album, 'I'm Him'
Stream the 17-track project now.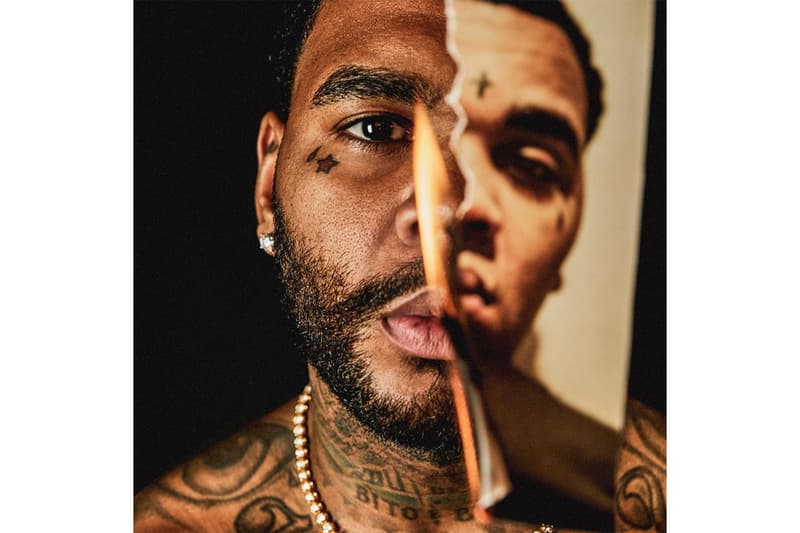 Kevin Gates has released his highly-anticipated album, I'm Him via Bread Winners' Association/Atlantic Records. Billed as the followup to 2016's Islah, the rapper complies with a similar feature-less format for the 17-track project and tags the likes of FRACTIOUS FRANK, MD$ and Take a Daytrip for production credits. The 33-year-old opened up about the headspace he was in while creating the album, "I'm watching Kevin Gates grow. I'm proud of it. He's starting not to make excuses. He's starting to hold himself accountable. I'm proud of him. It took a little longer then it took for most people. Women mature faster than men, but I'm proud of him."
To support the LP, Gates will be hitting the road for an extensive tour this Fall 2019. The 33-date-journey kicks off in Chicago with appearances in cities like Boston, New York, Atlanta, New Orleans, Houston, San Francisco and Los Angeles before wrapping things up in Seattle.
Stream Kevin Gates' I'm Him on Spotify and Apple Music below.
In other music news, take a listen to DaBaby's newest album KIRK now.