Trentemøller's 'Obverse' Brims With Nordic Ominousness
The prophetic indie-electric musician returns with his fifth album.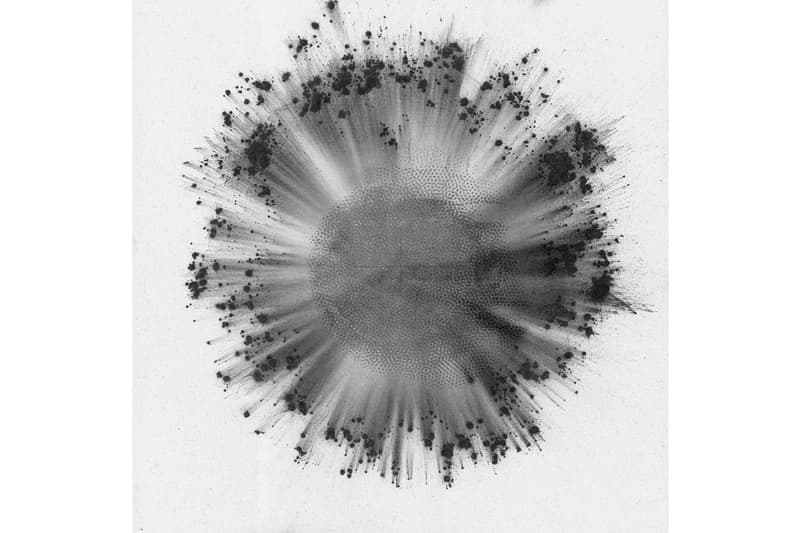 Danish electronic composer and producer Trentemøller has released his fifth studio project, Obverse. Originally a longtime indie-rock musician in Copenhagen, he began his career within the electronica sphere through house remixes early on. Upon the release of his debut album, 2006's The Last Resort, Trentemøller had written his prophecy as one of the electronic music world's most tantalizing producers—he had showcased his prowess for infusing experimental production alongside indie-rock samples, making for a groundbreaking album that relished in dark-tinged minimalism. His most recent effort, 2016's Fixion, diverted from this sound, relishing in a moodier uptempo that was filled with synth-pop sensibilities.
In Obverse, he strips back on his musical identity, continuing where he left off with his debut project. Trentemøller has managed to put together a budding collection of 10 genre-defying tracks that epitomize a sense of nordic ominousness—it is dark, it is obscure, and it is richly layered in detail. In a recent press release, the producer shared that he has "always worked with contrasts[...]It's in the subtle clashes of feelings and tonal contradictions that I often find pure inspiration." Throughout the project, this contrast is heavily epitomized–off-world soundscapes are viscerally humanized by distorted shoegaze guitars and vocals from Lina Tullgen, Lisbet Fritze, and Warpaint's Jenny Lee, rounding out the project's atmosphere to create an offering that effortlessly sits between the worlds of real and artificial.
You can stream Trentemøller's latest album Obverse below.
For more music releases, Vegyn has announced his debut album Only Diamonds Cut Diamonds.