Blondey Mccoy Releases Official Statement About Thames Reintroduction as a Skate Brand (UPDATE)
Touching on the history and future of the brand.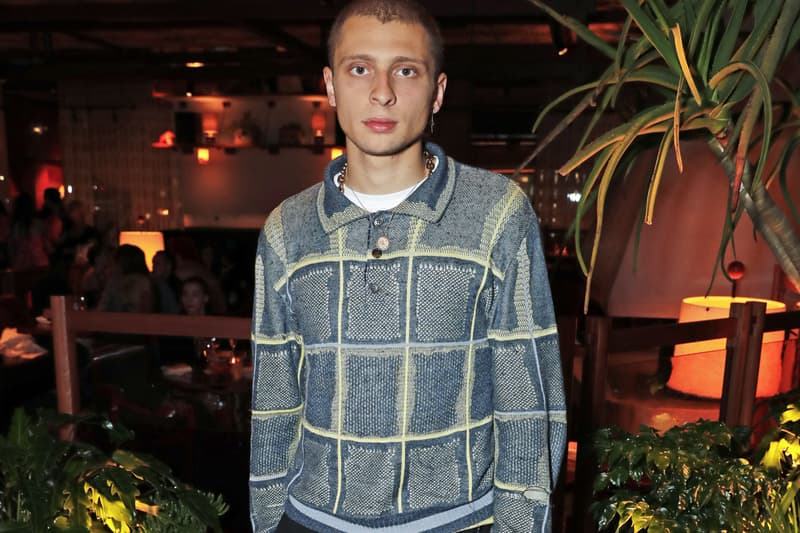 UPDATE (September 26, 2019): Shortly after teasing the reintroduction of Thames, Blondey McCoy has now offered a statement on the upcoming move for his label. Titled A BRIEF HISTORY OF THAMES, the official statement serves as a short brand biography about the history and future of the brand.
Blondey reveals that the official name of the reintroduced label will be THAMES MMXX. Aside from being in every way a brand and everything he wants in a skateboard company, THAMES MMXX will now be his official board sponsor. Touching on the operations of brand, THAMES will be a "vehicle to support and work collaboratively" with a team of both art directors and skaters led by Sam Sitayeb and Blondey. Finally, Blondey teased that the first collection for THAMES MMXX will be dubbed "Boarders" and features a replication of his old school uniform.
Catch an excerpt below and head over to thamesmmxx.com to catch the statement in full.
---
ORIGINAL STORY (September 24, 2019): After officially parting ways with Palace Skateboards, Blondey McCoy is now gearing up to reintroduce his Thames label as a skate brand.
Taking to Instagram, the British skate figure posted a video of a set of decks rumored to be part of an initial drop coming sometime this early October. The series of five Thames branded decks reveal a metallic expression of the Palace of Westminster, the meeting place of the House of Commons and the House of Lords which make up the Parliament of the United Kingdom. Touching on the state of the British Parliament, Blondey captioned the video, "A glimmer of hope, in light of the reinstatement of two Great British Institutions. Thames Skateboards, 2019."
Stay tuned for more details when they become available.
In case you missed it, take an official look at the Ben-G x Nike SB Dunk Low.