Lil Wayne Receives Court Order to Pay $150,000 USD After Failing to Show Up
He was sued for allegedly orchestrating a fake concert.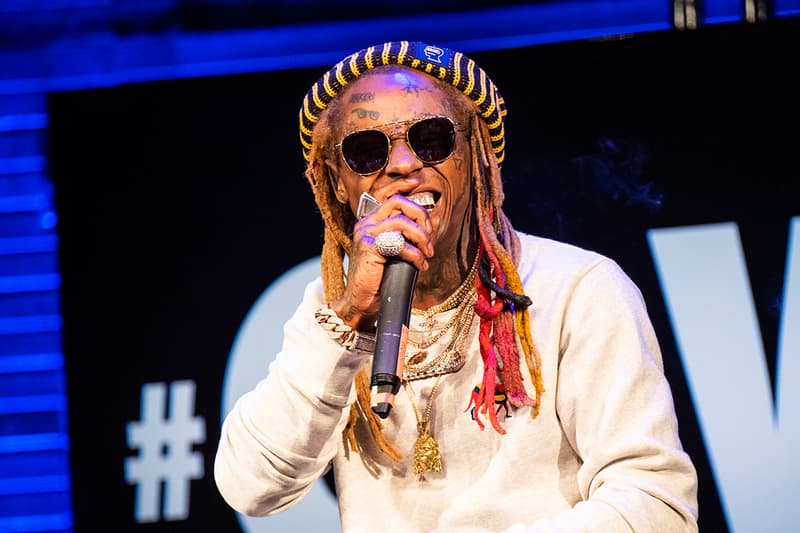 According to new reports, Lil Wayne has been ordered by a judge to pay $150,000 USD in damages to investor Ramin Natan for breach of contract and fraud after the rapper failed to show up or respond to the proceedings.
The lawsuit was filed early this year in January by Natan against Lil Wayne and Migos, with the former alleging that the two were "Ponzi scheme artists" who orchestrated fake concerts with no intention to actually perform. Natan says that he had invested $500,000 USD in a man named Eric Stenger to promote Lil Wayne's shows, but neither the promotion nor the shows ever happened. Natan now claims that Stenger was collaborating with the rapper all along, lying about being a promoter and pocketing the money for themselves.
Reports indicate that Lil Wayne had been served with the lawsuit, but since he failed to respond, the judge issued a default judgment against him, ordering the musician to pay $150,000 USD in damages to Natan. However, in cases like these, typically the court will allow the defendant one last chance to respond, and as of now Lil Wayne has made no statement regarding the lawsuit, so stay tuned as the story develops.
Elsewhere in music, American Airlines has responded to Tyler, The Creator's claims that he'd been put on a terrorist watch list.