Nike's 2020 Q1 Results Boast $10.7 Billion USD in Revenue
Plus an increase in net income.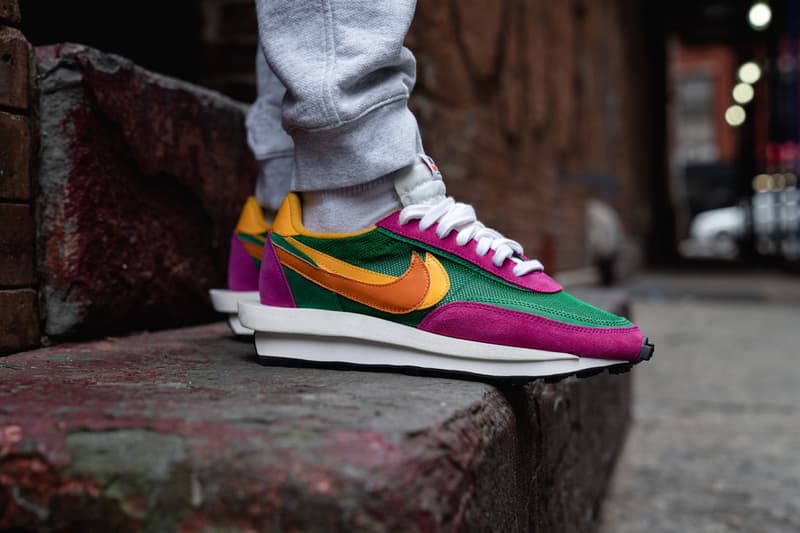 Nike just released its first quarter financial results for 2020, showing promising fiscal growth across the board. The report states that Nike's overall revenue went up by seven percent, reaching $10.7 billion USD. In terms of actual earnings, Nike's net income saw a 25 percent increase to $1.4 billion USD. The company states this high number stems from its revenue growth and a 28 percent increase in diluted earnings per share.
"Our strong start to FY20 highlighted the depth and balance of Nike's complete offense," says Nike CEO Mark Parker. "Nike's strong product innovation, combined with our industry-leading digital experiences, continue to deepen our consumer relationships around the world."
Nike's internal expenses increased by nine percent totaling $3.3 billion USD in addition to a an increased creation expense at $1 billion USD, which the company states is due to putting more money into advertising and sports marketing opportunities. "Our targeted strategic investments are accelerating NIKE's digital transformation and extending our competitive advantage," says Nike Executive Vice President and CFO Andy Campion. "Even amidst the increasingly volatile macroeconomic and geopolitical environment, we expect our unrelenting focus on better serving the consumer to continue fueling strong, broad-based growth across our global portfolio."
In addition to Nike's promising numbers, Converse's global revenue was up eight percent at $555 million USD. The brand saw a decline in revenue coming from the US, but this was offset in part due to its reported double-digit growth in Asia.
For those who want to learn more, Nike management is scheduled to host a conference call tomorrow, September 24 to review the results in detail. The call will be broadcasted live on Nike's investor website.
Elsewhere in business, Allbirds has called out Amazon for its knockoff shoes and lack of sustainable supply-chain practices.