Allbirds Calls Out Amazon Over Knockoff Shoes & Lack of Sustainable Practices
"Amazon is stating that it wants to be a green company. It should be taking steps to make their products more sustainable."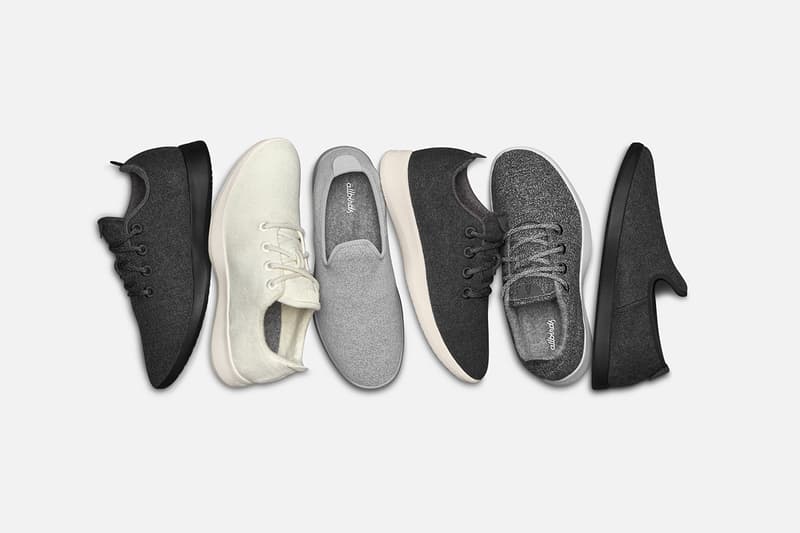 Sustainable sneaker company Allbirds is disappointed in Amazon after the company's in-house shoe brand, 206 Collective, began selling a wool-blend sneaker with a foam sole called the "Galen." The $45 USD sneaker looks similar to Allbirds' $95 USD Wool Runner, down to the identical colorways. Even though Amazon's Galen copies the Wool Runner in design, it fails to adhere to Allbirds' sustainable material and manufacturing practices.
Allbirds' Wool Runner features an upper made from certified merino wool, shoelaces made from recycled plastic bottles, and soles made from sugarcane. The entirely carbon-neutral company also offsets all greenhouse gases it produces throughout its supply chain by investing an equal amount in organizations that create renewable energy and remove carbon from the environment.
Amazon doesn't provide any information regarding the Galen's material origins besides a small list of materials, but based on price point alone, Allbirds co-founder and co-CEO Joey Zwillinger has doubts. "Given what I know about manufacturing, there is no way you can sell a shoe for that low while taking care of all of the environmental and animal welfare considerations and compliance we take into account," Zwillinger recently told Co.Design. "Amazon is stating that it wants to be a green company. It should be taking steps to make their products more sustainable." Zwillinger would rather his company's actual designs not be copied, but he says he is completely open to Amazon adopting Allbirds' environmentally friendly supply-chain practices instead.
This news follows an announcement made by Amazon CEO Jeff Bezos last week detailing a plan to make Amazon carbon-neutral by 2040 and to purchase 100,000 electric vans. "Amazon just announced a big green pledge," says Zwillinger on the matter. "And in the same week, they're going out and making a product that is—at the very least—inspired by Allbirds but clearly does not take the same environmental sensitivity. The juxtaposition is stark."
In other business news, Lyft is transitioning into a multimodal transit app.