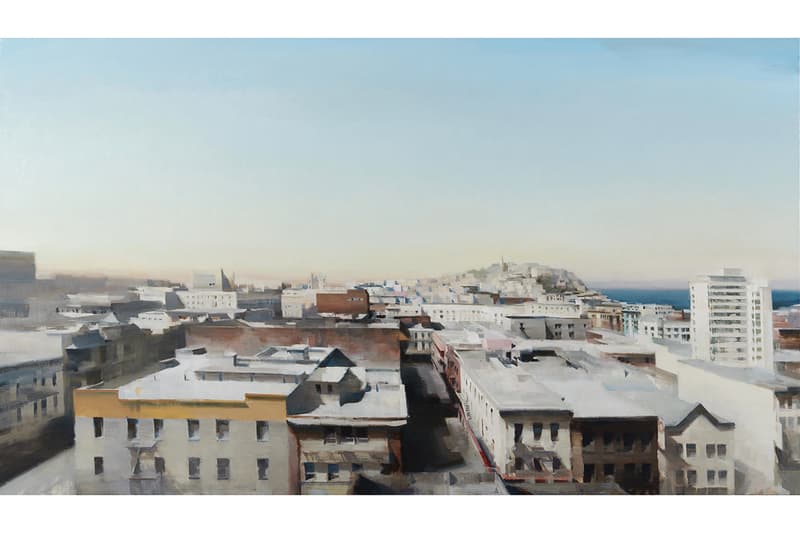 1 of 4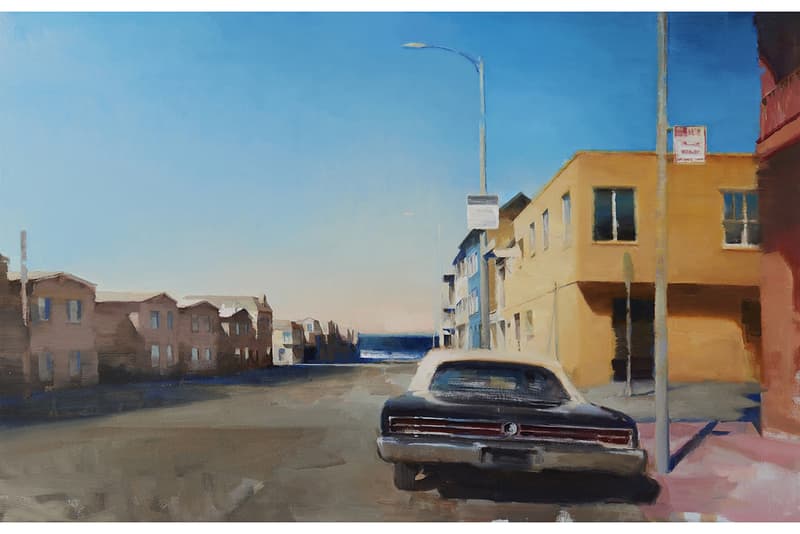 2 of 4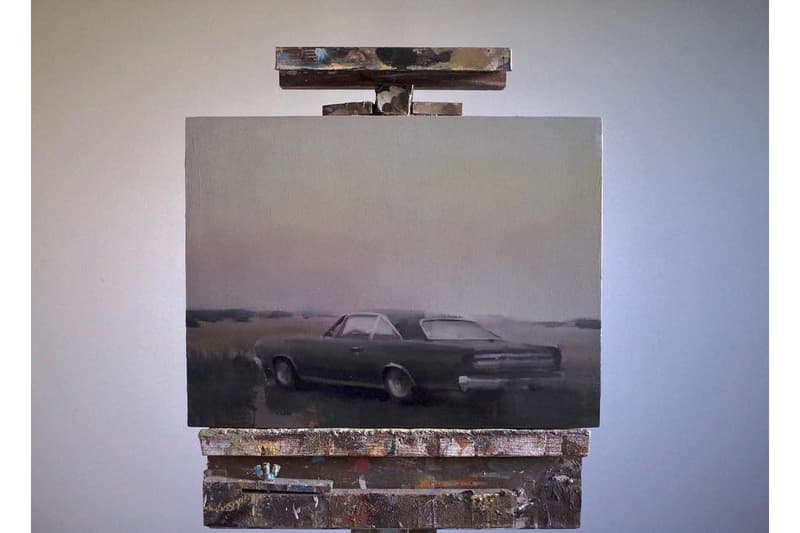 3 of 4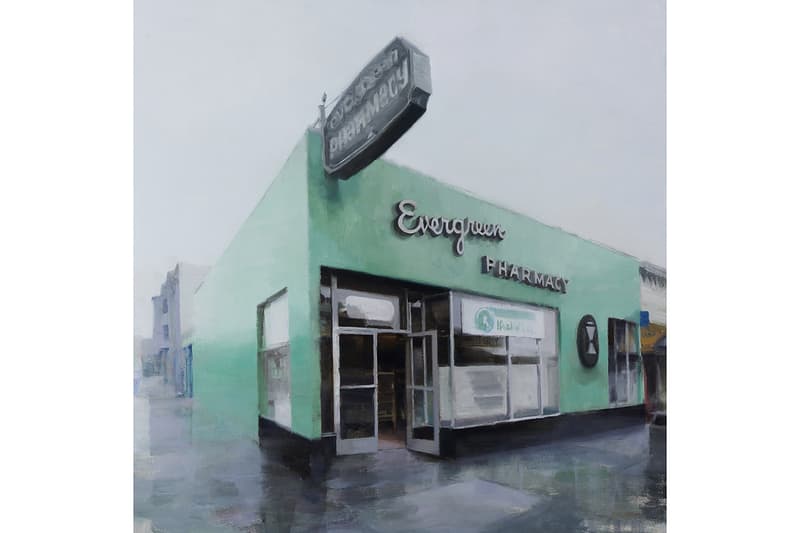 4 of 4
Kim Cogan Explores the Passage of Time at Hashimoto Contemporary
"Creating a harmony between memory and realism."
---
Artist Kim Cogan will explore the surreal emotional connections humans have with specific places in his upcoming exhibition at Hashimoto Contemporary. Marking the artist's second solo show with the San Francisco-based gallery, "Evergreen" will display a series of paintings depicting real places in addition to ones that no longer exist to loosely visualize memory and the passage of time.
The works in the exhibition carry a theme, as many highlight scenes from particular neighborhoods. However, since the locations are partially based on wavering memories, it is often unclear what is concrete and what is simply remembered from Kim's past experiences. While some paintings give names to locations, like Evergreen, which depicts a seafoam green pharmacy that has since been closed, other works carry no distinct markings, leaving a mystery for the viewer to piece together.
To achieve the dreamlike state of his paintings, Kim focuses on strategic composition arrangement and plays with light to leave elements of each location open to interpretation. He also experiments with various color gradations that direct eyes to unclear focal points and add a splash of uncertainty to his realist buildings and landscapes. The result is a body of work that both captures the shifting nature of human memory, as well as the uncertain nature of cities that are constantly evolving.
"Evergreen" will be on view at Hashimoto Contemporary from September 7 to September 28. An opening reception will be held on September 7. Learn more over on the gallery's website.
In other painting news, Michael Lau's whimsical paintings and sculptures have taken over Christie's Shanghai.
Hashimoto Contemporary
804 Sutter Street
San Francisco, CA 94109