Sonos Introduces Its First Portable Bluetooth Speaker, Move
Featuring Bluetooth connectivity and automatic tuning technology.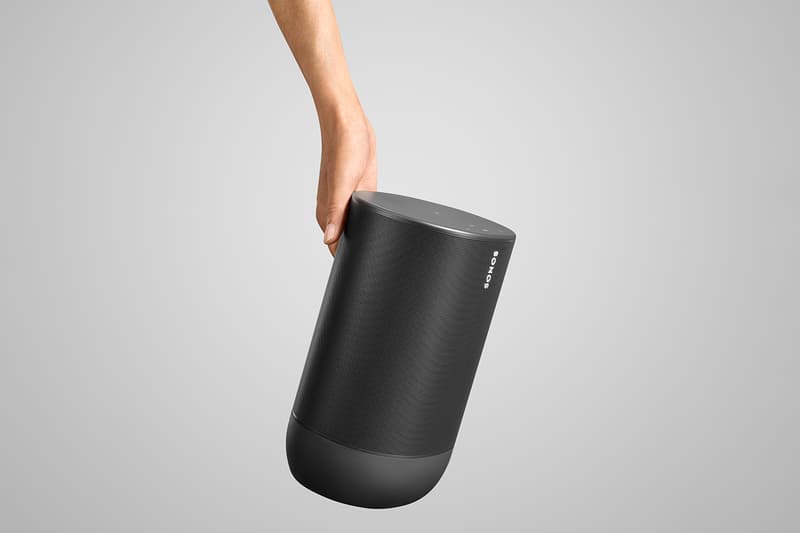 1 of 4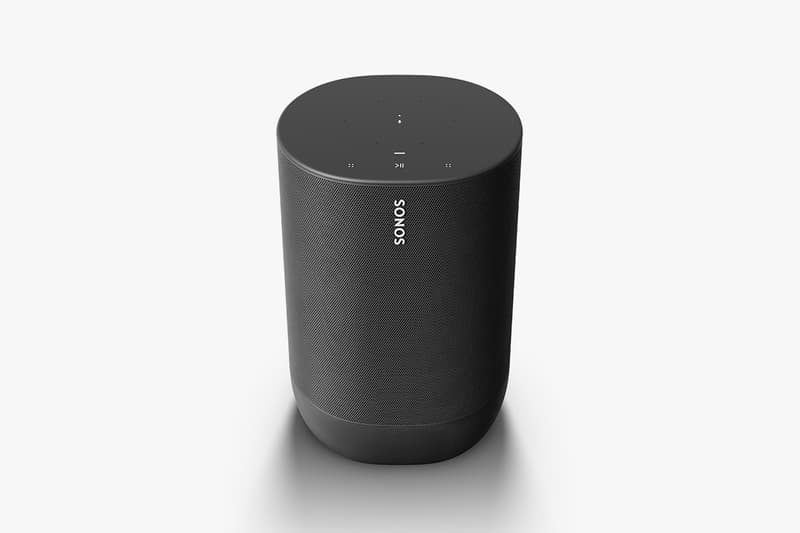 2 of 4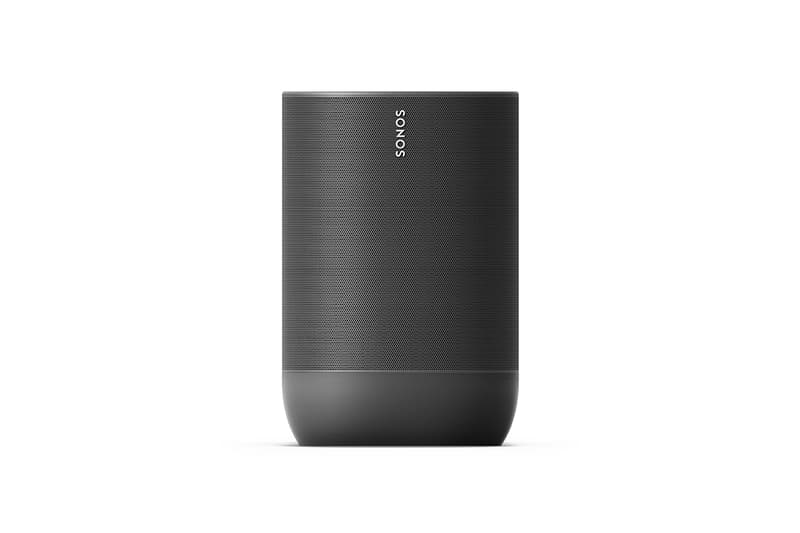 3 of 4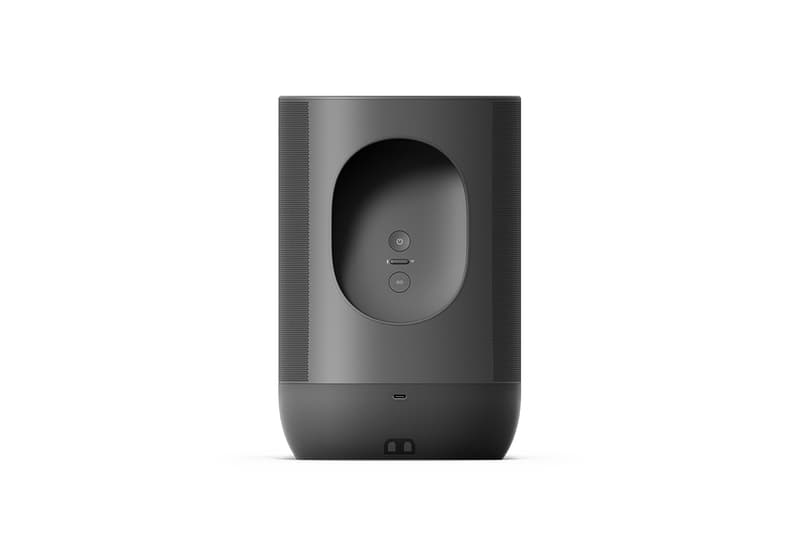 4 of 4
The rumored portable Sonos speaker that circulated last month has just been given a name and release date.
Sonos Move marks the audio brand's first step out of the home and into the great outdoors, featuring smart adaptable sound and durable materials that allow it to be transported while in use. The battery-powered smart speaker will also feature Bluetooth audio streaming – another first for Sonos' product range that will go hand in hand with the speaker's transportable nature.
In terms of sound quality, Sonos promises "surprisingly deep bass and a wide sound profile" that will reportedly allow the speaker to reach even the furthest corners of a yard while inside. The audio brand's new Automatic Trueplay technology is able to tune itself, balancing the sound while Move is on-the-go. The versatile speaker also supports over one hundred streaming services, AirPlay2, Google Assistant and Amazon Alexa. Move's battery allows up to ten hours of play time on a single charge, but when not in use, "suspend mode" pauses battery activity for up to five days.
"For the first time, you can take Sonos anywhere," says Sonos CEO Patrick Spence. "Move marks the beginning of a new era for Sonos—one where brilliant sound not only fills your home, but extends to every part of your day."
In addition to Move, Sonos will release two additional products this fall – Sonos Port, a successor to the original Connect for $399 USD and Sonos One SL, a smart speaker without integrated microphones for $179 USD. Full availability will be announced in January 2020, but in the meantime, Sonos Move will be available for $399 USD in store and on Sonos' website beginning September 24.
In other tech release news, expect to see Samsung's Galaxy Fold Phone release in select regions this month.