Michael Lau's Whimsical Paintings & Sculptures Take over Christie's Shanghai
The 'Godfather of Toy Figures' puts his cartoonish spin on Chinese characters.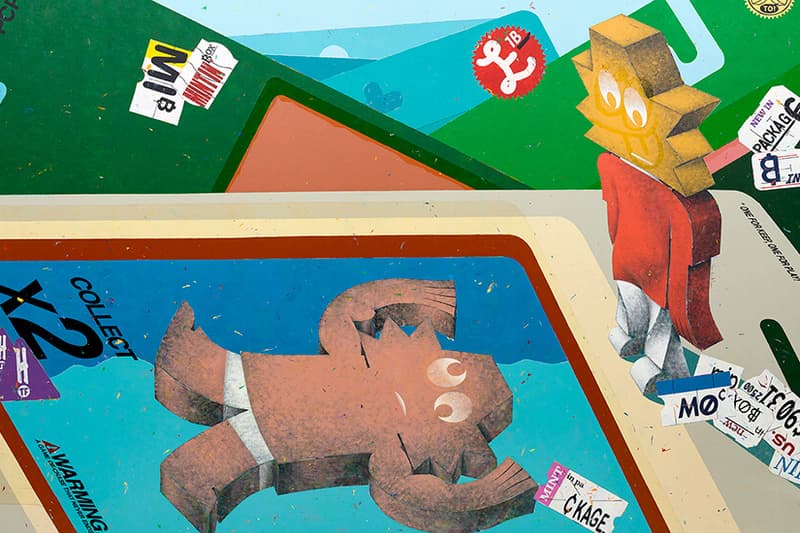 1 of 13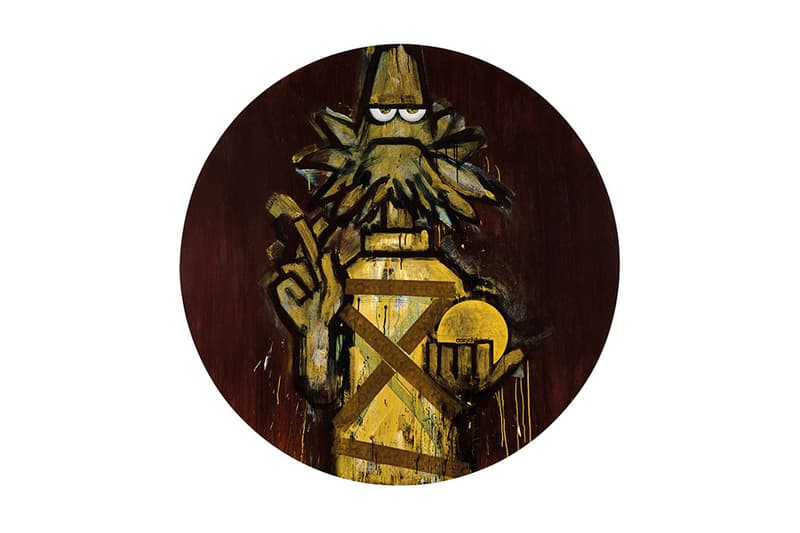 2 of 13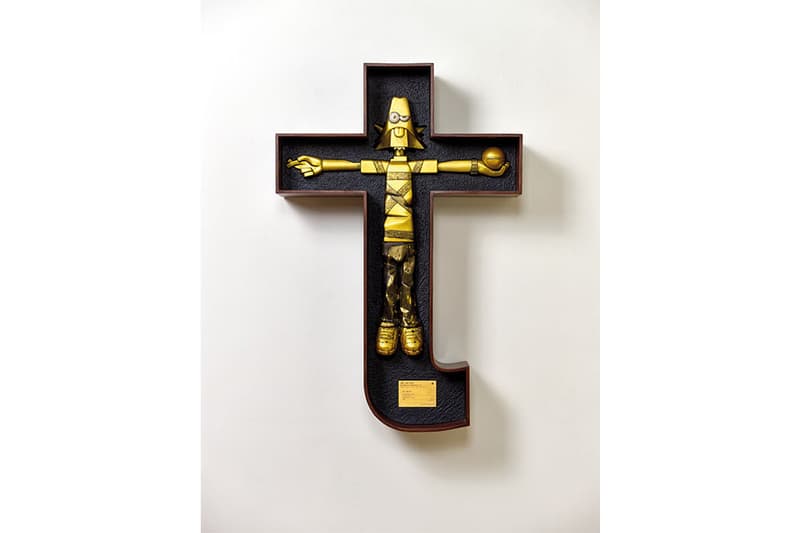 3 of 13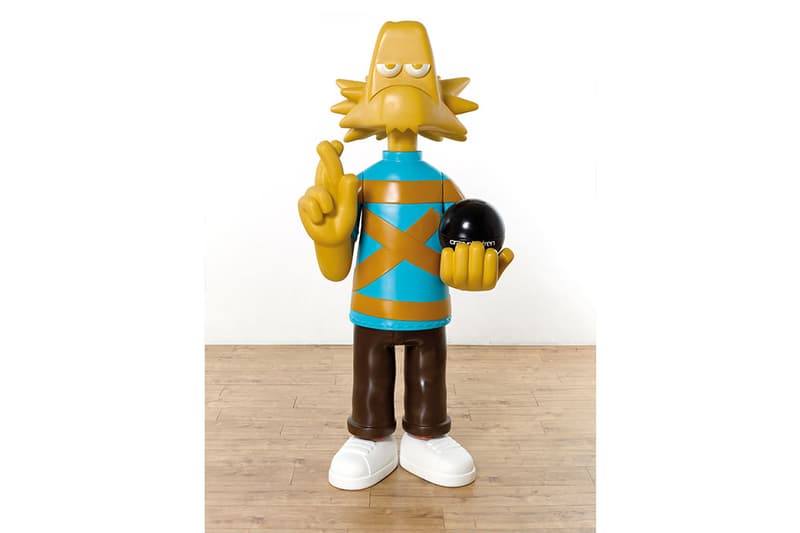 4 of 13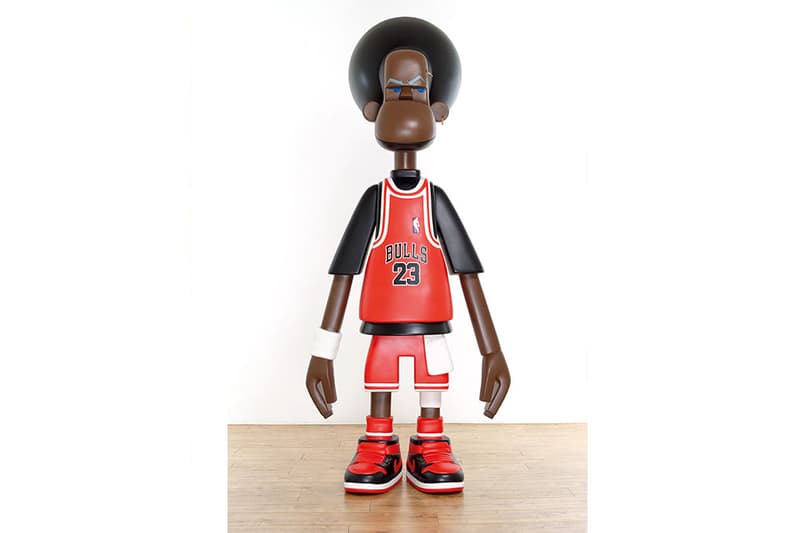 5 of 13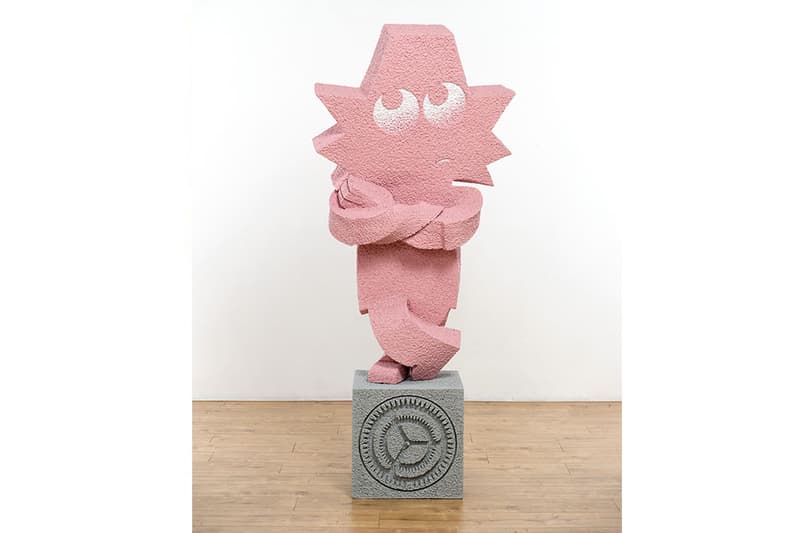 6 of 13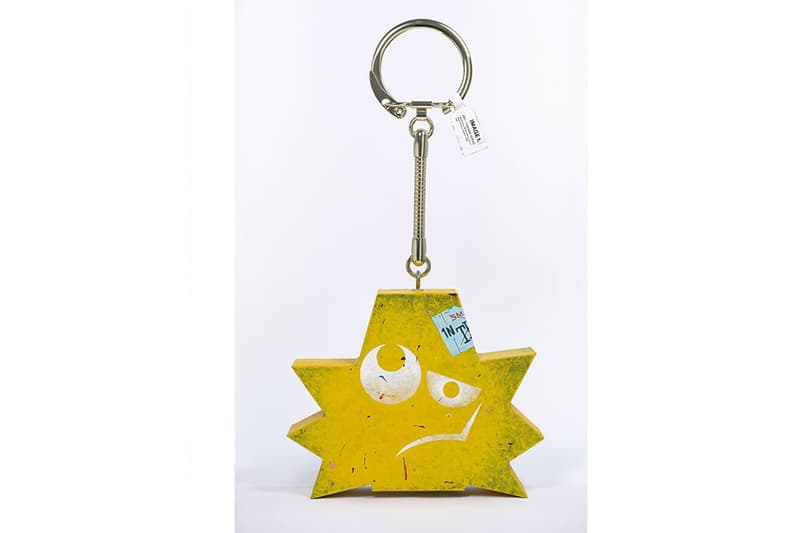 7 of 13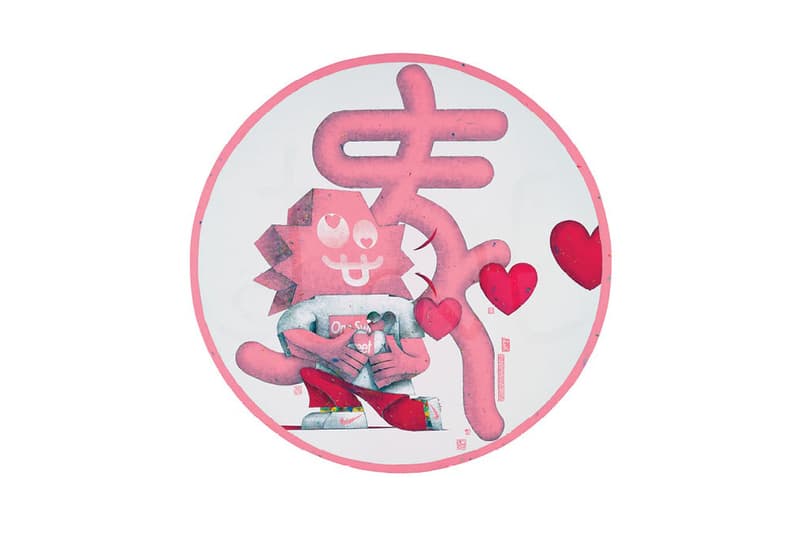 8 of 13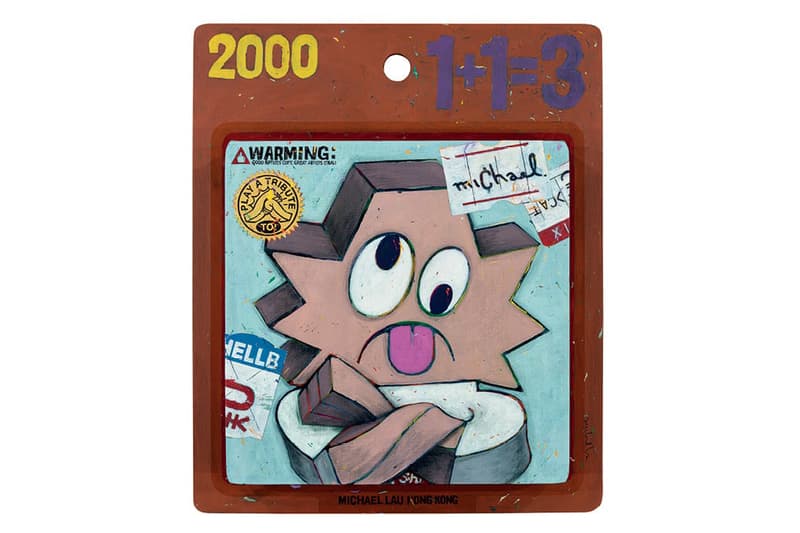 9 of 13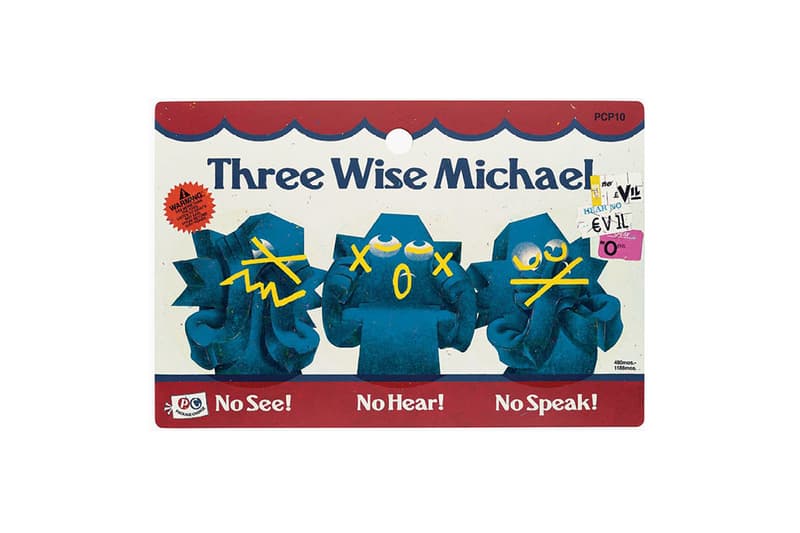 10 of 13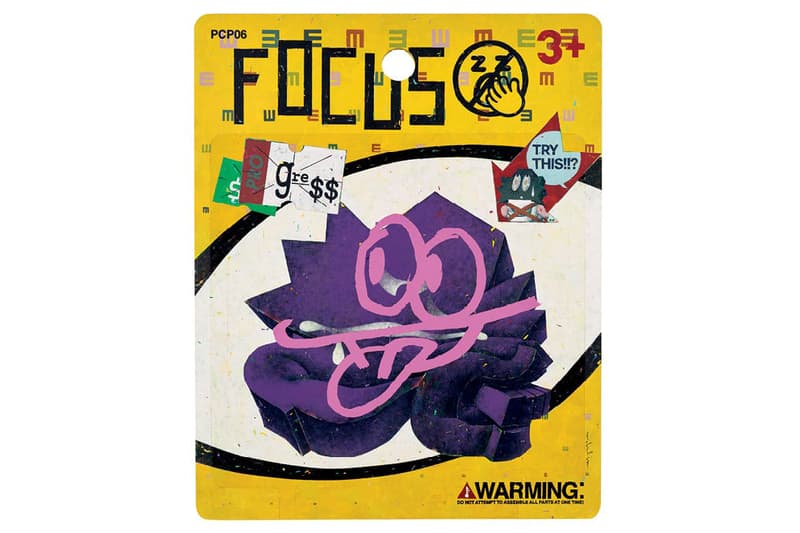 11 of 13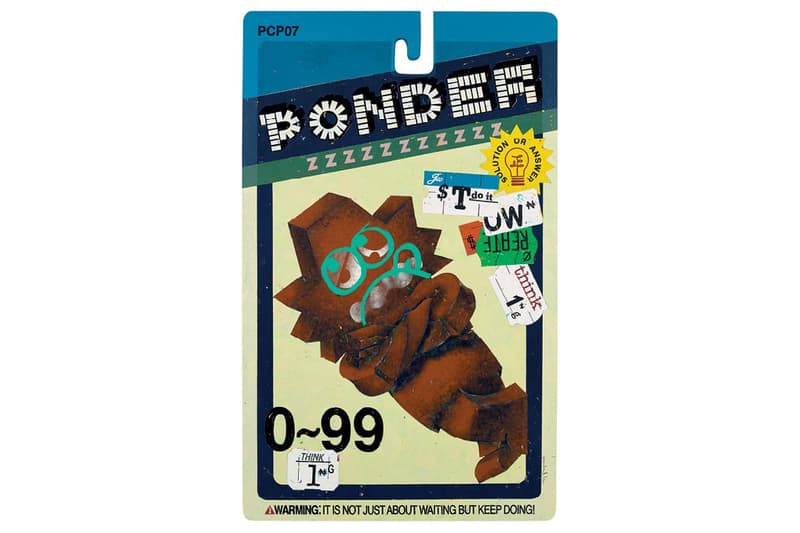 12 of 13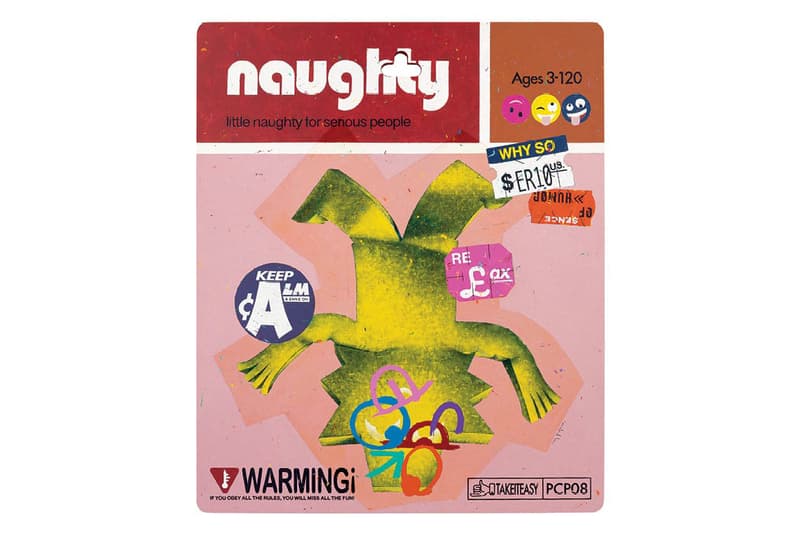 13 of 13
Hong Kong-based artist Michael Lau is hosting a selling exhibition at Christie's Shanghai, showcasing 50 paintings and sculptures under five themes. Titled "COLLECT THEM ALL!," the exhibition will mark the artist's first presentation in Shanghai.
As the artist is dubbed the 'Godfather of Toy Figures,' his three-dimensional vinyl figures have become symbols of Lau's iconic style. "COLLECT THEM ALL!" also hosts the artist's bronze and fiberglass sculptures, along with playful large-scale paintings. His new "Characters 2019" collection incorporates the pictographic nature of Chinese characters into his bold illustrations.
A highlight of the exhibition is a painting titled PACKAGE WITH TWO FIGURES, which is a play on David Hockney's Portrait of an Artist (Pool with Two Figures). In his piece Salvator Michael, Lau reimagines Leonardo da Vinci's Salvator Mundi in his own style. The exhibition covers the the full scope of the artist's creative pursuits, showing how his work has been influenced by the history of art yet infused with his own contemporary ideas, imagery and style.
"COLLECT THEM ALL!" is open to the public from August 31 to September 12 at Christie's Shanghai.
Elsewhere in art, Cy Twombly's sculptures will be on show at Gagosian London later this month.
Christie's Shanghai Art Space
1st Floor, Ampire Building
No. 97 Yuanmingyuan Road
Shanghai, China